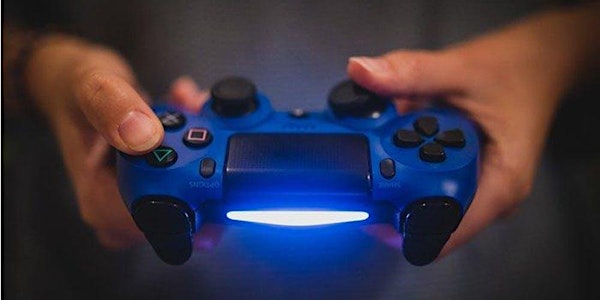 Pre-Adventure X Game Writers' Networking Event!
A Networking Evening for Gamewriters!
When and where
Location
The George 77 Borough High Street London SE1 1NH United Kingdom
About this event
Pre-Adventure X! Sponsored by Articy.
Working as a game writer? Researching, studying, exploring, or in love with all things interactive narrative? Then come along to this ticketed, free networking event for games writers and meet your peers..
This is an opportunity to meet other games writers to chat, network, ask craft and industry questions and get to know one another in a friendly atmosphere.
Whether you're established,or starting out, we ask everyone coming along to keep things professional and focus on interactive writing and to ensure that all attendees are made welcome.
Organised by the Writers' Guild of Great Britain and IGDA's Writing SIG.
PLEASE NOTE - The Winchester Room is upstairs at the far end of the pub from when you enter the square. The staff should know about the event, but might just know it's an 'event' rather than a writers' gathering, or they might have it down under my name (Andy Walsh).
I'm bringing name stickers, a sign-in sheet (please sign in) and some signs (if I can find somewhere to put them up).
Looking forward to seeing you there!
Andy
WHAT CAN YOU EXPECT FROM THE EVENING? I've had this question a few times so, here's an answer -
The event is intended as a relaxed and happy event. We want to make the evening as welcoming and stress free as possible. It's a friendly group of people gathered to share thoughts and ideas about the art, craft and industry of gamewriting. There will be a mix of people with all levels of experience. The venue has seats and tables, so the idea is to sit and chat. Every so often the groups will be moved round so that no one gets left out and people get to talk to a wider variety of those there than they would if they stayed in one place. I'll be there as will some Guild staff and there are lots of people who've been there before who can help you meet up with people, so if you're stuck, have questions, or need an introduction to get chatting, we're there to help :)