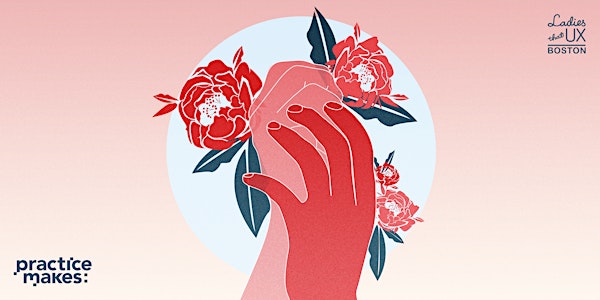 Practice Makes: Empowerment | Co-hosted with Ladies That UX
When and where
Location
Intrepid (at the American Twine Building) 222 Third Street #4000 Cambridge, MA 02141
Description
Join us for Practice Makes: Empowerment, the next installment of our meetup-series co-hosted with Ladies that UX.
We all face adversity in our jobs and our everyday lives. Sometimes all we can do is shake our fists in and hope that it will get better. It's times when we gather and share our stories and experiences that we can empower ourselves and each other. Let us do just that, as we share food, drink, and conversation. Join us the evening of August 15th to hear from our lineup of speakers talk about how they have empowered themselves and others in the design field!
All are welcome to this event regardless of how they identify.
Can't make it anymore? No problem! Just be sure to update your RSVP so someone else can take your spot.

SCHEDULE:
6-6:30p
Awkward Mingling & Light Refreshments

6:30-7:45p
Lightning Talks

7:45p
Panel Discussion


Speaker Lineup:
Manifesting Moments of Power
Let's candidly discuss tactics and real stories to avoid the horror and define you as a hero, empowering you in moments you would otherwise avoid or feel powerless. Engage in a meeting with the 'big dogs'. Advocate for that promotion. Be the outlying gender, type or level. The list goes on… and we're going to crush it.
Christine Pizzo | Eastern Regional Experience Design Lead, Intrepid - Part of Accenture
--
Unlocking Everyday User-Centricity
How a small (yet mighty) team of design researchers help their ezCater colleagues think and act in more user-centered ways. This talk includes strategies that non-researchers can leverage to keep users at the forefront of everyday design, development and product decisions.

Katie Adams | Principal Design Researcher, ezCater
--
Leveraging Organizational Politics for Design Team Success

It can be a struggle to make the practice of design truly influential.There are approaches you can use to detect and leverage underlying organizational systems by tuning in to competing goals and process nuances. Armed with this—and a healthy sense of collaboration and allyship with other groups—you and your design team can achieve influence and move projects forward.
Anne Hjortshøj | Director of UX, CarGurus
--

Soy yo: Reclaiming space for our whole selves at work
At work, we're often expected to "check our selves at the door" or cover parts of our identity to fit in. The constant pressure to downplay our unique life experiences can be emotionally draining and counterproductive to our work. Tonight we'll talk about what we, regardless of role or seniority, each can do to promote a more inclusive workplace.
Alba Villamil | UX Researcher
--
Note: By ordering a ticket, you agree with photos/videos being taken of you for purposes of social media and our website.
Please register and have an ID ready for check-in when you arrive.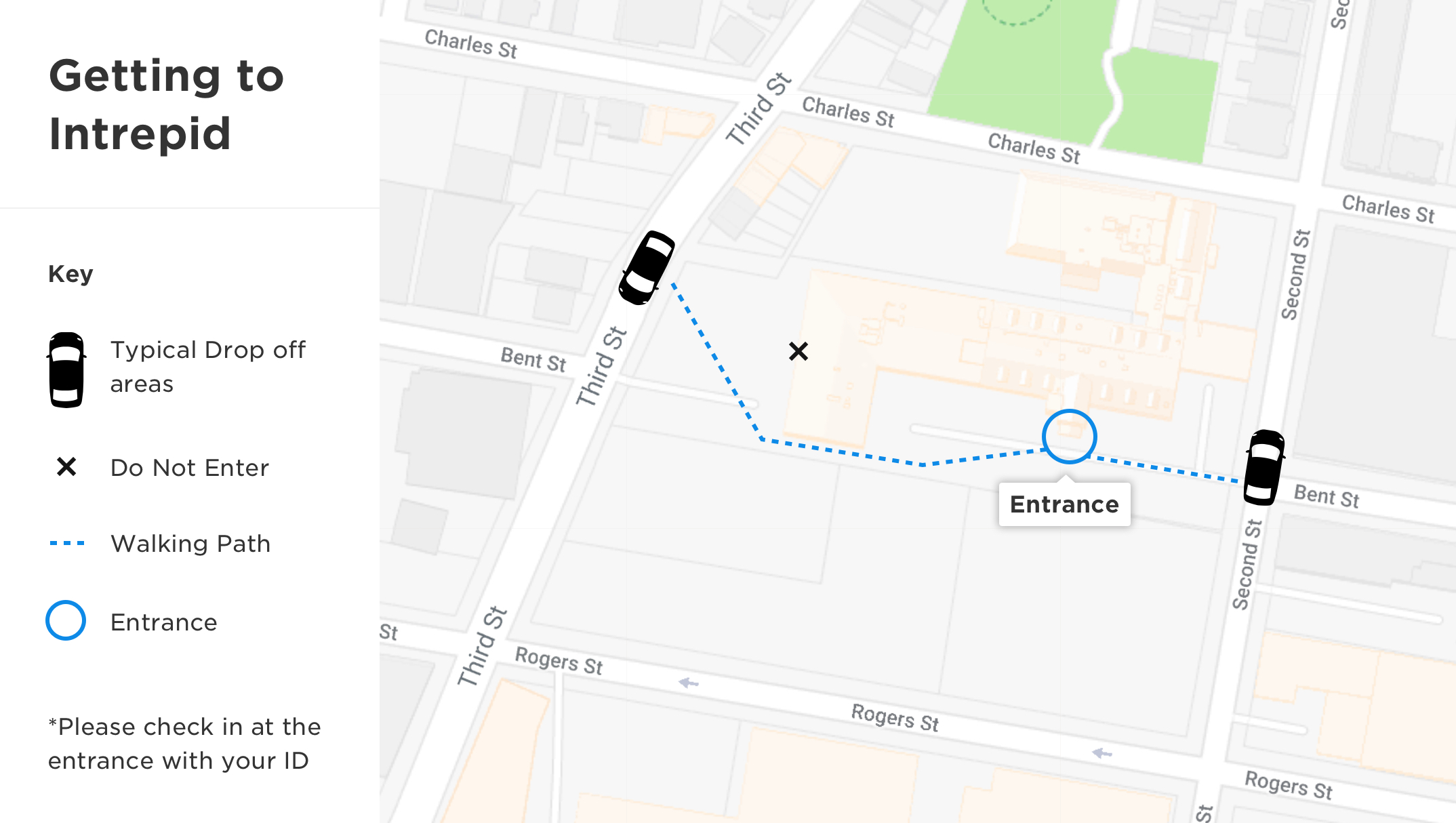 Parking

A few guest parking spots are available in our parking lot right in front of the entrance. (Enter lot from Second Street)
2 hour parking meters can also be found on all surrounding streets!