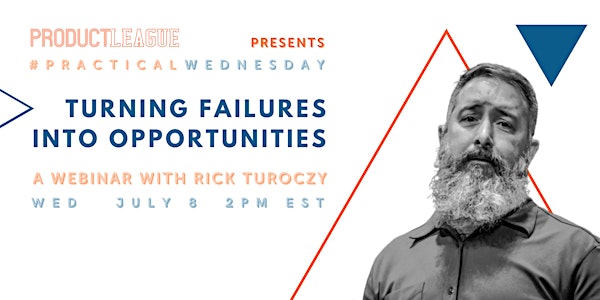 #PracticalWednesday: TURNING FAILURES INTO OPPORTUNITIES With Rick Turoczy
What if behind every feedback, criticism, or even failure, there is an opportunity for you to shine?
About this event
In the world of product creation, negative feedback and failure are easy to come by. But it doesn't make that feedback any more comfortable to assimilate. Join this #PracticalWednesday session with Rick Turoczy to explore how to potentially turning any failure into success and opportunity to grow.
What you'll learn in this webinar?
How to get comfortable with negative feedback
How to make it a critical, ahem, part of your assessments and strategy
How to avoid succumbing to Imposter Syndrome when things don't seem to be going the way you thought they would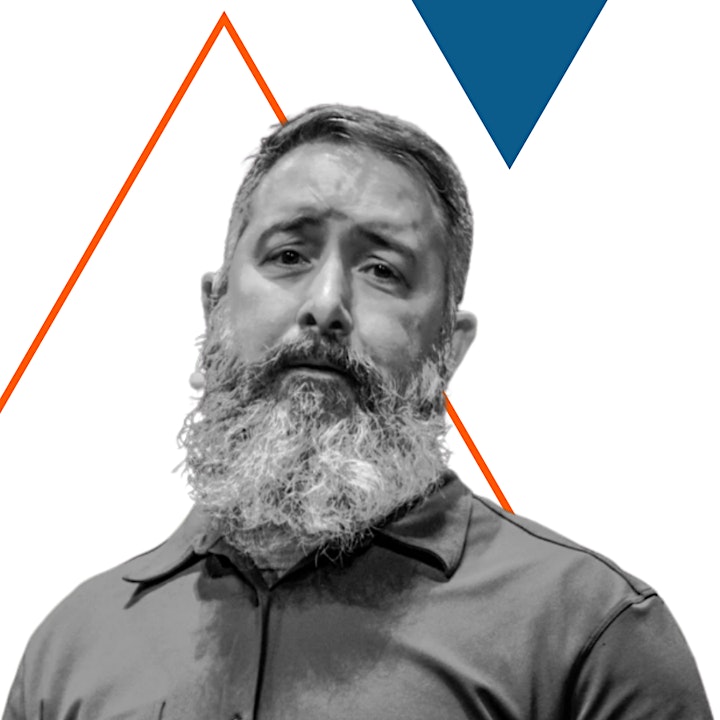 Rick Turoczy (@turoczy) has been working in, on, and around the Portland, Oregon, startup community for more than 25 years. For the last decade, he's run PIE (Portland Incubator Experiment), an ongoing experiment exploring how established entities — like corporations, educational institutions, and government — can collaborate with startup communities for mutual benefit.
Partners in that experiment have included Autodesk, Coca-Cola, Daimler, Google, Intel, Nike, Target, and Wieden+Kennedy, among others.
He regularly advises, consults, and speaks on the topics of community management, startups, and accelerators around the world.