Description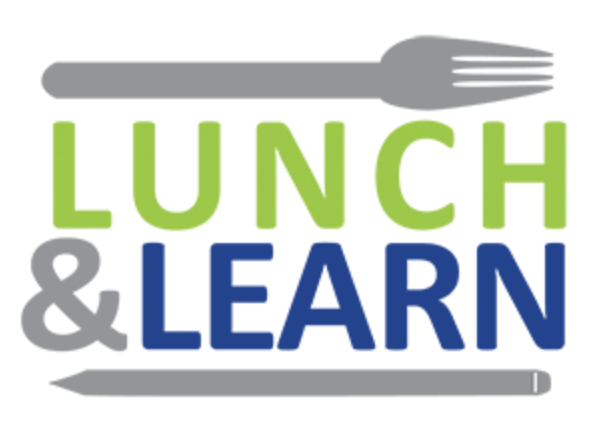 According to the U.S. Securities and Exchange Commision, 60% of SMB's go out of business in the first six months after a cyber attack. That is why we have partnered with industry professionals to bring you this timely discussion. Come and learn practical things that you can do today to improve your standing and secure your data.
Our lineup of speakers covers three critical dimensions that businesses owners both large and small need to consider to advance their cybersecurity posture. Erin Lambley from Landerholm will cover all the legal aspects of data breaches. Dave Anzelotti from Biggs Insurance will discuss the various policies that are now available to give you peace of mind in case there is ever a breach. And Josh McKinney who is a seasoned cybersecurity expert with decades of experience building cybersecurity teams for giants like Nike, Lockheed Martin, and UPS will address the technical aspects that IT managers and executives need to do today to improve their posture. By: Edge Networks
Speakers:
---
Panel Moderator: Max Ault from CREDC

Legal: Erin Lambley from Lenaderholm

Tech: Josh Mckinney from Edge Networks

Insurance: Dave Anzelotti from Biggs Insurance
Organized by:
---
Organizer of Practical Steps to Better Business Cyber Security. A Lunch 'n Learn Panel Discussion.