Description
THE TALK: Cross-pollinating Millennial, Gen-X & Boomer Skill Sets. Can it be done? Join our dynamic panel of top agency and independent P.R. executives for an evening of insights and connecting.
THE PARTICIPANTS: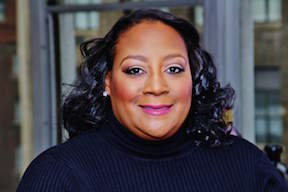 Helen Shelton, Senior Partner – Finn Partners: An award-winning lifestyle communications strategist, and virtuoso in creating consumer excitement.
---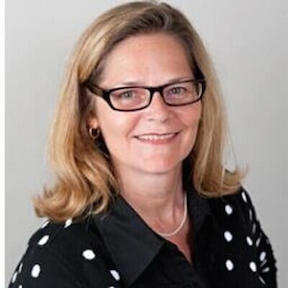 Jody Johnson – Chief People Officer and Diversity & Inclusion Leader at MBooth, the award-winning agency.
---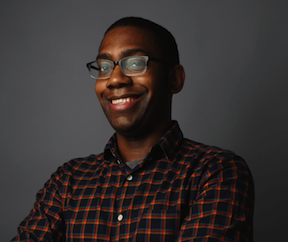 Marcus Braham – Senior Media Strategist – MBooth – Pitch Master for world-class brands in various consumer and lifestyle categories. Fluent in corporate social responsibility.
---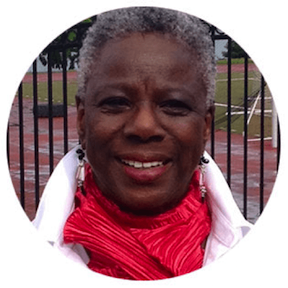 Pauline Barfield – Founder & President – Barfield Public Relations Inc. – A veteran and acclaimed entrepreneurial practitioner with a illustrious client roster.
---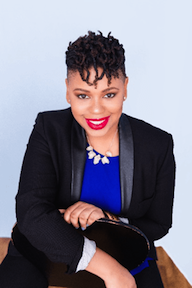 Winstina Dakers, Owner & President of FreeLyfe PR, Inc., -- Ace strategist in public relations and marketing in various sectors, Board member of BPRS-New York and a contributing writer for Black Enterprise Magazine.
NETWORK:
Mingle with H.R. and Diversity Inclusion Executives

Learn About Black Public Relations Society-NY Membership

Upload your resume for firm and recruiter review
WHEN: Thursday, June 22nd from 6:00-9:00PM
WHERE: BKLYN Commons, 495 Flatbush, Brooklyn
AGENDA:
Check-in & Networking 6:00-6:30pm
Panel Discussion: 6:30pm-7:15pm
Short Chat: This Moment in Diversity -- 7:15-7:30
More Networking & Resume Uploading: 7:30-8:00
Complimentary fine wines & fancy flatbreads by Chef Brian
Curated connections with other founders hungry for the next opportunity (we will introduce you to the people you want to meet)
About our Sponsors & Partners