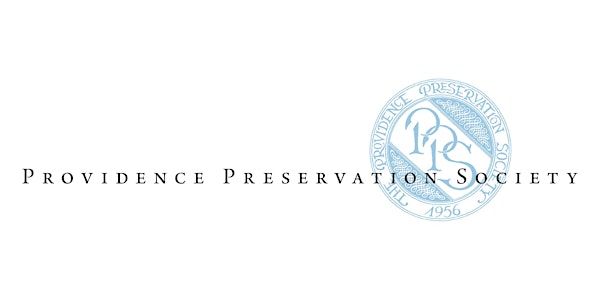 PPS Spring Lecture - Modern Landscape Architecture and the Pedestrian City
When and where
Location
Joseph Doorley Municipal Building 444 Westminster Street Providence, RI 02903
Description
A PPS Spring Lecture by Charles A. Birnbaum and Tim Love. There will be a light reception at 5:30 pm, with the lecture beginning at 6 pm.
Providence is a city that has evolved over several centuries. At many sites, one can find evidence of construction, preservation, and destruction decisions made at various points within all of those centuries, each in response to the needs of society at that time, and now all co-existing in a richly layered streetscape palimpsest. As preservationists, how do we separate, understand, and give order to those layers of meaning? Does yesterday's urban renewal have to be today's regret?
Using examples from America's first "park plaza" in Minneapolis to reinterpretations of the piazza, including Boston City Hall and Cathedral Square in Providence, Charles Birnbaum and Tim Love will examine the ways that landscape architects and urban designers collaborated on a new vision of the city in the period following WWII.
Love will compare Providence's Cathedral Square to similar urban renewal proposals for Worcester and Boston. In each case, pedestrian precincts focused on a central square were seen as a corrective to the emerging dominance of the automobile. Birnbaum will place these projects in the larger context of the Modern movement and then trace the way that a dearth of reasoned criticism, coupled with inadequate maintenance, has led to a lack of appreciation for these landscapes today.
The conversation will put forth a series of recommendations and strategies, reversing an era of unmonitored modifications which would have risked editing-out a significant chapter in the evolution of our cities and the profession of landscape architecture. In Providence, it's important that preservationists, landscape architects, urban designers, historians, and the general public, come together to help manage change in Cathedral Square, one of the important "invisible" public places that represent a significant chapter in our nation's evolution.
Join us for this examination of the Modern movement in architecture, including where and how the 1960s-era I.M. Pei iteration of Providence's Cathedral Square fits within it.

Charles A. Birnbaum, FASLA, FAAR, is the President & CEO, as well as founder of The Cultural Landscape Foundation (TCLF). Prior to creating TCLF, Birnbaum spent fifteen years as the coordinator of the National Park Service Historic Landscape Initiative and a decade in private practice in New York City with a focus on landscape preservation and urban design. Birnbaum is currently a Visiting Professor at the Columbia University Graduate School of Architecture Planning + Preservation and a frequent contributor to The Huffington Post.
Tim Love is the founding principal of Utile, a 50-person Boston-based architecture and planning firm. He is also a tenured Associate Professor the Northeastern University School of Architecture where he teaches urban design theory and graduate-level research studios. Love's primary focus is the relationship of buildings and opens spaces to the larger city. His work is not driven by aesthetics, but by collaborative research focused on the social, cultural, regulatory, and environmental issues of urban design problems. Love and his colleagues are currently the on-call urban design consultants for the I-195 Redevelopment District and recently completed a study of the 6-10 corridor for the City of Providence.

This program is made possible by a grant from the Rhode Island Council for the Humanities, an independent affiliate of the National Endowment for the Humanities. The Rhode Island Council for the Humanities seeds, supports, and strengthens public history, cultural heritage, civic education, and community engagement by and for all Rhode Islanders.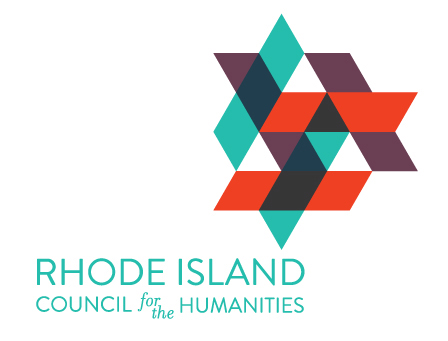 *All those who register will receive email updates about PPS events and advocacy work. You may opt out of our mailing list at any time.*