About this Event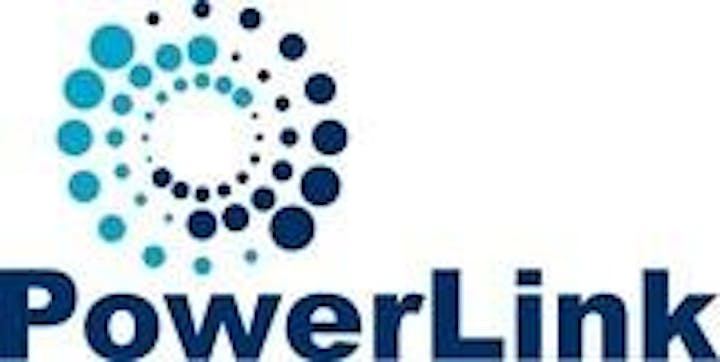 Are you a Woman Owned business looking to scale your established business to $1 million? Join PowerLink, in cooperation with ATHENA International and the Women's Business Center at ASSETS, to learn about how to access a network and advisory board to help you reach your growth goals.
Powerlink is a 26-year old non-profit committed to helping second-stage companies to grow and thrive, regardless of gender, race or religion. PowerLink has helped more than 1000 companies grow since 1992.
Learn how:
two company owners and one advisory board member achieved (or helped achieve) big revenue goals with an advisory board to help them.
to build an advisory board for your company that truly works to help you grow your company.
to be an effective advisor on a for-profit board for one year.
Day:
Time:
Location:
ASSETS
100 S Queen St
Lancaster, PA 17603
Partners
Jayne H. Huston
Regional Director, South Central PA
jhuston@thistlesea.com
724.858.8600
Sherry Jordan
Executive in Residence (PowerLink facilitator)
sherry@jordan-financial.com
814.881.8106
Anita Brattina
CEO and Board ChairAnita@powerlink.org
412.721.3186
Melisa Baez
Director of Entrepreneur Training
Melisa@assetspa.org
717.393.6089 x227
Reasonable accommodations for persons with disabilities will be made if requested at least two weeks in advance. Contact us at wbc@assetspa.org or 717-393-6089
The Women's Business Center at ASSETS is:
Funded in part through a Cooperative Agreement with the U.S. Small Business Administration

Funded in part through a Cooperative Agreement with the U.S. Small Business Administration