Event Information
Refund policy
Refunds up to 7 days before event
Our classroom training provides you the opportunity to interact with instructors and benefit from face-to-face instruction.
About this event
Course Overview
Power BI (including Power Query & Power Pivot) are the biggest Excel news items in the last 10 years. They give Excel users the power to draw information out of multiple sources, link it together then perform calculations on it that can then be sliced & diced any way you want.
This hands-on course is focused on real-world techniques utilising the amazing capabilities of Power Query, Power Pivot and Power BI.
The course covers the core elements needed to get an understanding of what Power BI, Power Pivot and Power Query can do. You will use Power Query to extract and shape data and then load it into Power Pivot. You will build a complex Power Pivot Model from scratch, write DAX formulas and set up interactive reports.
The second day delves deeper into all of the topic areas demonstrating how to get the most from these amazing tools. You will learn extra advanced Power BI features and get a more in-depth understanding of Power Query and Power Pivot reporting techniques
Target Audience:
Excel users & analysts that focus on extracting, re-organizing and analysing data
Excel users & analysts involved in creating visualisations & data modelling
Anyone interested in saving huge amounts of time in automating the work involved in creating recurring reports and dashboards
Learning Objectives:
Understand how Power BI builds on the functionality of Excel's native tools, such as Pivot Tables, slicers and key analytical functions
Be able to import data from a variety of electronic sources and relate them quickly to deliver key information in minutes not weeks
Utilise best practice database design, realising the power of the Data Model by using LOOKUP lists and efficient database design
Provides an introduction to Power BI Data Analysis Expressions (DAX) language
Prerequisites:
This is an intermediate course and users should already be comfortable with Excel to get the most from this course.
Participants should be familiar with functions & concepts such as VLOOKUP and SUMIFS.
The focus of the course on Power BI in Excel 2013/2016 and is also applicable to Power BI Desktop.
Course Materials:
Students will receive a course manual with presentation slides and reference materials.
Examination:
There is no exam for this course.
Technical Requirements:
For eBooks:
Internet for downloading the eBook
Laptop, tablet, Smartphone, eReader (No Kindle)
Adobe DRM supported software (e.g. Digital Editions, Bluefire Reader)
eBook download and activation instructions
Agenda:
Days 1 & 2:
Power BI & PowerPivot Introduction
Creating your first Power Pivot Model
Mapping tables
Joining multiple tables together and understanding relationships
Creating a Calendar Table
Utilizing a Calendar Table
Advanced Pivot Table Design
Pivot Charts
Power Map
In-depth Power BI & Power Pivot Models
Creating more complex PowerPivot models
Calculated Columns
Introducing DAX formulas and Measures (Calculated Fields)
Filters and Slicers
Improve the user experience through Hiding and Hierarchies
Pitfalls to avoid
How to build in checks to detect new data or imbalances
Creating useful time-based measures with more advanced DAX formulas
CALCULATE explained
CUBE formula
KPIs
Power Query
Exploring the User Interface
Power Query techniques
How to "unpivot" data
How to merge multiple queries into one table
In-Depth Power Query
Using variables for query parameters
Introduction to the Advanced Editor and M language
Creating reusable custom functions
Calendar Creator
Power BI Desktop & POWERBI.com
Power BI Desktop
A comparison with Power Pivot and Power Query
An overview of the graphical interface
Custom Visualizations
PowerBI.com
Publishing and Sharing your Dashboards
Related Courses
Power Query (Get & Transform) for Excel and Power BI Desktop
Power BI Dashboard and Data Analysis
Date and time
Location
Regus - Auckland 21 Queen Street
Level 10/21 Queen St
Auckland, North Island 1010
New Zealand
Refund policy
Refunds up to 7 days before event
Organizer of Power Query and Power Pivot for Excel 2 Days Training in Auckland
Click here to subscribe to our text messages.
Who we are
Mangates is one of the Leading Competency developers, Mangates has developed a proven foundation for building specialized training programs. No matter which Mangates training division you are working with, you can expect the same high-quality training experience and expertise that makes Mangates stand out above the competition.
All of our instructors are recognized experts in their fields with hands-on experience on the topics they teach. We combine proven adult educational training methods with leading-edge industry expertise to provide you an exceptional training experience. Every instructor must meet rigorous standards with the proven background in their given field of expertise. It is the difference that our customers covet and participant appreciates at the completion of the course.
What we do
We deliver training solutions to Corporate, Government Agencies, Public sectors, Multinational organizations and Private Individuals. Our Primary focus is to train in a wide range of areas from IT Technical, Personal Development, Human Resources and Management Courses to Project, Program and IT Service Management.
We have most experienced trainers in the Industry. Our Trainers are highly skilled in their subject areas and are uniquely positioned to provide participants with deep industry experience. They are motivated to transfer knowledge through practical support post and pre-training to provide participants with additional support outside the classroom.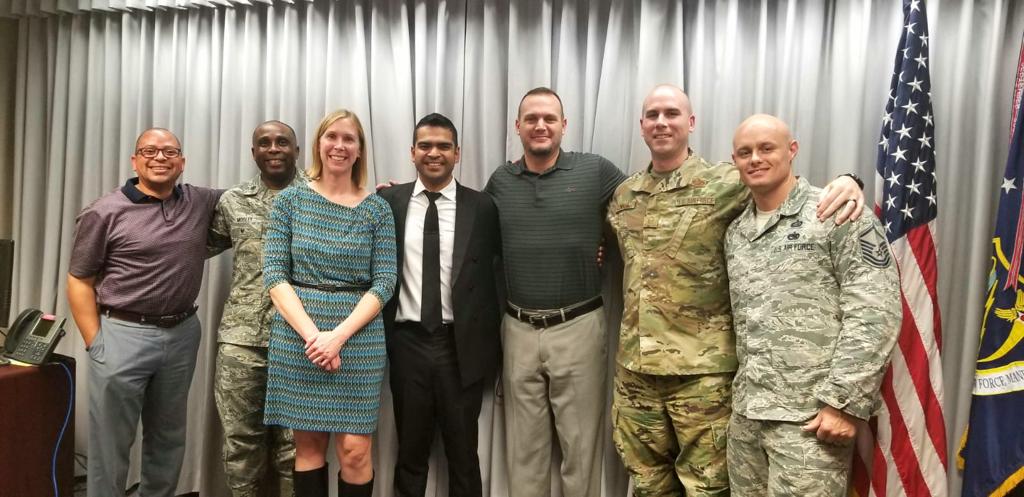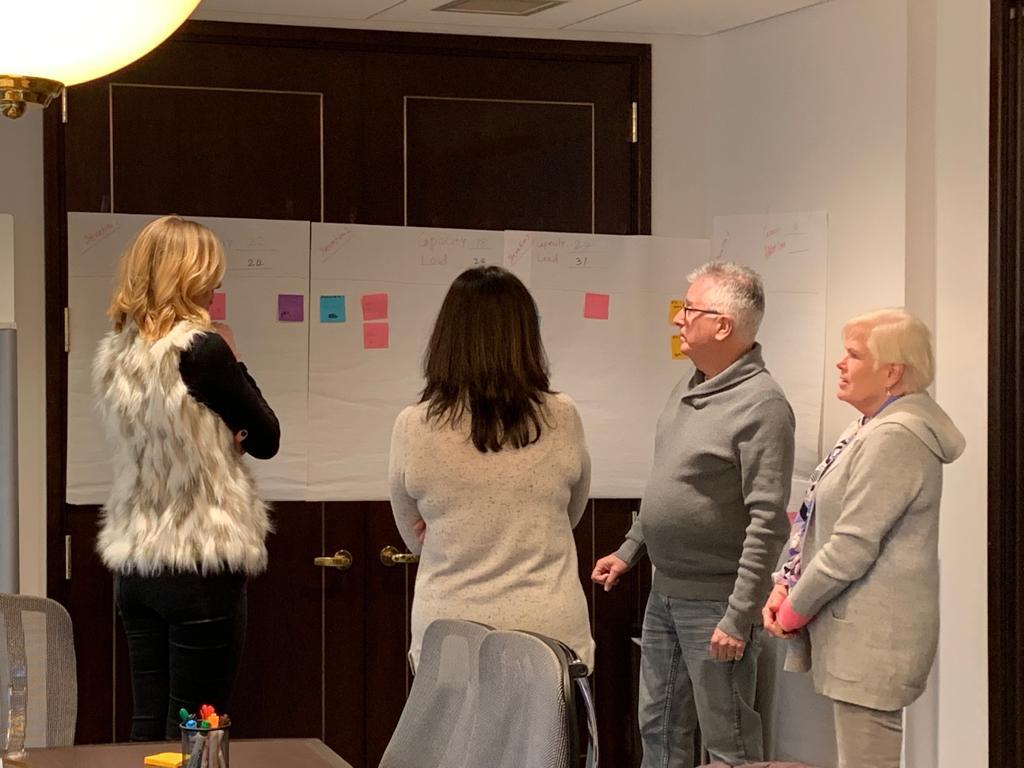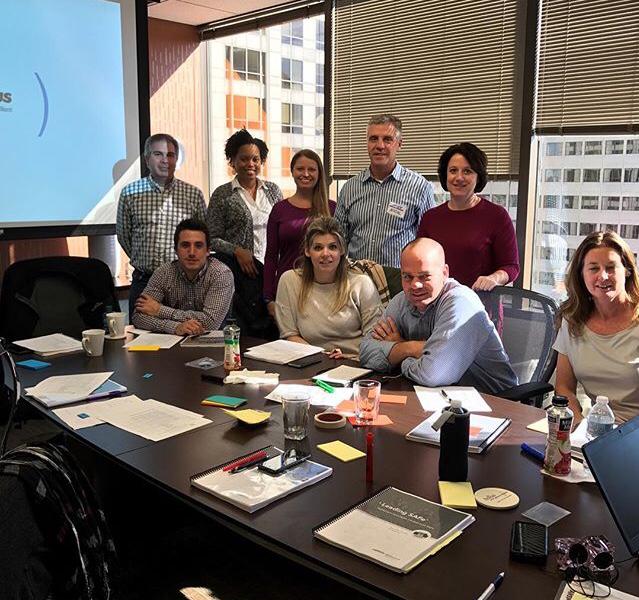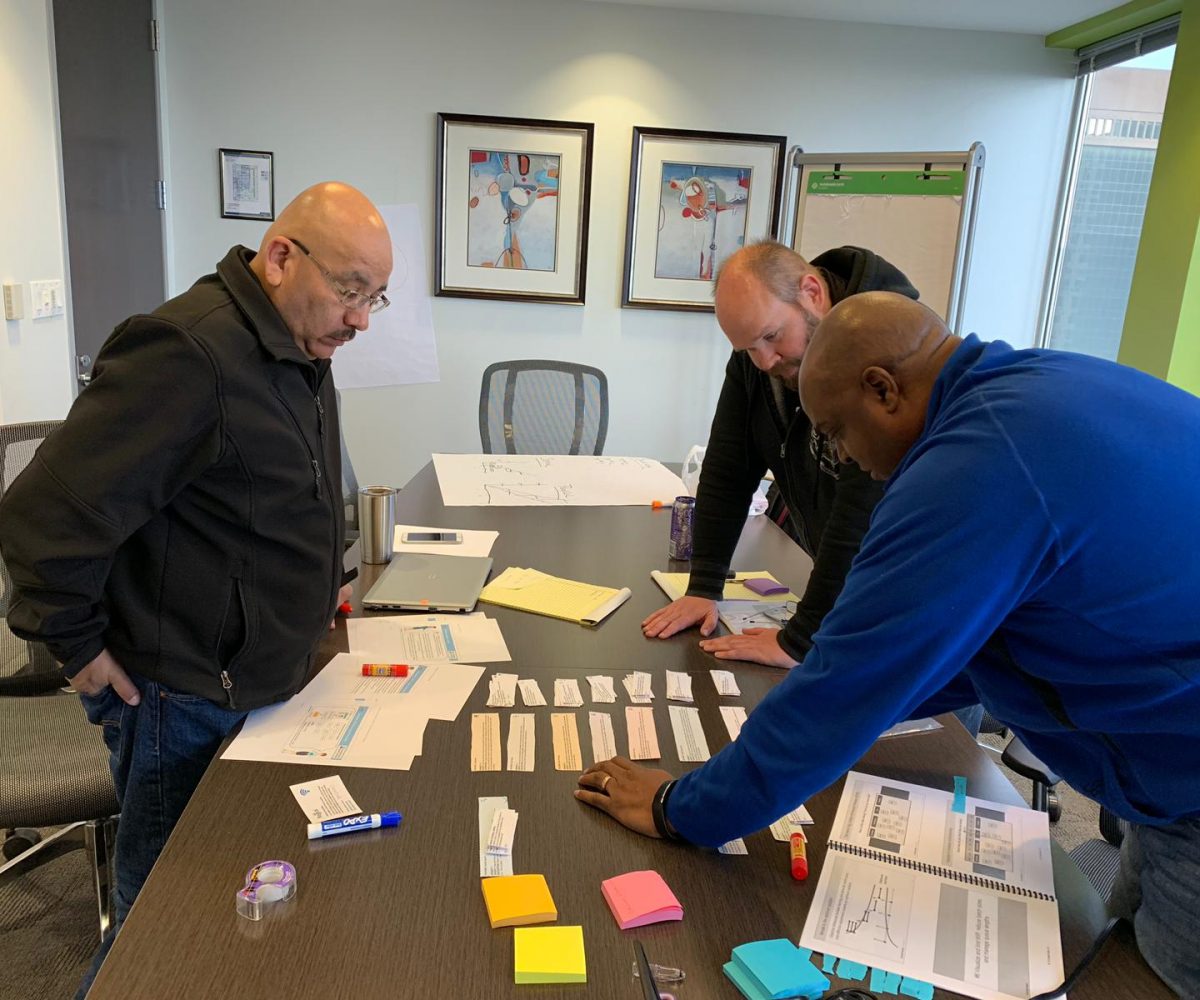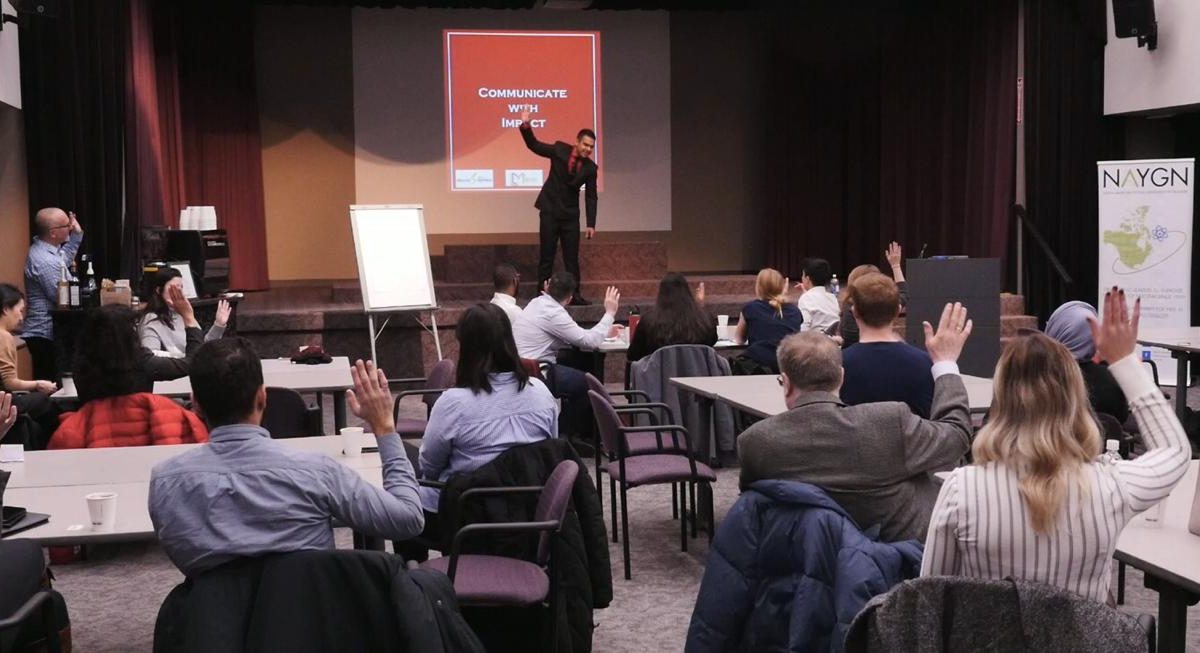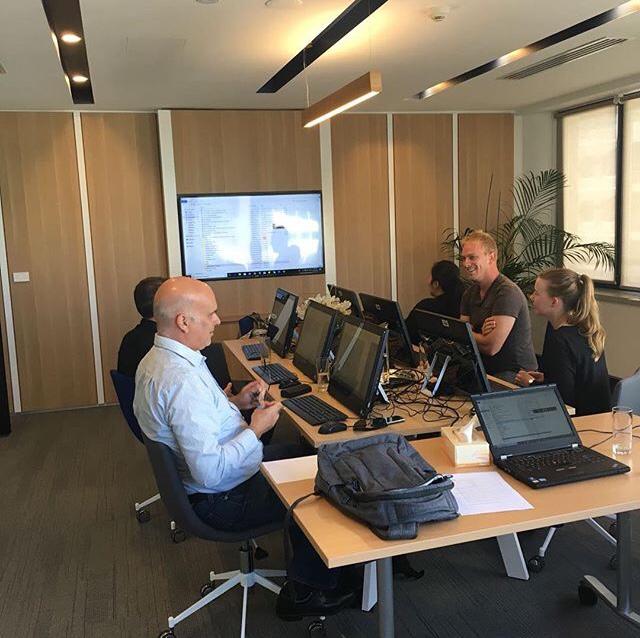 https://www.youtube.com/watch?v=ca-9iJ4zw0Q