Description
Join Jhpiego, the Johns Hopkins University School of Nursing, the International Council of Nurses, the International Confederation of Midwives, United Nations Population Fund and Unitaid on Monday, September 23, 2019, for a groundbreaking program that highlights why nurses and midwives are the key to achieving the ambitious goals of universal health coverage. This event will showcase how global leaders and field-based nurses and midwives are innovating to transform care delivery, transcending the confines of their traditional roles to improve quality and accessibility of care to accelerate attainment of universal health coverage.
Of the 43.5 million health workers worldwide, an estimated 20.7 million are nurses and midwives, yet 50% of World Health Organization (WHO) member states report having less than three nursing and midwifery personnel per 1,000 population, and 25% report having less than one per 1,000. And by 2030, the world will lack 18 million health workers.
These are daunting statistics at a time when existing health systems are looking to re-engineer health service delivery, especially in low- and middle-income countries, to be consistent with UHC2030 objectives. Despite increasing recognition of the impact nurses and midwives have on the delivery of quality health services, more needs to be done.
The WHO Executive Committee has proclaimed 2020 as the "Year of the Nurse and Midwife." Now is the time to deploy more nurses and midwives in key leadership roles.
These essential frontline health workers are ready and willing to bring their own chairs to the table where health policies are decided. Nurses and midwives are and will be critical to address the myriad of health challenges facing the world's population.
Together we can help to position nurses and midwives as the leaders they are. Let's not just give them a seat at the table, let's put them at the head of it!
Complimentary Registration by September 18, 2019
---
Sponsors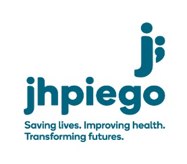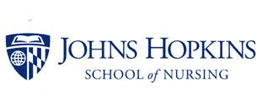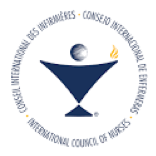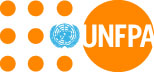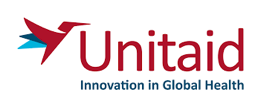 ---
Jhpiego and the Johns Hopkins University School of Nursing are collaborating to support WHO and the International Council of Nurses to develop the first State of the World Nursing Report, which will provide a global snapshot of the profession along with future learning recommendations. Findings will be released at the World Health Assembly in Geneva in May 2020.