About this Event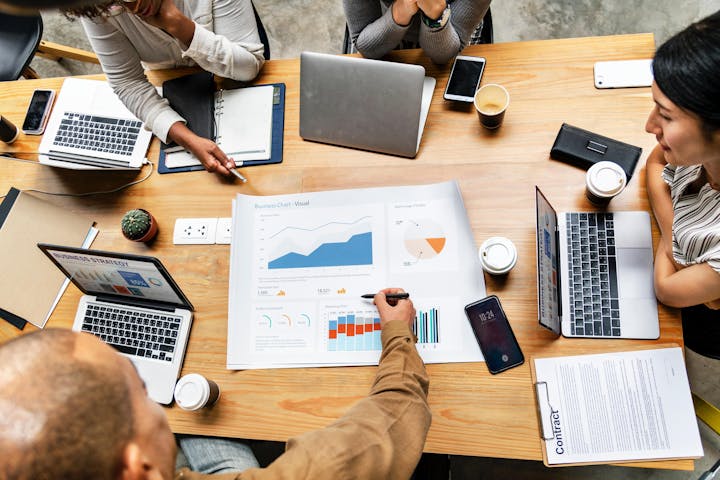 June 5, 2019 - Project Management for Leaders.
Instructor: Sheila Blair
Description: This session will focus on training leaders about the supportive structures that need to be in place in order for our project managers to have the greatest chance for success. It includes the availability of additional training for your project managers and the policies, templates and techniques recommended by the Project Management Institute (PMI).
Cost: Free