Moderated discussion around the book, Power, For All: How It Really Works and Why It's Everyone's Business
About this event
Please join Professors Julie Battilana (HBS and HKS) and Tiziana Casciaro (Rotman School of Management of the University of Toronto) for a conversation on their new book, Power, for All: How It Really Works and Why It's Everyone's Business. Moderated by Pulitzer Prize winning journalist, business executive, and HBS Alumna Sheryl WuDunn, the authors will draw upon hundreds of interviews and decades of research to offer an inspiring, democratized vision of power. By unpacking what it is, is not, and how it works, the discussion will illuminate the multiple ways a clear eyed understanding of power can help each of us effect change at home, at work, and in society.
Concentrated, accessible, and life-changing, Power, for All is an essential guide to understanding and navigating power in our relationships, organizations, and society.
This event is free. There are two types of tickets/ways to attend:
LIVE, "in person" tickets: available only to current Harvard Students, Faculty and Staff with Harvard ID's due to COVID-19 restrictions. Participants attending live in Klarman Hall at Harvard Business School have been vaccinated and must wear masks at all times.
Virtual tickets are available to all members of the public. Zoom link will be emailed to you the day prior to the event.
Registration is required for both ticket types.
Accessibility: Harvard University encourages persons with disabilities to participate in its programs and activities. If you anticipate needing any type of accommodation or have any questions about the physical access provided, please let us know by contacting: connects@hbs.edu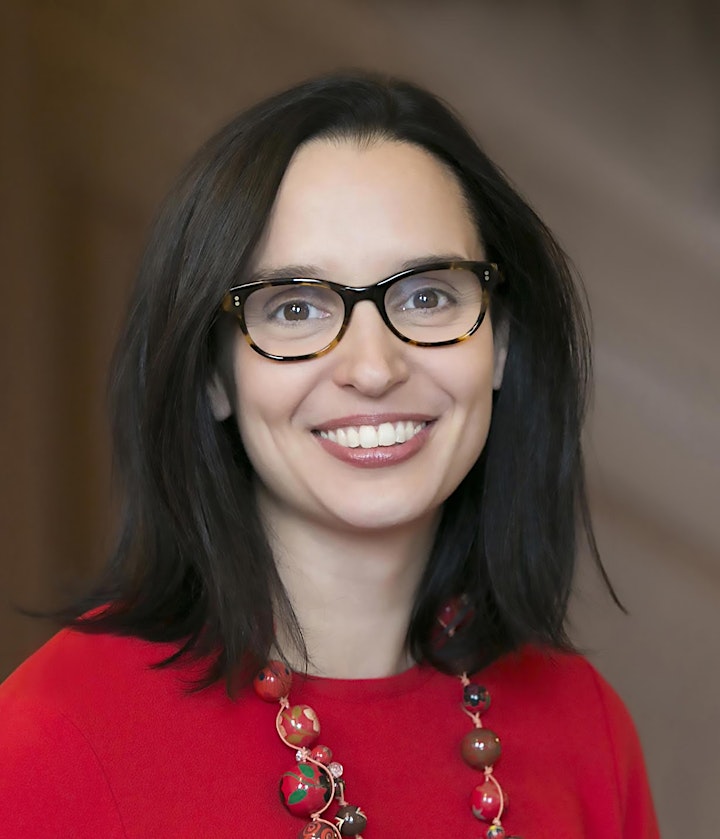 Julie Battilana is the Joseph C. Wilson Professor of Business Administration at Harvard Business School and the Alan L. Gleitsman Professor of Social Innovation at Harvard Kennedy School, where she is the founder and faculty chair of the Social Innovation and Change Initiative. She is the co-author of Power, for All: How It Really Works and Why It's Everyone's Business (Simon & Schuster, 2021).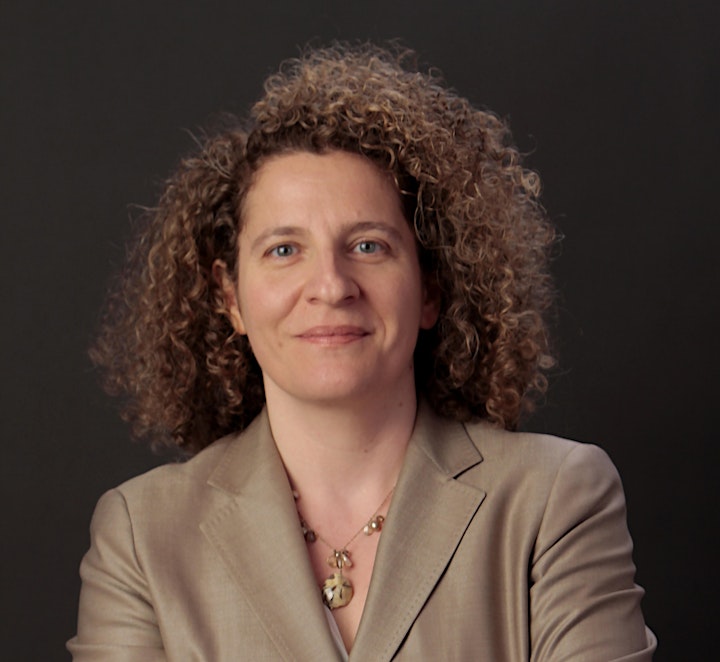 Tiziana Casciaro is a professor of organizational behavior and HR management and holds the Marcel Desautels Chair in Integrative Thinking at the University of Toronto's Rotman School of Management. She is the co-author of Power, for All: How It Really Works and Why It's Everyone's Business (Simon & Schuster, 2021).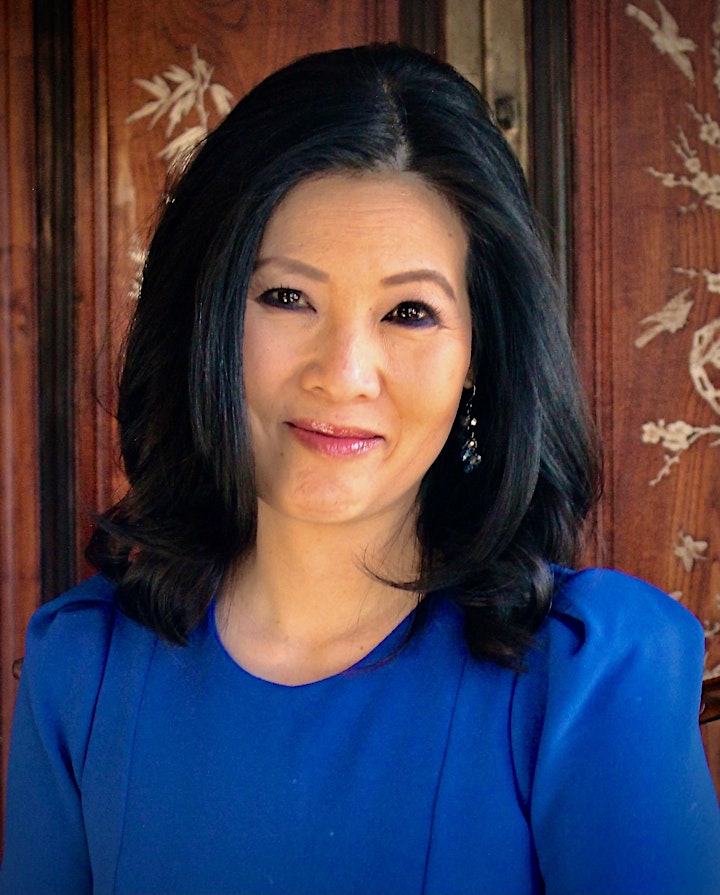 Sheryl WuDunn, the first Asian-American woman to win a Pulitzer Prize, is a business executive and best-selling author. She co-founded FullSky Partners, a consulting firm focusing on double-bottom line ventures, mostly in technology and healthcare.
WuDunn is also co-author of five books, including China Wakes: The Struggle for the Soul of a Rising Power. Her most recent book, with co-author Nicholas D. Kristof, Tightrope: Americans Reaching for Hope and a previous book, Half the Sky, address issues of social and economic inequality and public health both in the U.S. and the developing world. PBS recently aired Tightrope, a documentary based on the book, with a focus on the challenges of the working class in rural America. Previously, WuDunn was a vice president in the investment management division at Goldman, Sachs & Co., and has been a senior managing director at Mid-Market Securities, a FINRA-registered broker dealer.
She also is one of a small handful of people who have worked at The New York Times both as an executive and journalist: in management roles in both the Strategic Planning and Circulation Sales departments at The Times; as editor for international markets, energy and industry; as The Times's first anchor of an evening news headlines program; and as a foreign correspondent for The Times in Tokyo covering business issues and banking crises, and Beijing, where she covered China's growing economy, as well as politics and social issues.
She was elected in 2021 as a member of the Harvard Board of Overseers and has been a Hauser Visiting Leader at the Harvard Kennedy School. She is also a former member of the Board of Trustees at Princeton University and Cornell University. WuDunn holds a B.A. from Cornell University, an M.P.A. from Princeton and an M.B.A. from Harvard Business School.
Organizer of Power, for All: How It Really Works and Why It's Everyone's Business