POSTPONED - Adventure Hunt Open Evening. Come along & take part, or observe, some of the adventurous challenges that we offer.
About this event
POSTPONED DUE TO COVID-19
Come along & meet the Adventure Hunt UK team in their new state of the art, Digital Hub in Chorley, Lancashire.
The evening will consist of a brief 5-10 minute presentation that will happen on the hour (beginning from 6pm) of what Adventure Hunt is, the team behind it & how you can get involved.
You can learn how to:
Host your own Adventure Hunt for staff, clients, fans etc.
Participate in an upcoming event as a participant, corporate team or sponsored location.
Feature on our Adventure Hunt challenge list.
As this is a taster evening, you will have the opportunity to take part in (or observe), some of the fun challenges we have to offer & walk through the Adventure Hunt app- to experience it first-hand.
You are welcome to spend as little, or as much, time with us on the evening as this is an open event.
Oh, & a taster session wouldn't be complete without cupcakes & cookies 😉
We look forward to seeing you there!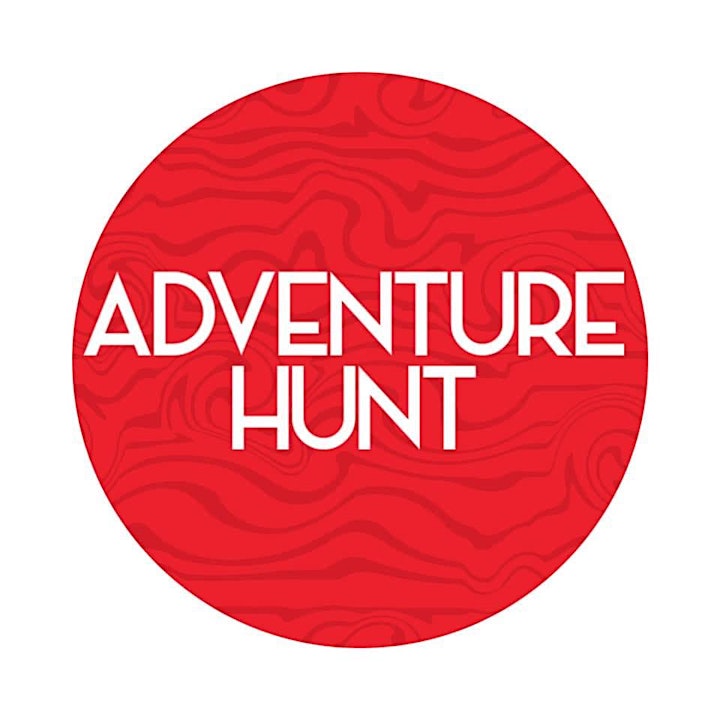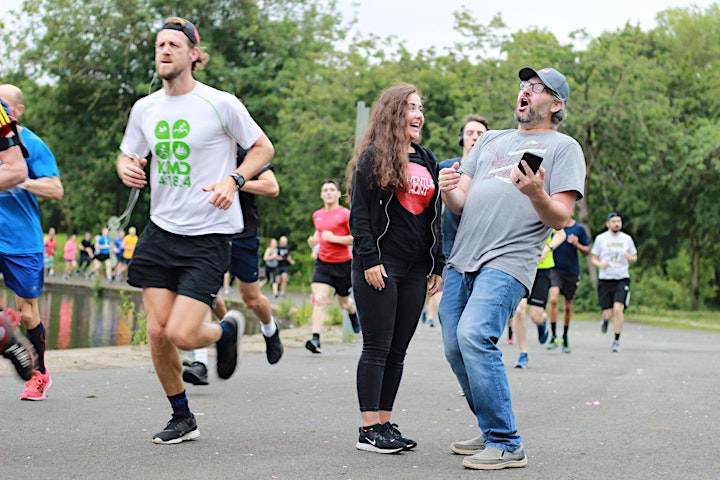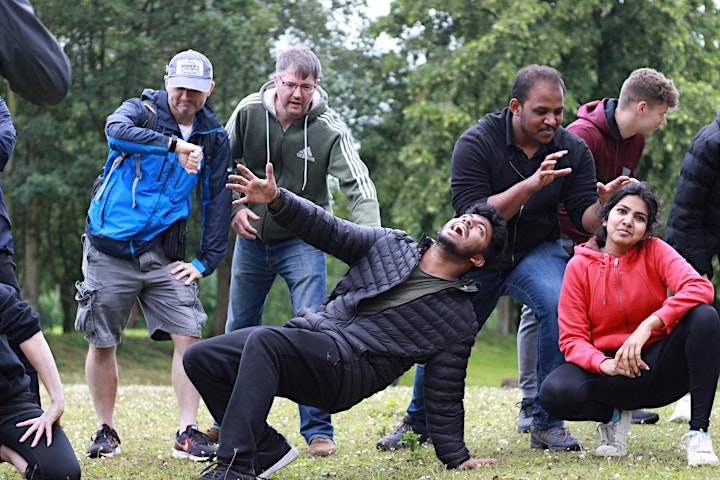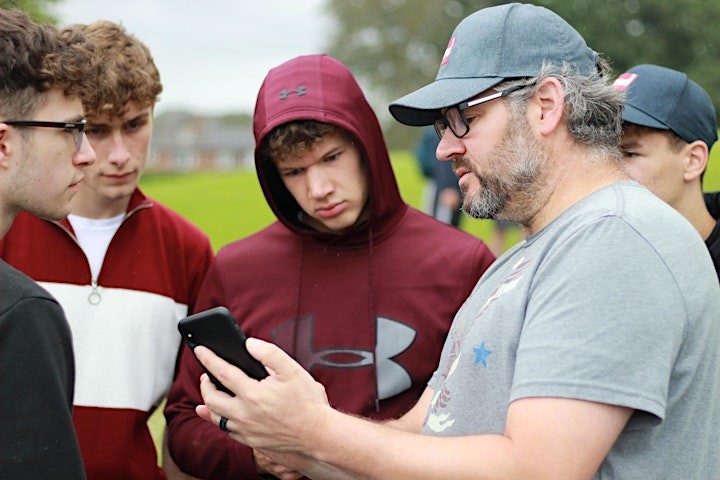 Organizer of POSTPONED - Adventure Hunt Open Evening & Taster Session