Event Information
Refund policy
Refunds up to 7 days before event
Description
Don't miss the 2020 Rethinking Autism Conference!!
***It is with great disappointment that we announce we will be postponing the 2020 Rethinking Autism Conference in light of the COVID-19 pandemic affecting our country. It is of our highest concern to protect the health and safety of our communities, while also keeping the sharing of good and much-needed information moving forward. Please watch for updates to come about a Rethinking Autism Webinar series we are planning! Please comment if you would be interested in participating!
Thank you to those who have supported our conference by sponsoring, registering, agreeing to present, and sharing with others! We appreciate your understanding and will continue to communicate with you as we move toward a new plan for this year's conference.
Please stay safe and stay tuned for more announcements. #rethinkautism
This conference will celebrate the strengths of autistic students and bring forth the most up-to-date research and innovative training for professionals and families who encounter the challenges of autism.
This conference will feature internally recognized self-advocates and innovative educators, researchers and professionals who are currently finding success in the classroom and beyond with students with sensory, motor and communication differences. Participants will learn about transformational ideas, tools, and strategies for reaching and teaching ALL students. Come join us.
We are thrilled to welcome Dr. Edlyn Vallejo Peña, Chair & Associate Professor of Higher Education Leadership and Director of California Lutheran University's Autism and Communication Center. She is making a difference in national conversations about autism, inclusion, and communication. Dr. Peña will bring Saturday's keynote presentation, and share about her innovative College Bound Academy, her exciting research, and her new best-selling books. We will also enjoy a ground breaking presentation by 11 year old author and self-advocate, Diego Peña, who happens to be Dr. Peña's son.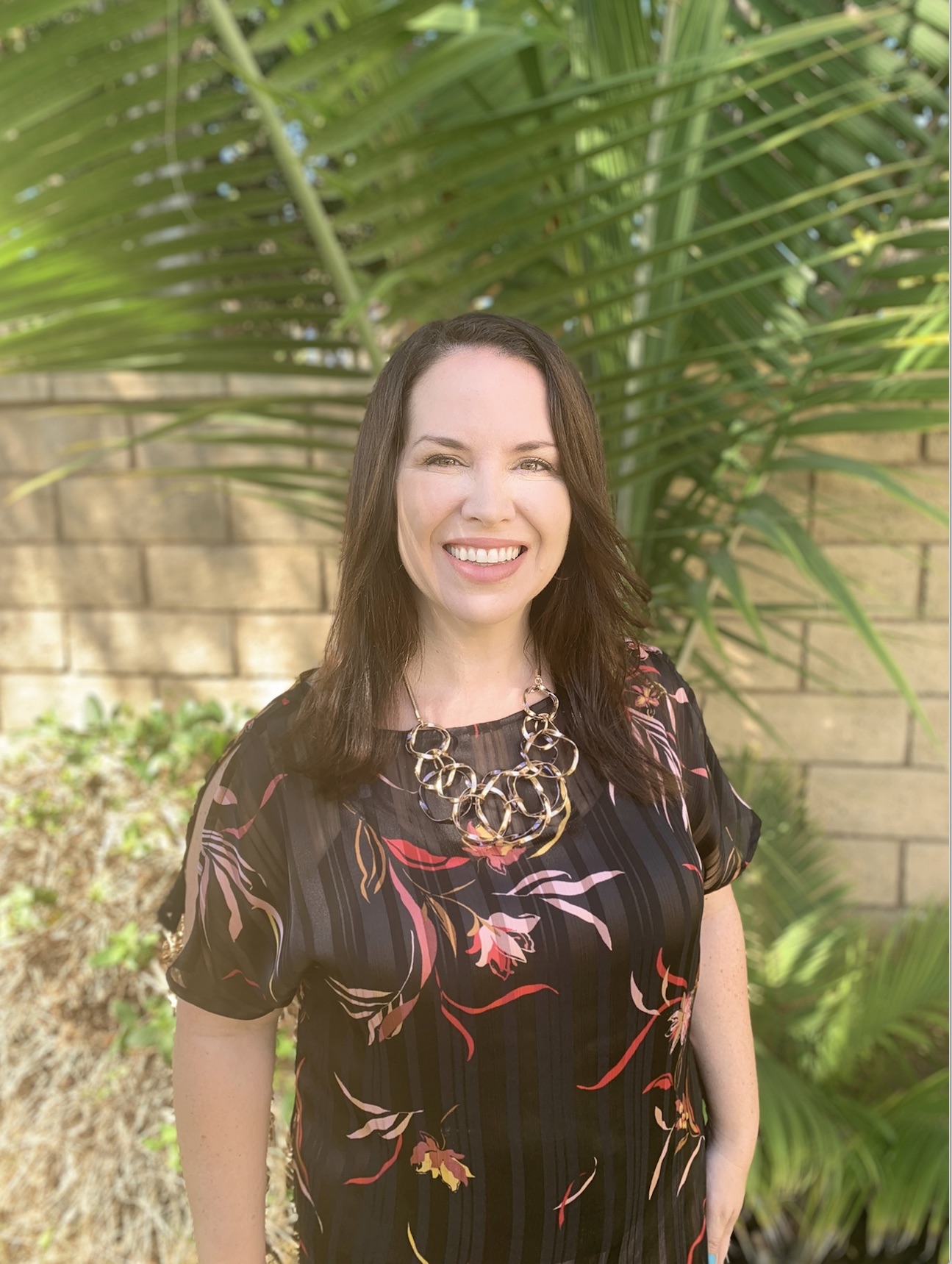 Dr. Edlyn Peña is the Chair and Associate Professor of the Education Leadership doctoral program at Cal Lutheran. She is an award-winning researcher who studies ways to support educational inclusion, communication access, and college success for autistic students. As a scholar and director of the Autism and Communication Center, Dr. Peña's service to the autism community has reached international audiences. Her edited books, "Communication Alternatives in Autism" (2019) and "Leaders Around Me" (2019) feature prominent autistic individuals who advocate for communication and inclusion rights.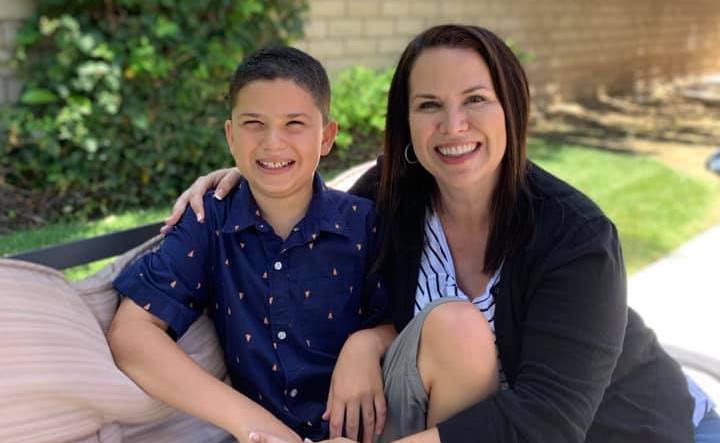 Diego Peña is an 11 year old who attends middle school in southern California. At the age of 9, Diego published a #1 best selling book, Anatomy of Autism. His book has sold over 5,000 copies and has been translated to Spanish and Portuguese. It recently was named the #7 Best Book on Autism in the US. Diego enjoys educating teachers, professionals, and family members about ways to support students who are nonspeaking at national conferences, teacher development workshops, and school assemblies. He has been featured in multiple newspaper articles and blogs for his success as an author and advocate.

Watch this page and the event Facebook page for a full list of speakers and panelists - coming soon!
ACCESS = Assuming Competence Can Ensure Student Success
Join us to help bring evidence-based Innovation and inclusion for students with sensory-motor differences to our schools and community!!


Questions?
Call 812-490-9401 or email admin@optimalrhythms.org
Date and time
Location
Refund policy
Refunds up to 7 days before event
Organizer of POSTPONED! 2020 Rethinking Autism Conference: Creating ACCESS to Education
Optimal Rhythms, Inc. strives to: 
Collaborate with members of the community to create opportunities for inclusion, academic achievement, employment, and independence for living

Support individuals with autism to achieve rich and meaningful relationships

Increase access to innovative and evidence-based autism therapies, trainings, and programming

Excel in the education of persons with neurological impairments and differences, through competency and strength identification

Provide educational support/training to family members, caregivers, and professinals regarding NMT, and the use of rhythm to support the needs of the individuals they support

Promote research opportunities which seek advances in best practice approaches to support individuals with complex sensory-motor differences and communication challenges (apraxia)