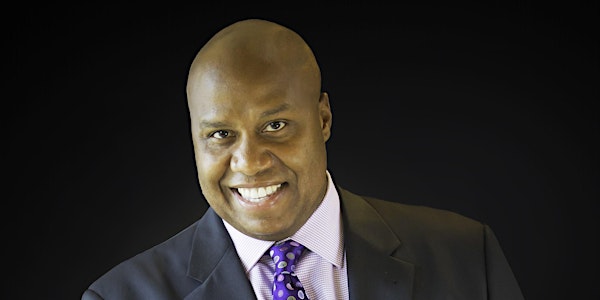 Post-Simulcast Event Featuring Keynote Speaker Walter Bond
When and where
Location
Connecticut Convention Center 100 Columbus Boulevard Hartford, CT 06103
Description
Please join us for our Post-Simulcast Event Featuring Keynote Speaker Walter Bond on Sunday, January 13th from 12:00 Noon until 2:00 pm at the Connecticut Convention Center.
What better way to wrap up the whole Simulcast experience than to hear from Walter Bond! Walter was a keynote speaker at Ambition this year. He is a dynamic personality with a wealth of experience. From an NBA athlete and broadcaster to Food Network TV host to successful business coach, Walter knows how to take control, make winning decisions and create a culture of success. We promise his words will resonate with you and provide the catalyst needed to accept no excuses and stay focused on your goals. He is more than a business coach; he's an inspirational Hall of Famer on a one-man mission to show people that possible becomes probable when you believe it will happen.

Tickets are $40 and are open to every Ambit consultant. If you have any questions, please text Michele Utter at 585-216-5548.
** Spread the word; hurry and get your tickets; this will absolutely be sold out! **