The annual NJ History and Historic Preservation conference for architects, planners, historians, archaeologists, museum staff, and more!
About this event

It's going to be an exciting three-day virtual event!
The New Jersey History and Historic Preservation Conference is the annual state-wide educational opportunity for history and historic preservation professionals and volunteers in the fields of architecture, planning, heritage site and museum management, public history, archaeology, municipal preservation commissions, county heritage offices, developers, students, and more. This year will focus on three crucial themes: Advocacy and Preservation, Underrepresented Histories, and Climate Change and Sustainability. Entertainment for each day will be provided by the Rutgers University Voorhees Choir.
Day 1 – June 3: Advocacy and Preservation
Welcoming remarks by Lt. Governor Sheila Oliver Keynote speaker Paul Edmondson, President and CEO of the National Trust for Historic Preservation
Day 2 – June 10: Underrepresented Histories
Keynote panelists Melanie Adams, Director of the Anacostia Community Museum and Andrea Roberts, Assistant Professor of Urban Planning and an Associate Director of the Center for Housing & Urban Development at Texas A&M University
Day 3 – June 17: Climate Change and Sustainability
Keynote speaker Jeanne Herb, Co-Director and Anthony J. Broccoli, Distinguished Professor, the New Jersey Climate Change Resource Center at Rutgers University
Find more information on sessions and speakers by viewing the
Conference Hosts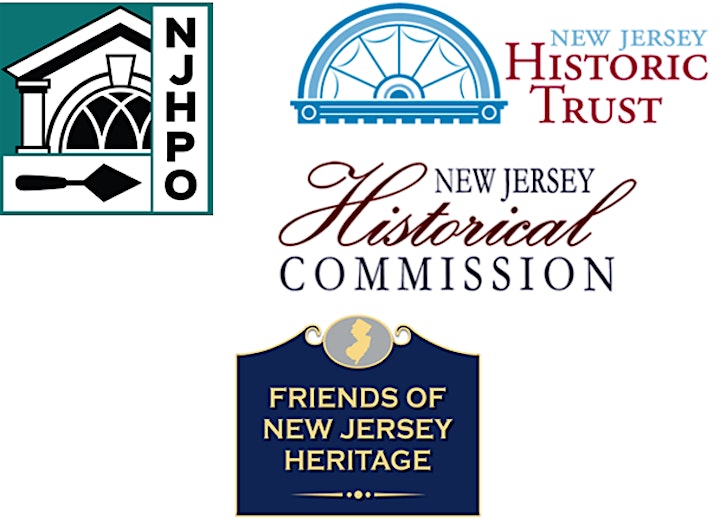 Organizer of Post Event Access to Building a Place for History 2021