PORTFOLIO VISUALIZER: FINANCIAL MODELING AND ANALYSIS TOOLS FOR THE INDIVID...
Description
This presentation will provide a brief theoretical background on different areas of financial modeling and focus on how individual investors can use the available online tools for investment and portfolio analysis, in particular Portfolio Visualizer. The use of the Portfolio Visualizer website is free. This presentation will assist you in using this free website.
YOU WILL LEARN:

How to compare asset allocations and analyze historical portfolio performance


How backtesting and modeling can contribute to your investment success

The benefits of factor analysis, asset correlation and Monte Carlo simulation in investment strategies

discussed by: Tuomo Lampinen, Founder, Silicon Cloud Technologies LLC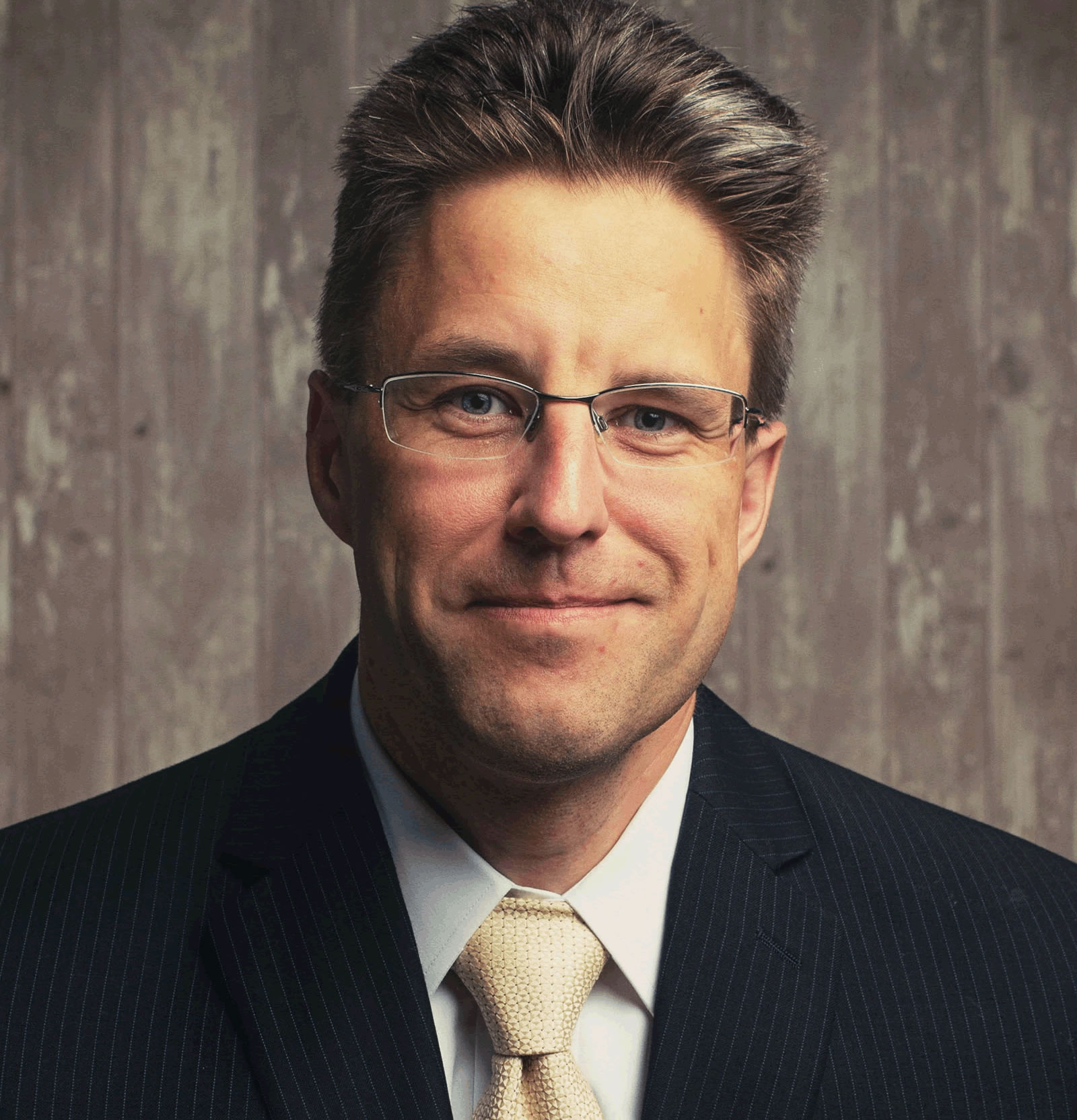 Tuomo Lampinen is a software entrepreneur and an independent researcher focusing on quantitative investing and financial modeling. He's the founder of Silicon Cloud Technologies LLC and the author of Portfolio Visualizer, an online platform for quantitative investment analysis tools. Prior to starting Silicon Cloud Technologies, Lampinen was the co-founder and CTO of Consilience Software Inc., a case management software company, which was acquired by Xerox in 2014. Lampinen received his master's in computer science from Helsinki University of Technology.
---
Board member viewpoint: I first ran across Tuomo and his Portfolio Visualizer (PV) site back in mid-2015 via referrals from friends, colleagues and a few blogs I follow. I soon fell in love with PV and discussed it in both my CIMI meetings and in presentations to other groups. PV has earned one of my highest forms of praise: I use PV every month to manage my personal investments.
Additionally, several CIMI members have had email discussions with Tuomo on PV, how it handles various calculations and such, and have found Tuomo to be very responsive and open to enhancements. The good folks down in Austin (where Tuomo hails from) give him high marks for his presentation at their chapter. So I was delighted to hear that Tuomo will be in town and is willing visit the Chapter -- he has made a fantastic set of tools available to the public!! (Al Zmyslowski, Chair, CIMI Sub-group)
---
More Information on the event...
If you haven't visited us in a while, You'll notice that we've lowered our pricing so early registration is $20 and late registration is $25

Students under 25 (with ID) Free. (No registration required, show ID at Registration Desk)

No refreshments (e.g., coffee) are provided -- plan accordingly.

To have a bit of fun, we raffle off investment books, event tickets and other items

If you are a 4Ever ticket holder or hold a Guest Pass we ask you to register by mailing your 4Ever ticket or Guest Pass in with the registration form. If you don't pre-register you can still bring your 4Ever ticket or event pass to the registration table -- but you're subject to space availability restrictions.

Our concierge table provides you with speaker and AAII-SV handouts, AAII information, a book swap area (bring a book, take a book), hand outs from past speakers, and other "good stuff". Better yet, there is always a Board member or two present where you can ask questions, provide event feedback, make suggestions, etc.
---
EVENT SCHEDULE
8:30 AM - Registration / Social

8:55 AM - Announcements
9:00 AM - Part 1 of talk
10:15 AM - Break, Raffle
10:30 AM - Part 2 of talk

11:45 AM - Q & A