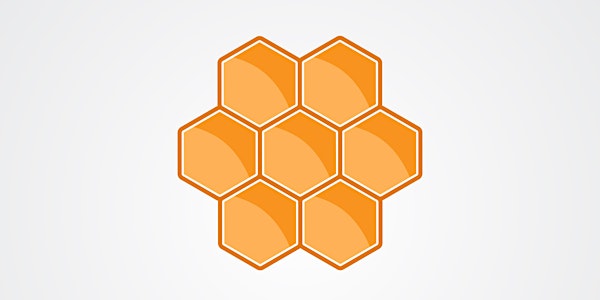 Pollinator Enterprises Workshop with Michael Shuman
When and where
Location
Hannah Grimes Center 25 Roxbury Street Keene, NH 03431
Description
Event Updates:

Thank you for registering for our Pollinator Enterprises Workshop for Michael Shuman at the Hannah Grimes Center for Entrepreneurship in Keene: View directions.
Parking
Please park in the Wells St. parking garage (they are affordable spots). After passing the Hannah Grimes Center building on Roxbury St., take your first right. Directly in front of you will be a ramp to drive to the upstairs level. The Hannah Grimes building is the brick building adjacent to the garage with black framed windows.


Location
The workshop will take place upstairs, in the Roxbury Room.

Schedule
9am: The Local Living Economy Contet
10am: Planning Pollinators
10:30am: Break
10:45am: Purchasing Pollinators
11:15am: People Pollinators
11:45am: Purchasing Pollinators
12:15pm: Lunch (on your own)
1:00pm: Purse Pollinators
2:00pm: Workshop Orientation
2:30pm: Break
2:45pm: Workshop
3:45pm: Sharing & Wrap-Up
If you have any questions about directions, feel free to call the Hannah Grimes Center at 603-352-5063. For questions about the event itself, please call Jen at 603-499-7950.

We are so looking forward to this event!
Interested in promoting job growth and prosperity in the Monadnock Region? Tired of pitching to foundations to support this work? You're invited to attend an all-day workshop with economist Michael Shuman, who will review the 28 models of self-financing "pollinator enterprises" from his new book, The Local Economy Solution.
This workshop will highlight "pollinators" that transform economic development programs into enterprises that are especially useful in low-resource communities. Enterprises reviewed will include those for planning, local purchasing, local investing, entrepreneurship and business partnerships. Participants will learn what has worked elsewhere, and also have an opportunity to sketch preliminary designs for their own pollinators enterprises.