Women's International League for Peace and Freedom together with the Lawyers Hub is hosting a Policy Hack on Autonomous killer robots.
About this event
The Hackathon will explore the international and domestic laws , the policy loopholes, triggers and potential regulatory threats. and what the the legal fraternity should know about unmanned weapons. in the age of artificial intelligence. Recommendations will be disseminated
The Hackathon is limited to a few participants, kindly RSVP Asap. Note that it is this Sunday from 11am to 4.30pm. Come learn something new
WILPF is an international non-governmental organisation that was started in 1915 and to date has sections all around the globe with singular mission to advocate for Peace and Security for women. More about them here ( www.wilpfkenya.org )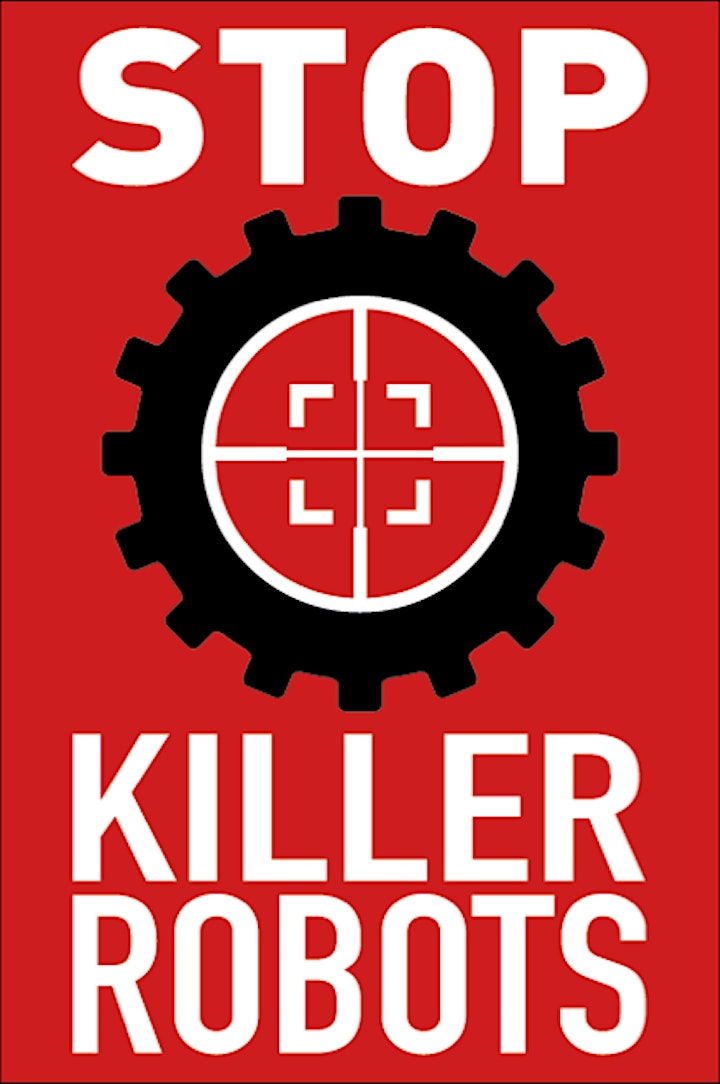 Organizer of POLICY HACK ON UNMANNED WEAPONS AND KILLER ROBOTS (this Sunday 22nd Sept)
Based in Nairobi, Kenya; the Lawyers Hub is the first African Law innovation hub focused on the interplay between Law and Technology in Africa. We offer legal support to start ups through their entrepreneural journey and build capacity of Lawyers to better engage in Tech Policy.
Contact: info@lawyershub.ke Call: 0202840228