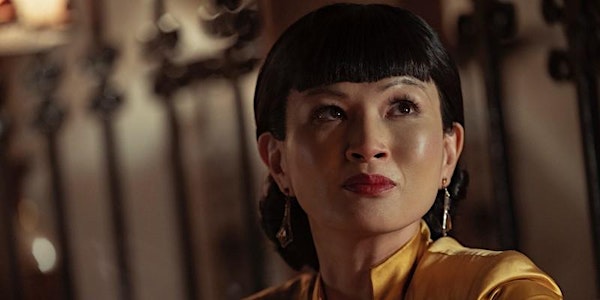 Playing with No Consequences: A Conversation with Michelle Krusiec
A conversation with Regents' Lecturer, Michelle Krusiec and TFT Dean Brian Kite
About this event
Actress and filmmaker Michelle Krusiec has sustained a 25-year career working as a woman of color in an industry that has both tokenized her and given her visibility. In this frank, funny and transparent discussion, Dean Brian Kite speaks with Krusiec about the lessons of invisibility and how it forces us to delve deeper into our work as storytellers.
Streaming live from the UCLA Darren Star Screening Room before a small studio audience.
*This is an online event. Only one reservation needed per streaming device.
Michelle Krusiec is an actress and filmmaker. She is presently a director in the 2021 AFI Directing Workshop for Women. Her work as an API artist has been recognized by The White House, the State of California and the Museum of Chinese in America. She recently penned an op-ed for The Washington Post about playing Anna May Wong in Ryan Murphy's Netflix series Hollywood.