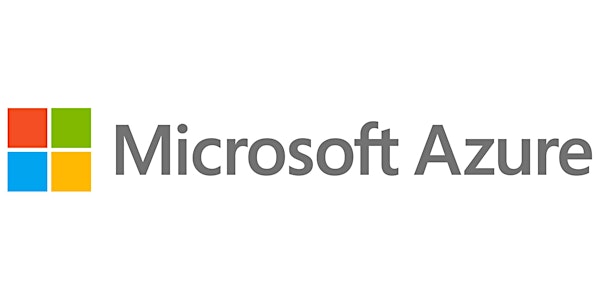 Planned features/Security roadmap - Focus Group
Microsoft Azure is hosting Focus Group Sessions at PASS Summit to gather insights that we can use in the development of future releases.
When and where
Location
Washington State Convention Center 705 Pike Street Room 201 Seattle, WA 98101
About this event
In this session we shall discuss future security capabilities planned for Azure SQL Database and SQL Server. We want early stage feedback such that we work on features that will best help meet your security needs. Features under discussion are: Separation of Duties improvements, Azure RBAC for SQL, Always Encrypted with secure enclaves, SQL Ledger, Azure AD, Static Data Masking.
Speakers: Mirek Sztanjo, Rohit Nayak, Andreas Wolter