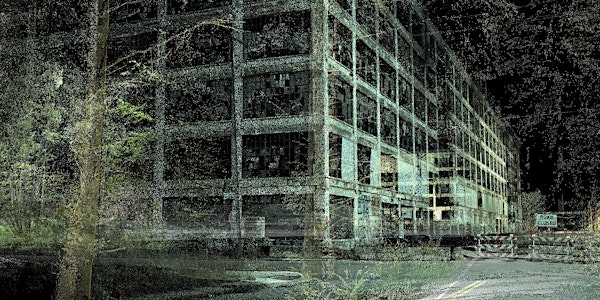 Planet City and the Return of Global Wilderness
Liam Young is a designer, director and BAFTA nominated producer who operates in the spaces between design, fiction and futures.
By Tasmeem 2022, Radical Futures
Date and time
Wednesday, March 9, 2022 · 2 - 3pm +03
Location
VCUarts Qatar Atrium Doha, Al Rayyan Municipality Qatar
About this event
Talk by Liam Young (designer, director, and BAFTA-nominated producer)
9th March 2022, 2 PM – 3 PM
Atrium
Upon Registration Only
Following centuries of colonization, globalization, and never-ending economic extraction we have remade the world from the scale of the cell to the tectonic plate. In the storytelling performance Planet City we go on a science fiction safari through an imaginary city for the entire population of the earth, where 10 billion people surrender the rest of the world to a globally scaled wilderness and the return of stolen lands. Set against the consistent failure of nation-states to act in any meaningful way against climate change, Planet City emerges from a global citizen consensus, a voluntary and multi-generational retreat from our vast network of cities and entangled supply chains into one hyper-dense metropolis.
This event is an in-person event for the VCUarts Qatar community only that will be streamed live. Members of the public are welcome to ask questions in a moderated chat, at the end of each session.
About the organizer
The 2022 conference Radical Futures addresses the role of design in shaping the future. Tasmeem Doha 2022: Radical Futures is an inclusive and multi-faceted view of the future, one that not only speculates on technological advancements—but on future threats and changes whether environmental, geographical, cultural, or social. Now more than ever, we must ask pertinent questions, raise critical dialogues, and respond with clarity.