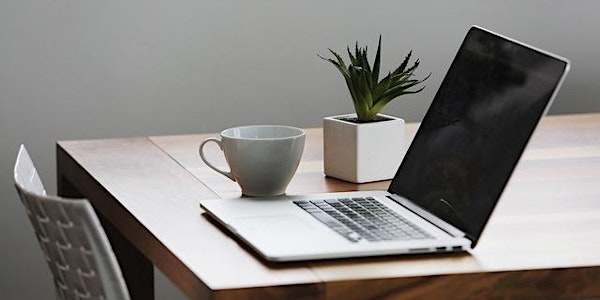 Pivot with Power: Communication that Connects at the Virtual Table
Join us for this Masterclass Series and walk away with a framework you can use to create meaningful connections at the virtual table.
By Shame Free Eating, LLC
Refund Policy
Contact the organizer to request a refund.
About this event
There is no doubt that the way we do business has changed. Professionals are reaching audiences via virtual channels out of necessity. With mandated social-distancing and canceled in-person events, what was once an alternative approach for meetings, classes, and conferences, has become the primary channel.
This webinar and the series to follow will help you successfully pivot to a virtual presence; one that successfully connects audiences and leads to effective communication now and in the future regardless of the virtual "pitfalls" along the way.
All four professionals on our webinar panel have successfully navigated this virtual environment and are eager to share their insights and tips.
Cost: $50 for the series
Additionally, earn 3 CPE's for Registered Dietitians
Learning objectives:
Participants will recognize that connection with and between audience members is essential and achievable via virtual communication channels.
Participants will be able to identify the core responsibilities of the moderator/facilitator to create an engaged and participatory audience for a virtual meeting or conference.
Participants will become familiar with the rationale and research behind applied improvisation and engage in exercises that can enhance team and group cohesiveness as well as increase levels of engagement in a virtual environment.
Participants will be able to create the dynamics of transforming in-person groups to virtual gatherings with impact and positive return on investment.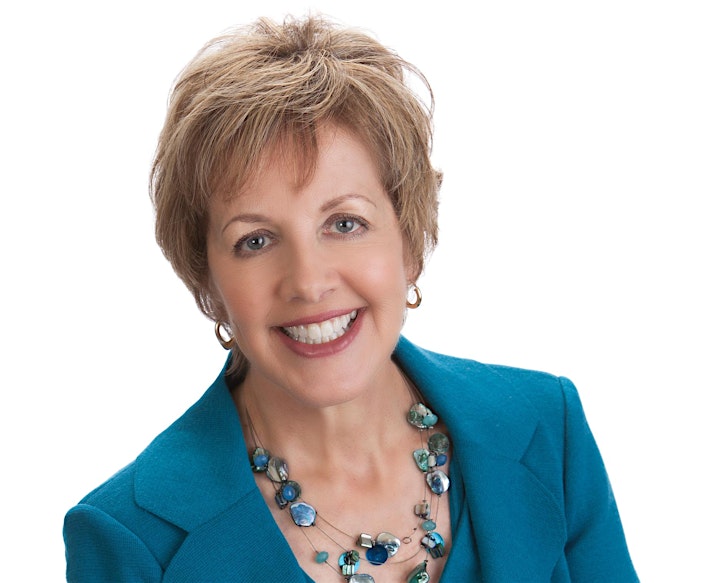 Marianne Smith Edge: Meet Successfully Around the Virtual Table.
As the moderator of this series Marianne Smith Edge will lead by example.
Virtual meetings and conferences are the reality not the possibility. Creating an environment for open dialogue, discussion, and interaction in a virtual world is the responsibility of the leader/moderator and is essential for a successful meeting. Marianne will take us through identifying the core responsibilities of the moderator/facilitator and provide simple steps to create an engaged and participatory audience even when technology gives you "lemons".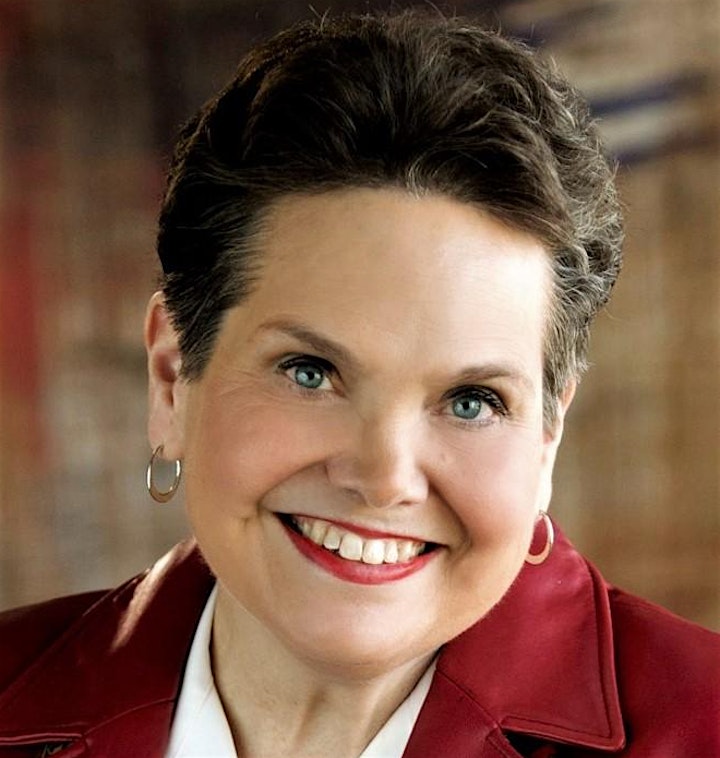 Tuesday, June 16th at 12 CDT / 1 EDT
Barb Mayfield: Connect to Communicate.
If your usual professional presence is in-person, use this "pause" in your routine to hone your communication skills. Innovate. Expand your channels to include virtual ones. All communication is relational, and whether in-person or virtual, is most successful when communicator and audience connect throughout the process.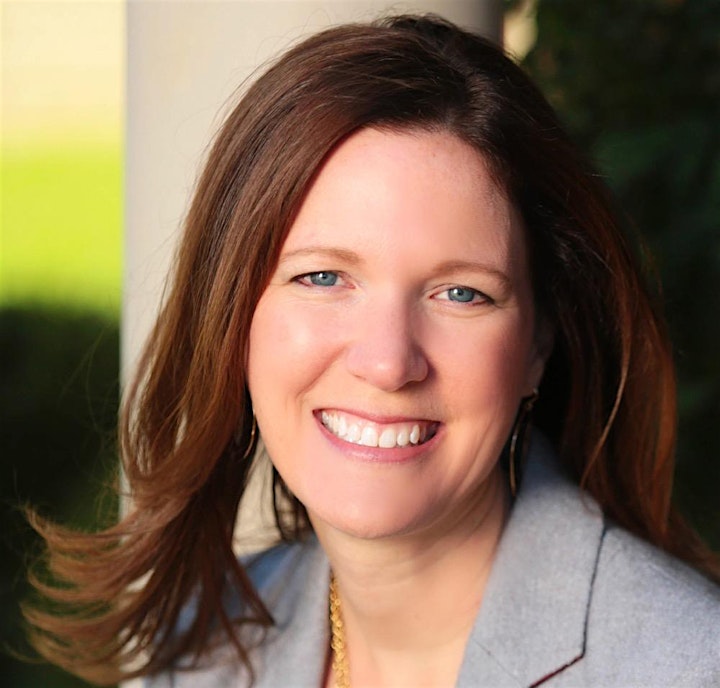 Tuesday, June 23 at 12 CDT / 1 EDT
Julie Satterfeal: Building Community and Business with Virtual Groups.
Even when the COVID-19 crisis is over, the virtual way of connecting audiences is here to stay. When virtual approaches connect people and build community, small groups, webinars, and online education can effectively achieve their goals and reach even larger and broader audiences than possible in-person. This session will discuss processes for managing a virtual business.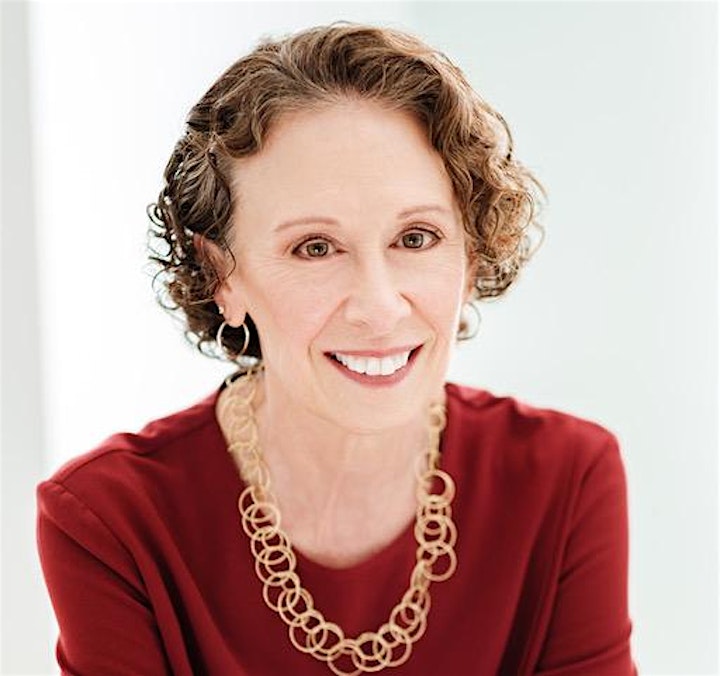 Tuesday June 30 at 12 CDT/ 1 EDT
Sonja Stetzler: Connect Audiences Meaningfully with Virtual Interactions.
Recent research has demonstrated that applied improvisation has been used successfully to engage audiences, improve collaboration, and increase tolerance with ambiguity. Facilitating applied improvisational exercises in a virtual environment can enable a team to be more productive and satisfied with their work.