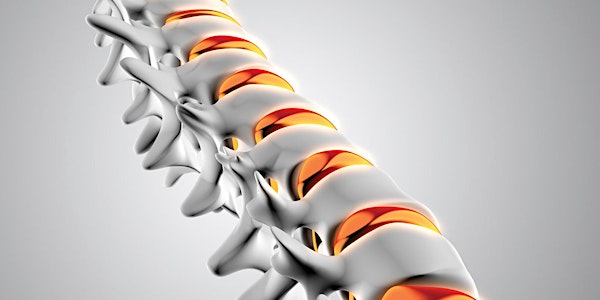 Pittsburgh Spine Summit
This hands-on cadaveric and didactic conference will provide an overview of the latest technology and techniques used for spine surgery.
When and where
Location
Allegheny General Hospital Magovern Conference Center 320 East North Avenue Pittsburgh, PA 15212
About this event
COVID-19 Update
In light of the evolving and unpredictable circumstances surrounding the COVID-19 pandemic, please be assured that we are cognizant of the danger that the COVID-19 virus presents, and we are taking every precaution to minimize the risks associated with transmission. We are adhering to current CDC guidelines, as well as our institution's policies.
These are unprecedented times but we are making every effort to hold this valuable educational event while maintaining safety. We look forward to your participation, be it in person or "virtually." We will continue to monitor the situation and post any changes as they occur.
Spinal surgery demands a high level of surgical skill. Frequent innovations in technology, specific to spine surgery, place demands on the surgeon to stay up to date with these new technologies. The Pittsburgh Spine Summit is an annual meeting devoted to advancing the field of spine surgery through the exposition of surgical and technical complications. The program is designed for senior-level residents and early-career spine surgeons from both Neurosurgery and Orthopedic Surgery backgrounds. Physician assistants, nurse practitioners, nurses and other physicians involved in the care of patients with spinal disease are also encouraged to attend.
Lectures from world-renowned invited faculty discussing their most complicated cases
• Presentation of standard and advanced approaches for the thoracolumbar and cervical spine
• Hands-on cadaver dissection sessions which will expose attendees to and reinforce their knowledge in the latest technology in minimally invasive surgical techniques
• Interactive case review sessions with invited faculty
• A resident research competition with the opportunity to present to all attendees
Every year a host of preeminent surgeons take the stage to discuss their most thought provoking lessons gained from their surgical experience. Past keynote speakers have included Volker Sonntag, MD; Hansen Yuan, MD; Arthur Steffe, MD; Edward Benzel, MD; and Hamilton Hall, MD.