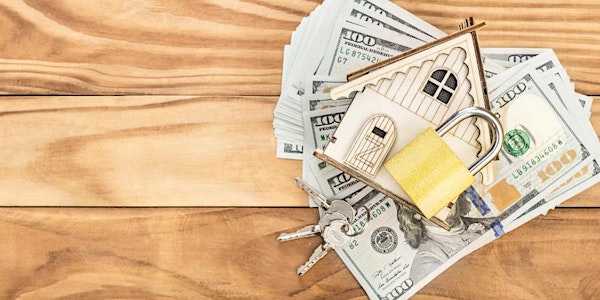 Pitfalls of Texas Probates (And How To Avoid Them) - Free Webinar
Attorney David Miller discusses the pitfalls of the Texas Probate system and how to avoid them in this brief educational webinar.
About this event
Free Webinar presented via Zoom:
Learn from our experience of the issues that can come up during the Texas Probate Process that lead to larger, more expensive probate costs. Plus, managing partner David Miller will discuss the easier, general estate planning documents that can help avoid the probate process altogether.
If you want to learn what can go wrong in Probate, the costs, or how to avoid it, this webinar is for you.
To register, sign up or call our office at 713-333-8900 for more information.