Description
Pitch To Win!
Filmmaker, producer, and show runner Squeaky Moore wrote the book on pitching. Then she developed that book— #100Pitches: Mistakes I've Made So You Don't Have To— into a series of successful pitching workshops. We are excited that she is partnering with Art of Brooklyn Film Festival this year to share her knowledge with us!
In her workshop, Squeaky Moore covers common pitching mistakes, how to avoid and correct them. She focuses on the preparation of pitching, outlining what film and media makers need to prepare to be fully ready to pitch. She has developed an invaluable 9 point pitching checklist, including a discussion of pitch materials, packaging your project, researching who to pitch, how to create wishlists for pitching and packaging, mind mapping your pitch to know what to include once you are in front of decision makers, and more.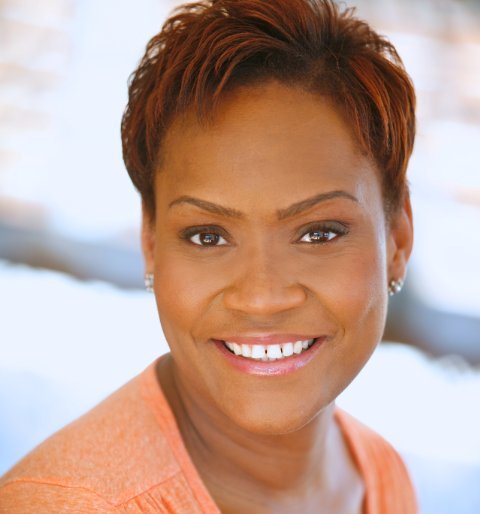 About Squeaky:
Squeaky Moore moved to New York City to pursue acting but found her true passion on the other side of the camera when she produced and directed "64," which Your Black World called, "Life changing and powerful." It became a viral sensation in 2011, earning more than 200k views. On the heels of that success, Squeaky executive produced a personal story about the effects of absentee fathers called "Father's Day?, which debuted on the 2012 launch of Magic Johnson's AspireTV network. Most recently, an original web series she produced and directed, "The Positive Controversy" was licensed to air on CBS in major markets nationally.
Squeaky was recently interviewed on ABC's Here and Now and TV One for her work as director, writer, producer on her latest film project, "Face of Darkness," a documentary short film that explores depression and suicide in the African American communities, which Centric TV described as 'heart-wrenching'. She has also been featured in Huffington Post, Madamenoire, Bossip, The Examiner, News One, Amsterdam News, and was named a 'woman to watch,' in Ambition Magazine for her work as producer, director and writer.