Description
Pitch Nights are back!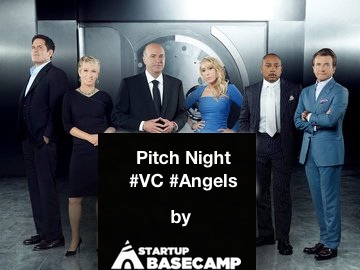 This time we invited 3 VC's :
Francesco Simoneschi, who had the opportunity to contribute to the creation of several start-ups in San Francisco, playing a role as a mentor, advisor, and investor.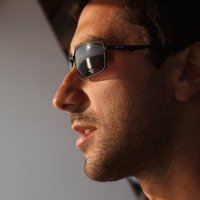 Francesco was the former VP of Strategy at FOVE, a leading VR startup which raised $12M+ as well as Product Manager at UpSight, a mobile analytics that raised more than $50M in venture capital. As an entrepreneur, he co-founded Staq, a startup incubated by Microsoft and TechStars and later acquired by UpSight. In 2007, Francesco also founded DomainsBot, an Italian company, which is now part of the German group Sedo Holding Gmbh. Today, Francesco is the CEO of Stealth VC-funded Fintech startup and Partner at the Venture Capital firm Mission and Market.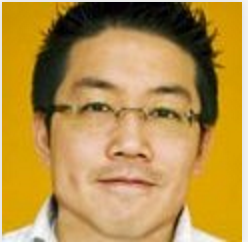 Allan Young is the founder of Topline Capital, an early stage angel fund with successful investments in Artificial Intelligence and Internet of Things. He was founder of Runway and Topline, two of the largest and leading incubators in the San Francisco Bay Area. While at Runway, Allan developed partnerships with global brands like Nestlé, Samsung, AT&T, Orange France Telecom, etc. He also formed partnerships with Germany, Australia, Japan, Spain, Portugal, Norway, etc. Prior to that, Allan was a founder backed by Y Combinator in the Winter 2010 Batch. Previously, he was part of the founding team at MediaFORGE which developed advertising technology and was acquired by Rakuten. While in university, Allan was part of the team that launched a student-run $20M venture fund that achieved four IPOs in its portfolio.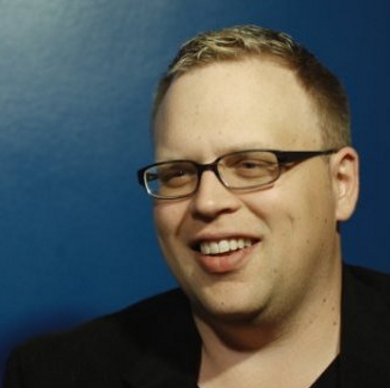 Japheth Dillman began making games over 25 years ago, taking collegiate courses in programming at the tender age of 10 in order to learn to program his own games.
The grown-up version of Japheth is equal parts Mentor, Entrepreneur, Investor, and Evangelist.
The Japheth of today, a white paper author and infamous conference speaker, has found success in mobile, social, and VR/AR games. He co-founded the YetiZen Accelerator as Chief Creative Officer to help other startups with their product vision, growth hacking, and design. He also mentors a select group of startups that excite him. Japheth consults with established tech companies and investment firms helping them find traction and growth in today's fast paced markets.
Known for designing the very first Augmented Reality game on mobile, Japheth since founded CLEVR, a social network built natively for VR/AR and provides a layer of discovery of new content. Finally, he is the VP of Content at Play Table, one of the hottest Mixed Reality devices on the market.
Networking:
As usual, we will have great networking with in-house entrepreneurs and startup professionals from around the world!
Join us for drinks, snacks and the opportunity to chat with Francesco.
Interested in Pitching to get feedback from our guest?
Apply to info@startupbasecamp.org (Send us your Linkedin Profile/and Deck)
PROGRAM
6:00 pm - Introductions, Meet & Greet
6:30 pm - Keynote Speaker - Francesco Simoneschi
6:45 pm - 1st Pitch Begins
8:00 pm - Drink, Network, Chat with Francesco
We ask $5/person to cover costs and as a commitment fee.
Organizer of Pitch to 3 VC's!
Startup Basecamp is a startup facilitator and the first startup hotel in San Francisco. We have hosted more than 2000+ tech professionals from 68+ countries who have raised $518+ M. We have put on dozens of high quality events for the local tech and startup community from firesides to panels to pitch nights in topics from IoT to FoodTech to Fintech and more. We also lead Innovation Programs for international accelerators, universities and executives who want to visit and learn about the Silicon Valley ecosystem. 
Stay with us in the heart of San Francisco: http://startupbasecamp.org/co-living/
For any questions please email info@startupbasecamp.org