Join us on Fridays at 1:00pm for Pitch Practice with Jacey Lucus.
About this event
Everyone needs to sharpen their spiel. Join us virtually (for now) for Pitch Practice most Fridays to practice and get feedback from peers. Pitch Practice takes place on Zoom and in person most Fridays at 1:00pm. Jacey Lucus will be there to provide feedback and facilitate conversations.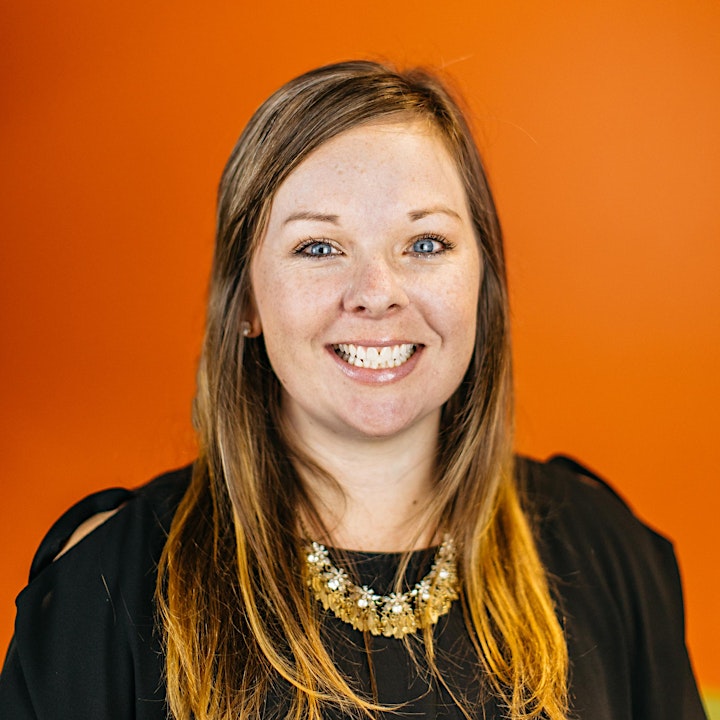 Jacey Lucus is a community builder with a desire to cultivate empowered groups of people. She uses her positive energy and supportive attitude to build up and train those around her. She's currently doing this as the Marketing Lead at Atlanta Ventures. They empower entrepreneurs to unlock their potential through community, content, and capital. She is also doing this as the President of the Board of Community Bucket where they create unique volunteer experiences for individuals and companies to volunteer together then hang out—they call it Service Made Social.
Organizer of Pitch Practice
Atlanta Tech Village, established in 2012, is America's 4th largest tech hub. Our mission is to support and inspire entrepreneurs to achieve success through a community that promotes faster connections between talent, ideas and capital. Together, we will fuel Atlanta's rise to a top five tech startup city in the U.S.