Description
We care about where our food comes from, so what about our wine? Better yet, how does the way it was made affect the way it tastes, our preferences, and its impact on the food system?
Picking out a bottle of wine can sometimes leave you with more questions than answers. What is the difference between organic, biodynamic, conventional, and natural wine? How does the price reflect the quality of the wine? By the time we pull a bottle off the shelf, we might be more focused on getting out of the store rather than the story behind the grape. How do we answer the questions of what happens from grapevine to fine wine?
In collaboration with Squarespace, our conversation partner and the all-in-one website-building platform, join pineapple DC for a cozy evening at Flight Wine Bar as we uncork the world of wine–––from terroir to taste. In a conversation with Felicia Colbert of A Rake's Progress, Michelle Lim Warner of DCANTER, Swati Bose of Flight Wine Bar, Rebekah Pineda of Domestique, and Stacey Khoury-Diaz of Dio Wine Bar, we'll go back-to-basics with our favorite beverage and learn more about wine as an agricultural product, dissect conventional versus natural wines, and everything in between. Because our panelists are "winetrepreneurs" in their own right, they'll share more about the business of vino and how they're shaping the way DC gets its next glass. Plus, we'll learn how to better understand our own wine preferences and pick that next perfect bottle.
After the chat, panelists will lead wine tasting breakout groups with two featured wines so that you can put your palate to practice with wine experts right by your side.
To accompany the taste sesh, we'll have womxn-powered bites from Pear Plum Cafe thanks to our friends at Caviar.

Partners: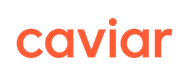 Panelists:
Felicia Colbert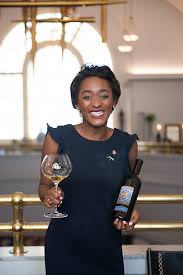 Michelle Lim Warner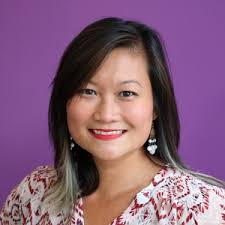 Swati Bose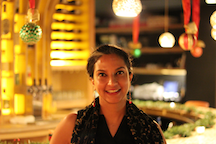 Rebekah Pineda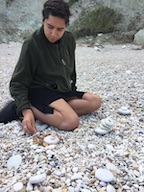 Stacey Khoury-Diaz