Event Information
Location
Alley Powered by Verizon
2055 L Street Northwest
#suite 400
Washington, DC 20036
Description
Dorie Greenspan was a "foodie" before the term was coined. A New Yorker with an affinity for all things French, Dorie has a pulse on everyone and everything in the food world. Through her James Beard award-winning cookbooks and popular columns in The New York Times and Washington Post, Dorie proves that you can be an exceptional cook and baker (and that there isn't much she can't do).
Food isn't just a passion for Dorie, it's a way of life. So much so that she walked away from pursuing her doctorate to bake cookies full time--and never looked back (our kind of gal). Her philosophy that "baking is an act of generosity, an act of love" shines through in the classic Dorie's Cookies and her newest book, Everyday Dorie.
But what makes a "Dorie" recipe? In "the golden age of cookbooks" what makes hers such hits? In collaboration with Squarespace*, our partner and all-in-one website-building platform, join pineapple DC for an evening with our ultimate culinary inspiration in conversation with Sally Swift, co-creator and managing producer of The Splendid Table. We'll learn about Dorie's storied career, kitchen inspo, and favorite cooking techniques so we too can embrace a bit of Dorie's spunk and spontaneity in our everyday.
You didn't think we'd leave your stomachs empty, did ya? We've got lots to enjoy at this event: 1. A very special aperitif hour at the beginning courtesy of Paris-based writer and food stylist Rebekah Peppler, author of the new book Aperitif. 2. Mingling time that includes savory bites and cookies from womxn-powered spots Colada Shop and Milk Bar in collab with our buds at Caviar and Mountain Valley Spring & Sparkling Water.
Partners: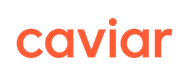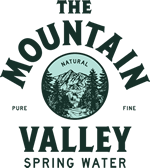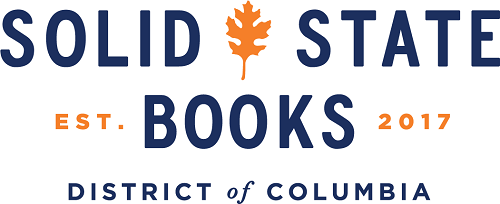 * We've got skills & bills. Through our partnership with Squarespace, we're proud to offer payment, based on need, for our panelists & moderators, aka womxn who contribute their time, energy, ideas & more to pineapple events. Here's to caring less about thigh gaps & more about wage gaps.
Date and time
Location
Alley Powered by Verizon
2055 L Street Northwest
#suite 400
Washington, DC 20036