Pillar Content Creation WorkShop - with HubSpot's Justin Champion
Description
Pillar Content Creation Workshop
Instructor: Justin Champion, Principal Inbound Professor, HubSpot Academy
Justin Champion is dedicated to helping businesses effectively tell their brand story and is currently the Content Marketing Professor for the HubSpot Academy. Justin has 7+ years experience in the field of digital media and has helped companies such as Wrangler Jeans, Majestic Athletic, Pendleton Whisky, and Rock and Roll Marathon Series grow their businesses through story-telling. He brings his experience and curiosity to help solve customer content marketing needs both online and offline.
Learning objectives
Write a clear content mission statement
Identify a primary buyer persona for your business
Map the buyer's journey for your primary buyer persona
Create a working content cluster outline for a downloadable content offer
Develop an understanding of how to build a pillar content resource page
Description
In this workshop, you'll learn how to efficiently create a conversion-focused pillar resource page through a series of pre-defined content clusters in support of one of your products or services. You'll finish the class with a mindset of how to leverage your short-term marketing calendar to achieve long-term content goals.

The workshop will have a supplemental workbook. This way you will leave with an action plan that can be implemented immediately.
The Justin Champion, HubSpot Roadshow - Salt Lake City is the LAST STOP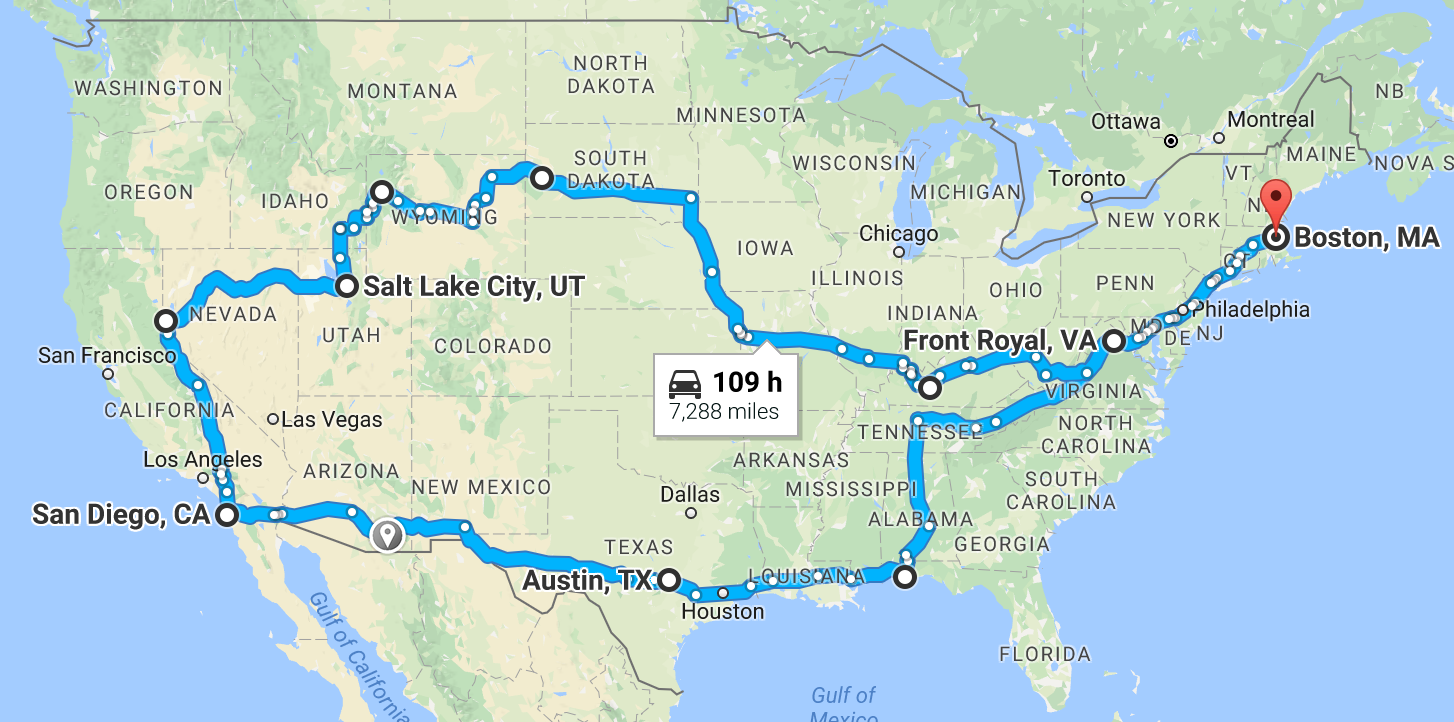 Justin is driving over 7200 miles, and 109 hours to make 3 stops to give this presentation.
His tour stops land him in the following cities.
April 20, 2017: Austin, TX
May 11, 2017: San Diego, CA
June 1, 2017: Salt Lake City, UT
Who Should Attend?

If you're familiar with the Inbound Methodology, buyer personas, and the buyer's journey.
If you know how to blog, create website pages, emails, and social messages, but you're not quite sure what all of those pages, emails, and messages should actually be about.
If you've admired it when companies like HubSpot publish lots of helpful content on a regular basis, but you're not sure where to start when it comes to identifying what content might be most effective for your inbound efforts — nor how to plan and create it on a regular basis.
While this workshop is a HubSpot User Group hosted event, you do not need to be a HubSpot user to gain extreme value from this event.
An AWESOME breakfast will be provided, so come hungry for that, and to learn!
---
The Event Details:
Registration and a tasty breakfast will be available between 8:45am and 9:15AM

9:15 sharp, the workshop will begin

approx end time 11:30AM
Event Price:
$10 Early Bird thru 5/6/17
$20 after 5/6/2017
Hey, SLCHUG is usually FREE, what gives?
This is true, up until this point we have made all of our events free to attend, however...
The content in this workshop is part of a larger training Justin is hosting at INBOUND, which is $499 + travel. So at $10, it's a steal! Plus, it's an exclusive first-hand look at what he's been working on for the past 6 months.
Also, due to the scope of this event, the location we are having it at, the cost of food, and our growing event demand, we simply cannot afford to run this event free of charge. However, please make note of all we are offering for this minimal charge of $10:
Killer french toast breakfast at 50 West. Eggs, bacon, and potatoes. Come hungry

Printed workbook for each attendee
Wi-fi for everyone - follow along online, or use the workbook
Workshop presented by the HubSpot Professor who developed the most recent content marketing certification
There is no other event in Utah that is this inexpensive to attend, where you will get this much value. Not any of the other marketing groups or any other chamber type of events and almost all of them charge a minimum of $10 or more.
Each attendee will be entered into a raffle to win an Amazon Echo Dot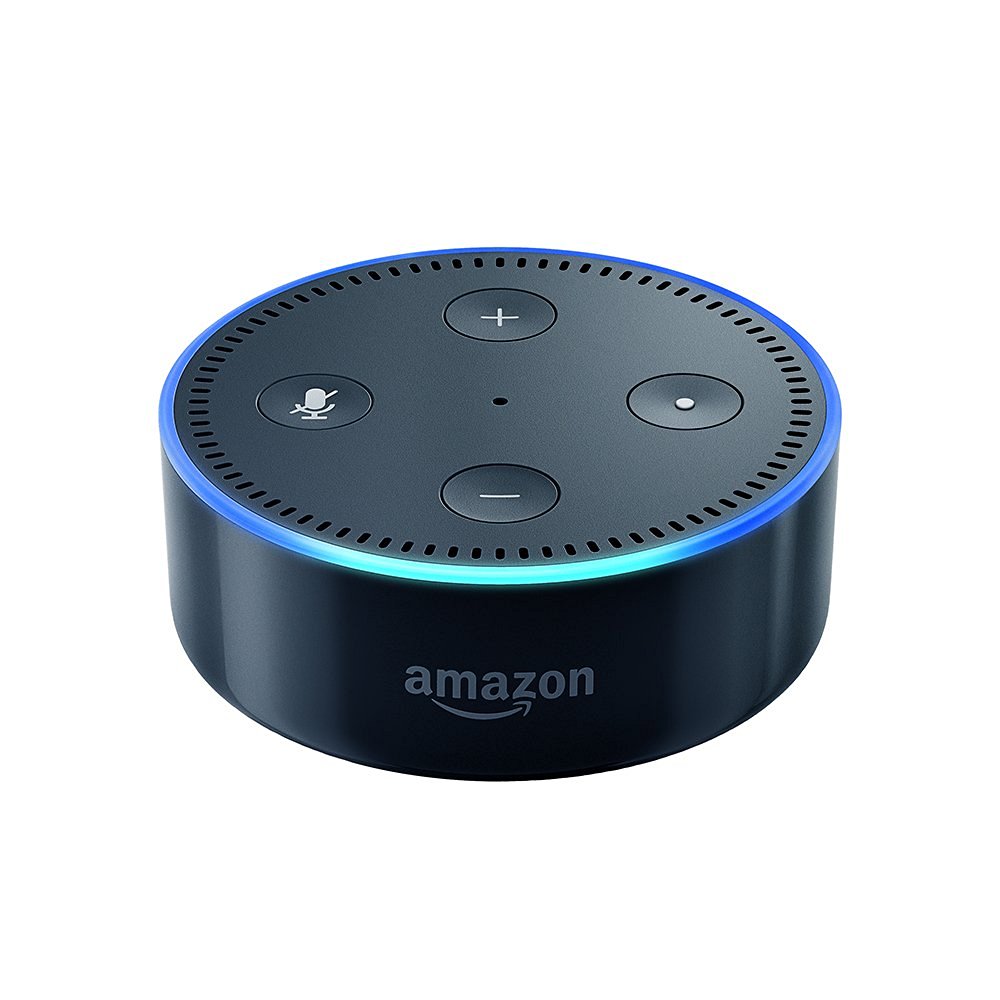 NOTE: Parking is NOT included in the event price. There are many lots near 50 West, or you may want to take Trax.
Register NOW and secure your spot for this event. Space is limited!
This event is proudly presented by:

and the SLC HubSpot User Group