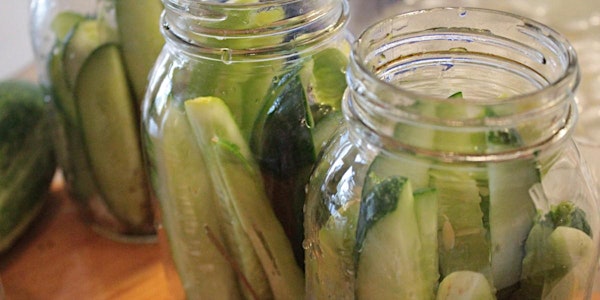 Pickling! June Make-Along
When and where
Location
NYC Resistor 87 3rd Ave Brooklyn, NY 11217
Description
This is not your typical craft class.

June's Topic: Pickling!

This month we will learn the basics of home pickling! Get hands-on instruction on how to lacto-ferment vegetables for flavor, produce preservation and for digestive health.
We will be making cucumber pickles and sauerkraut. During the course of the session we will cover the basics of how lacto-fermentation works, how to set the stage for lacto-fermentation, and what pitfalls to avoid and tips and tricks for reliable and tasty pickles. At the end of the session you get to take containers of the prepped cucumbers and cabbage home to complete the fermentation and enjoy the sour fruits of your labor.
After the class you will have the knowledge and reusable containers to continue to pickle any vegetables your heart desires!
No experience is necessary! Kitchen tools, produce and fermentation containers will be provided. We will use mandolin slicers for the bulk of the cabbage slicing so it is fine if you come without ninja knife skills
Are you a beginner? We'll provide materials including yarn, dye, and all the other necessary things to make gorgeous colors of your imagination!
Are you a master? Show off your skills and inspire others! Bring a project, use our materials and hang out in a great space while doing what you love.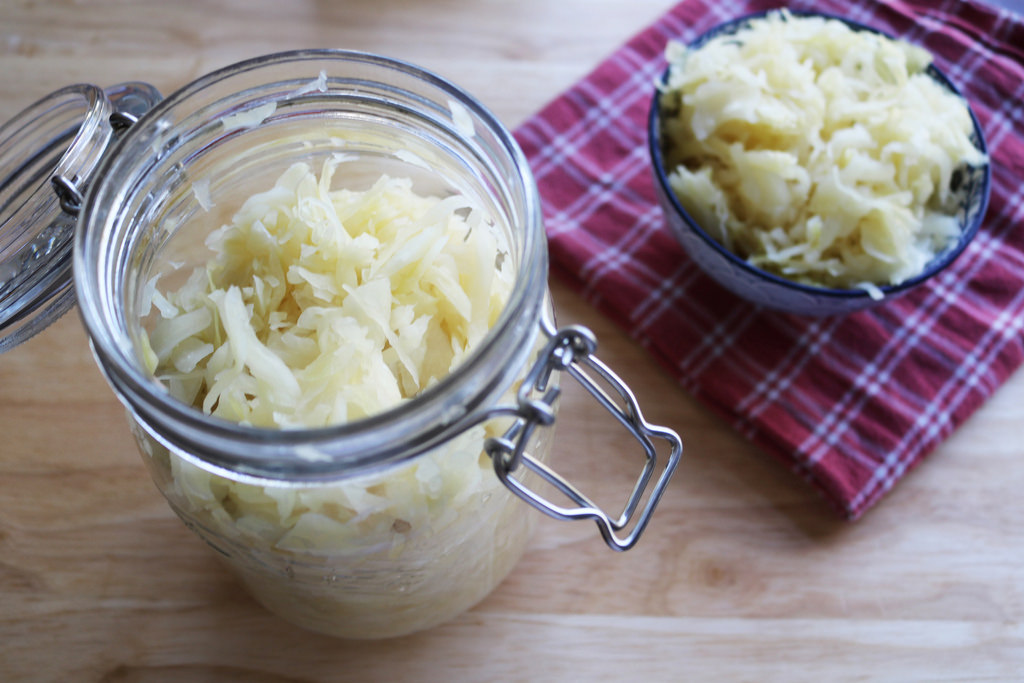 This class will be taught by NYC Resistor member Dat Phan. As with all NYC Resistor events, this class is 18+ and governed by our Code of Conduct. The Code of Conduct, as well as accessibility information, can be found at
www.nycresistor.com/participate/
.
Please note that refunds must be requested 72 hours in advance. If you have any questions, please email
classes@nycresistor.com
.