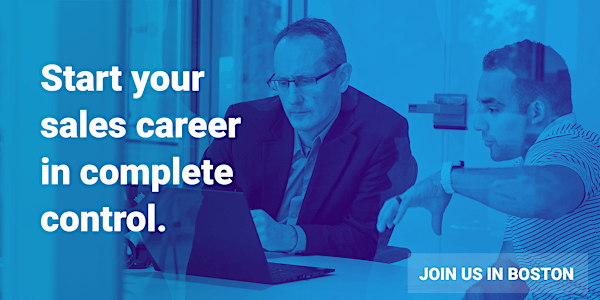 PI Sales Open - Networking Happy Hour (Open Bar)
When and where
Location
Les Zygomates Wine Bar & Bistro 129 South Street Boston, MA 02111
Description
What if you could start your sales career in complete control? It would start, naturally, with a chance to learn about the company and interview its team before you even applied - to see if it aligned with your drive, passion, and beliefs. That ideal company you're imagining, it's got at least 4.9 stars and 100% CEO approval rating on Glassdoor. It's lean but not tiny with, let's say, 115 corporate employees alongside with a world-wide network, and most importantly, growing rapidly - does 70 hires next year sound good?
Imagine a company that wasn't just another Boston cyber security or marketing/sales tech play. This company prioritizes your personal development, offers career growth opportunities with a vibrant culture, and provides amazing benefits. Bottom line, it's a company that hires top talent and takes care of them.
Meet a company that has set out to revolutionize the way businesses hire, inspire, and ultimately optimize team performance to achieve extraordinary results. A company that drinks its own champagne.
Meet The Predictive Index.
Join the PI team on 11/8 from 5pm-8pm at Les Zygomates Wine Bar & Bistro for a sales-career-changing happy hour. Chat with the team, learn about our sales opportunities (entry level and senior positions open), and network with fellow sales professionals. Complementary apps and drinks will be served. Bring your friends.
Check out our page on Glassdoor:
http://www.predictiveindex.com/sales-glassdoor