Description
Note: In order to participate in the Hackathon, you must register via Eventbrite as well as via Devpost by 4 PM on March 31.


Have you ever wondered what will happen to all the data you will create over your lifetime?


Consider your email, social media data, websites, photos, videos, documents, and all the other files and traces you create and interact with on an ongoing basis. Do you know how you'll preserve the data, understand it, and use it in the future?
Join friends and fellow coders to create innovative solutions to the ongoing challenges facing individuals (including digital humanists and cultural heritage researchers) in the digital age, including how we can best analyze, visualize, and use the immense variety of personal data that we're all creating.


How can we best make sense of the digital strands and data that comprise a 21st century life?

Join your friends! Eat our food! Win our prizes! Keep the present safe for the future!


See Requirements, Prizes, Judges, and more at our Devpost page.

This hackathon is being held in conjunction with the Personal Digital Archiving (PDA) 2017 conference, which will be held from March 29-31 at Lathrop Library, Stanford University.
Sponsors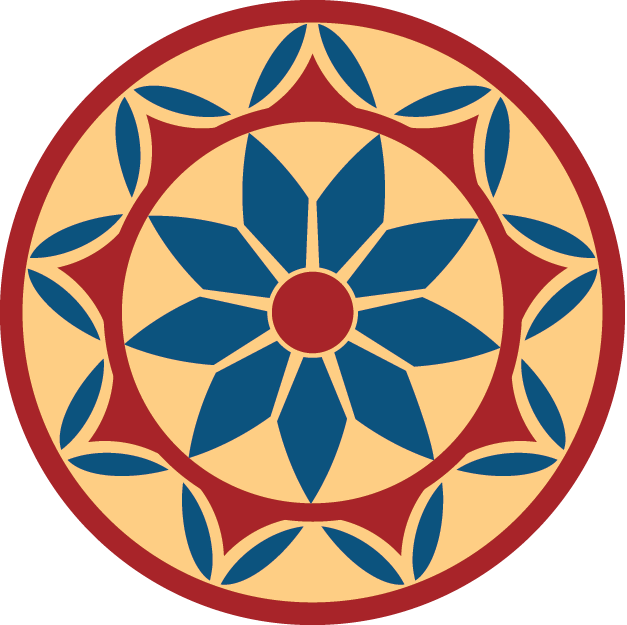 Stanford University Libraries connects people with information by providing diverse resources and services to the academic community.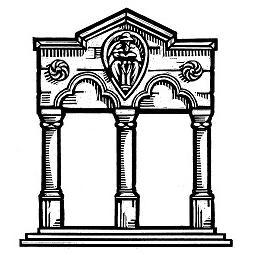 Stanford University Libraries' Department of Special Collections and University Archives acquires, preserves, and provides access to primary source materials of all kinds for research and teaching.


Stanford University Libraries' Center for Interdisciplinary Digital Research (CIDR) enables digital research and teaching to encourage and inspire innovative scholarship throughout the University.


ePADD is free and open-source software developed by Stanford University Libraries that supports archival processes around the appraisal, ingest, processing, discovery, and delivery of email archives.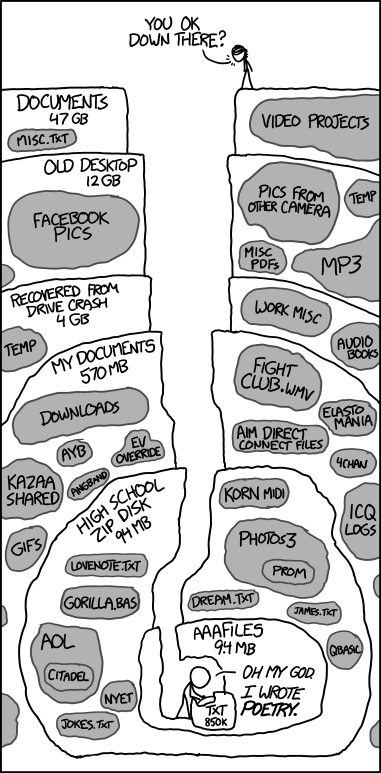 https://xkcd.com/1360/
Organizer of Personal Digital Archiving (PDA) Hackathon 2017