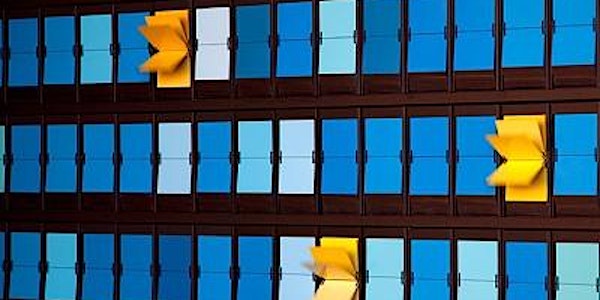 Personal Digital Archiving (PDA) 2017
When and where
Location
Bishop Auditorium Stanford University 518 Memorial Way Stanford, CA 94305
Description
As the centrality of personal digital archives and the ubiquity of digital content grows, librarians, archivists, scholars, students, activists, and those who fill the role of the "family IT person," have to deal with how to best select, preserve, and manage digital material. PDA 2017 seeks to host a discussion across domains focusing on how to best manage personal digital material, be it at a large institution or in a home office.
PDA 2017 will showcase both current and emerging scholarship on personal information management and personal digital archiving, as well as exciting and innovative projects and programs. Participants will include a wide-range of people and organizations.
The conference will consist of presentations, panel discussions, poster presentations and hands-on workshops.
A hackathon is being organized in conjunction with the PDA conference. Please visit pda.devpost.com for more information.
Please note that we are unfortunately unable to refund any registration fees after March 15, as we have already committed funds to vendors.