About this Event
In this class, we will work on precision cutting techniques, with a focus on the outline, essential to a polished cut. We will discover what, why, when and how lines are used and executed, to create a look designed for the individual.
The class will incorporate lecture, demo, and an option for hands on practice. In the work session, you will perfect two complete looks using a variety of techniques and shapes, while focusing on the line.
This class is ideal for beginning to advanced cutters seeking to perfect their technique and to create laser sharp shapes that are contemporary and versatile. The first in a series of three classes focusing, respectively, on lines, graduation, and layering.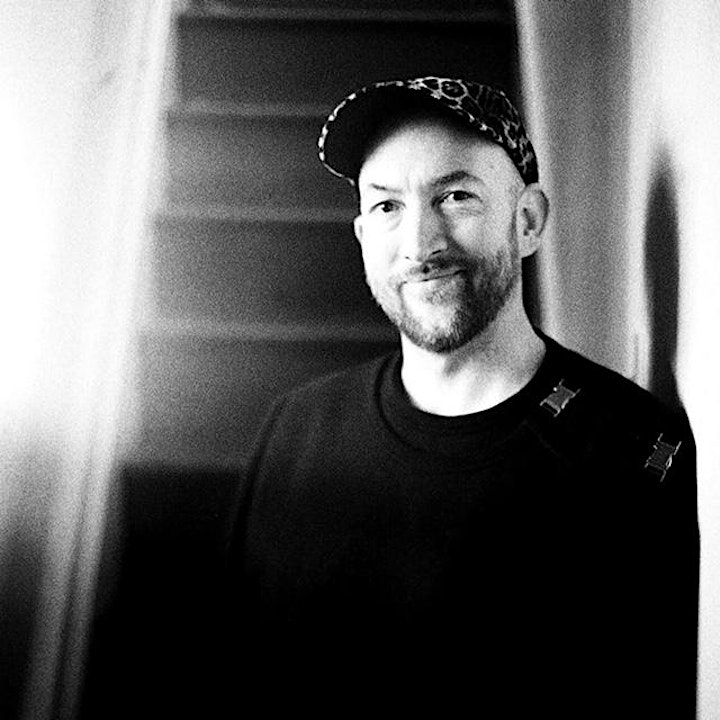 Michael Forrey is a San Francisco-based educator who was until recently Senior Creative Director at Vidal Sassoon. During his time running the Sassoon academy in San Francisco, Michael taught precision cutting technique to many West Coast stylists. After a year working in Europe (where he taught cutting for Paul Mitchell), Michael moved to New York City, helping to launch the Sassoon education program there. An expert in both cutting and styling, his editorial work has appeared in Vogue, Allure, Wonderland, V Magazine, and Papermag, and he has been lead stylist at NY Fashion Week for contemporary labels including Eckhaus Latta, Three as Four, Maryum Nassir Zadeh, and Kim Chiu. Michael's passion is helping other stylists unlock their full potential by refining their precision technique. "For me, education is about sharing what inspires me and what I've learned from others who have inspired me. I love working with stylists, finding out where they are at and helping them branch out and improve their technique. They leave feeling confident and empowered to work with every kind of hair, and to better realize their inspirations by ironing out any technical imperfections!"