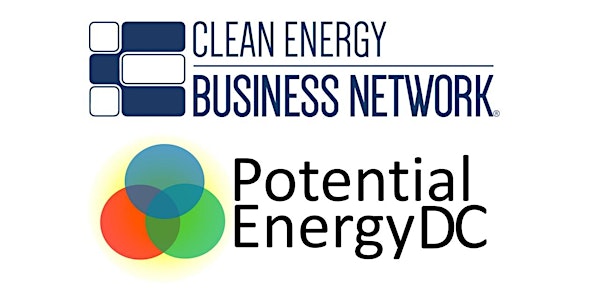 PEDC Pitch Practice Workshop: Pitching in a Virtual Environment
Description
The current C19 situation means that no one is running business as usual. That doesn't mean that your business development has to stop. Your great technology idea still deserves all the time and attention you can devote to it and PEDC is here to help.
On May 14, join us and some of the brightest sustainability and clean energy technology entrepreneurs for our annual "Pitch Night Practice & Peer Feedback Workshop in a Virtual Environment." During this virtual session participants will practice, receive peer feedback, and re-run the pitch with a focus on how to engage potential investors in a virtual forum
Bring your pre-prepared pitch – we recommend the Kawasaki 10-20-30 Rule of pitch development. Deliver your pitch to a room full of peers and some investor-advisors. Get feedback. Re-run your pitch. You will also be expected to pay attention to your peers' pitches and provide meaningful feedback to them too. Focus will be on presentation style and format; not on dissecting 5-year cash flow pro formas. Prior attendees of this session have said "this is the most valuable feedback I have ever gotten." The pitch practice session will be facilitated by Dave McCarthy, PEDC Executive Director.