Actions and Detail Panel
PEAK Program - Illinois 2017
Sat, February 25, 2017, 8:00 AM – 3:00 PM CST
Description
The type 1 diabetes (T1D) Performance in Exercise and Knowledge (PEAK) program is a unique outreach initiative to increase education on the management of physical activity for individuals living with T1D. Its goal is to break new ground in supporting safe, informed exercise within the T1D community.
Audience: Patients with T1D who exercise or wish to exercise and their caregivers
Upon completion of this program, participants will be able to:

Understand the environmental, dietary, physiological, and psychosocial elements that impact physical activity in people with T1D
Feel confident to make changes to your current T1D and exercise treatment plan
Improve BG readings while exercising in the future
Children ages 5-12 are invited to enjoy a fun-filled day in our Kids Zone, which features arts and crafts, special guest presentations, and diabetes education activities.
Schedule of Events for PEAK:
8:00 AM – Guest Registration and Vendor Fair
9:00 AM – General Session: Diabetes and Physical Activity
10:00 AM – Breakout Session
11:00 AM – General Session: Fueling for the Game
After the conclusion of the PEAK program, we invite you to join us for lunch and the afternoon programming at the TypeOneNation Summit for no additional cost.
To register for TypeOneNation, please visit typeonenationIL2017.eventbrite.com.
---
Thank you to our National Premier Sponsors: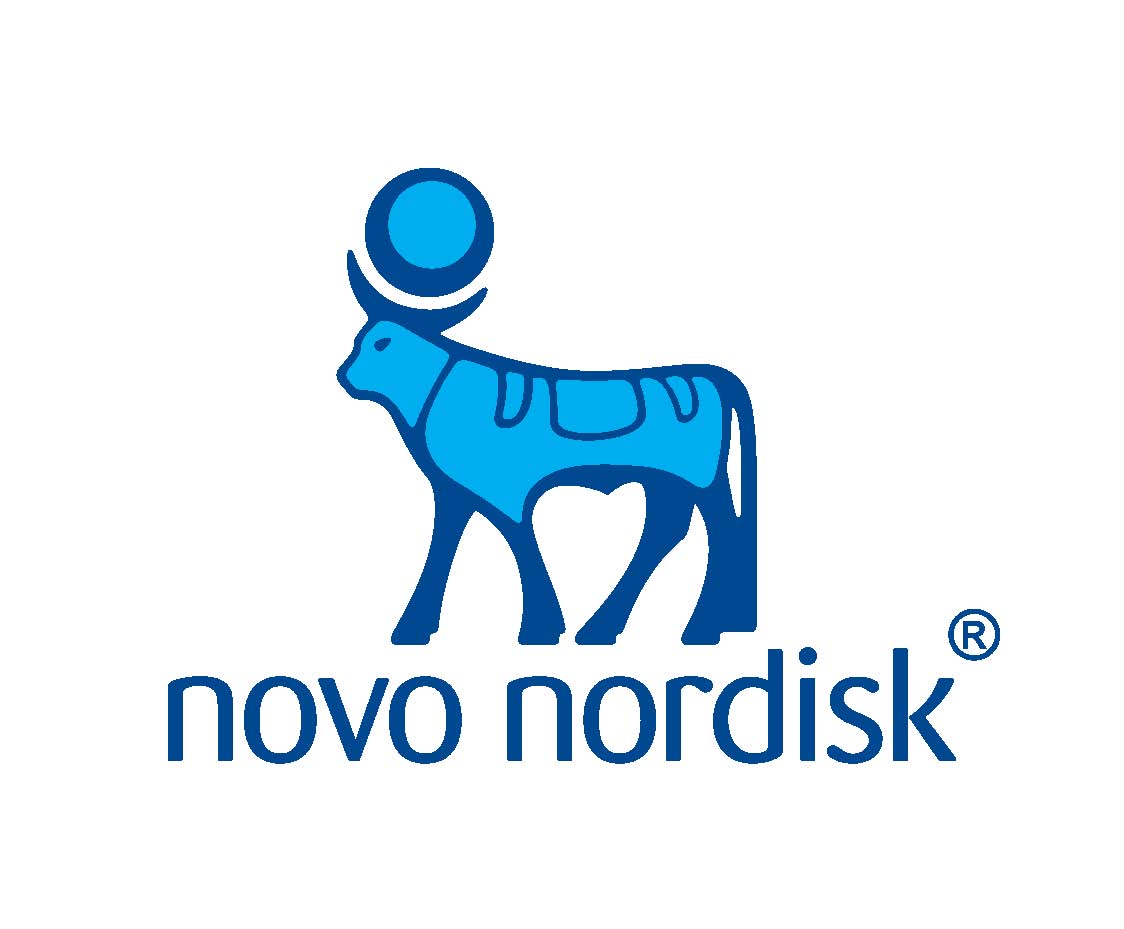 ---
Where should I park for the event?
Parking is available in Lot A, and is $23 for up to 16 hours. To find Lot A, please search for the intersection of Cermak and Prairie. The event is in the South Building, Level 1 (S100-106). For detailed directions to Lot A, you may also visit http://www.mccormickplace.com/attendees/getting-here.php.
What are my other transportation options?
For public transportation options, please visit: http://www.mccormickplace.com/attendees/public-transportation.php.
Guests arriving via taxi should be dropped off at Gate 4. The event is in the South Building, Level 1 (S100-106).
What should I bring to the event?
Bring your diabetes supplies, and wear comfortable clothing and shoes. Attire is casual.
Will there tickets be sent to me?
No. You will check in at registration by your last name.
Is there a room rate?
Please contact Christine Bissler at cbissler@jdrf.org for more information on lodging options.
Can I update my registration information or make changes to my schedule?
Yes, you may update your registration information. Please contact Christine Bissler at cbissler@jdrf.org to make changes. We will do our best to accommodate changes if space allows.
What is the refund policy?
Unfortunately, refunds are not allowed.