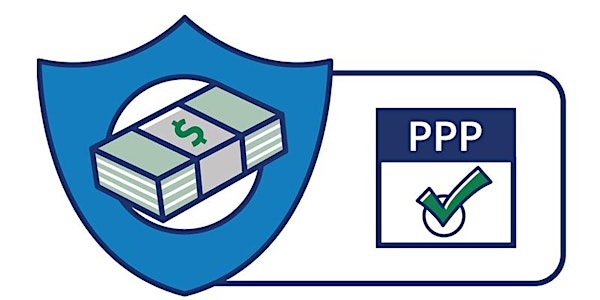 Paycheck Protection Program (PPP) Forgiveness Overview
Sales Have Ended
Registrations are closed
Please send your name, address, and email address to Sean Boshard at sean.boshardiii@sba.gov or Thomas Daiber at thomas.daiber.sba.gov for any questions related to the event or future events.
An overview of the Paycheck Protection Program (PPP) forgiveness process hosted by the Small Business Administration St. Louis Office.
About this event
The U.S. Small Business Administration (SBA) is dedicated to helping small businesses start, grow, expand, and recover. On August 10, 2020 lenders could begin applying for loan forgiveness from SBA.
This webinar, hosted by Lead Lender Relations Specialist Tom Daiber and Outreach/Marketing Specialist Sean Boshard, will provide an overview of the forgiveness process for the Paycheck Protection Program (PPP).
We will discuss what needs to be submitted, what can be forgiven, payroll verse non-payroll costs and much much more!
This event is hosted by the SBA St. Louis District Office and will be most beneficial for small businesses located in Missouri and that have received PPP loans.