Description
Choreographer Paul Becker brings his exciting workshop to an intimate class environment. He is also holding an audition in his 'audition class' to be in one of his Film or TV shows! An amazing opportunity for Winnipeg dancers of ALL AGES!
Space is limited so be sure to secure your spot.


---
Paul has choreographed hundreds of productions from stage to film. Select credits:

---
About these Classes:
Street Jazz - Paul's street Jazz is a fusion of contemporary, hip hop and jazz. Non technical dancers will be fine in this class. 11:00am - 12:30pm
Audition Class: This is an audition class....however, Paul hires dancers from his informative and safe audition class. Paul is the series choreographer for 5 TV series currently. He is always hiring and looking for Canadian dancers for his projects. Please bring a photo and resume. (Use any pic you already have). Please don't be nervous...this is just like a class and it is a safe environment. You can audition as an individual or a group. See FAQ below for more info. (Note: These shows shoot in Toronto and Vancouver) 12:30pm - 2:00pm
Career Building Lecture Q&A - A Q&A style lecture on ways to navigate your path in this industry. 2:00pm - 3:00pm
---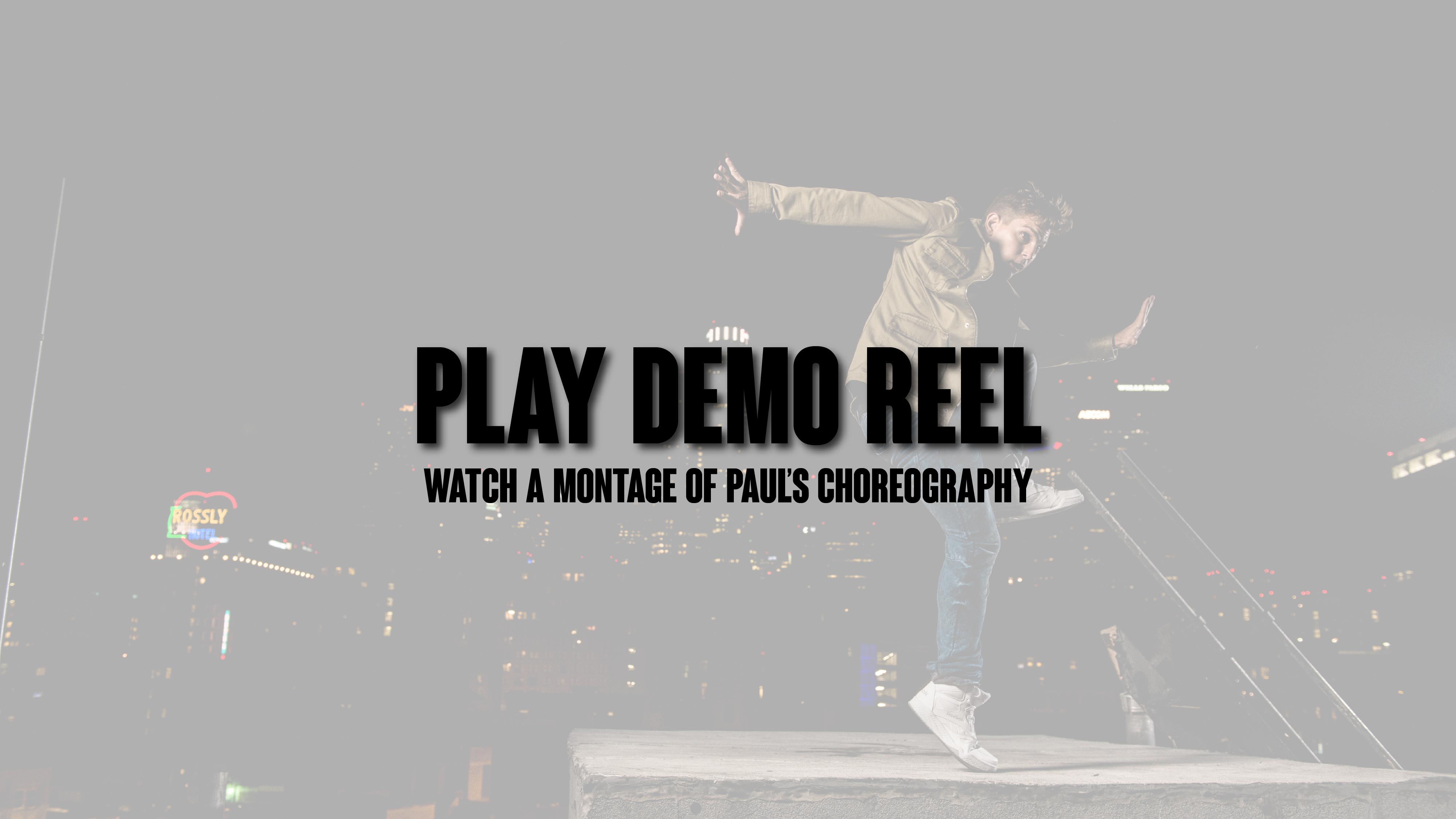 ---
What People are saying...
"The Pop Up Masterclass in Saskatoon was great! Great music and choreography! Most impressed with Paul's question and answer time where he facilitated an excellent discussion with the dancers; great messages to the youth!"
Shannon
Simply an amazing experience! I would recommend to anyone who has a passion for dance! Exceptional workshops, professional and amazing alumni ! Thanks for bringing such a event to Moncton !
Tina
Wonderful & inspiring event for the youth. This is the second year my daughter attends and she has enjoyed very much
Alejandra
See more reviews on our Facebook page by clicking here.
---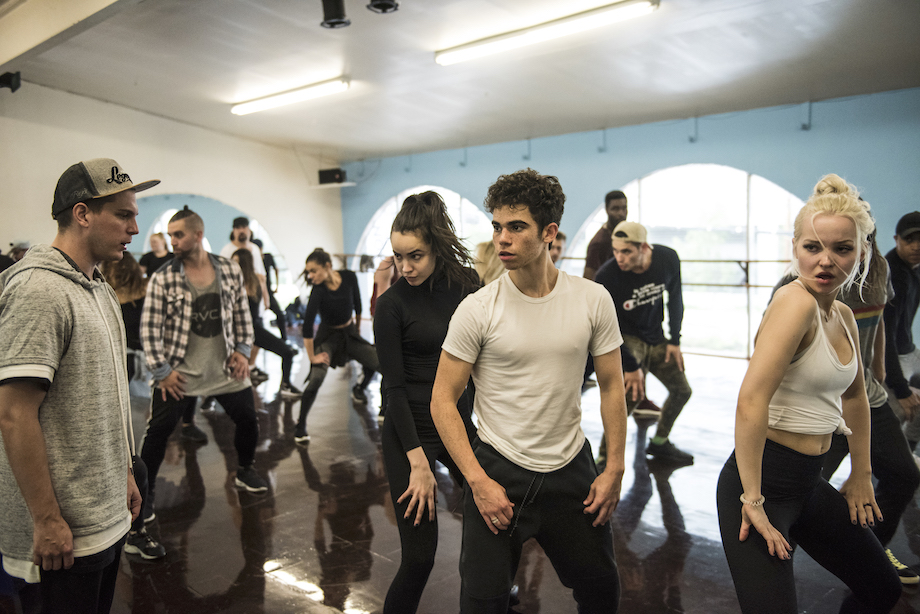 Paul Coaching Cameron Boyce, Dove Cameron, and Sophia Carson during a Descedants rehearsal.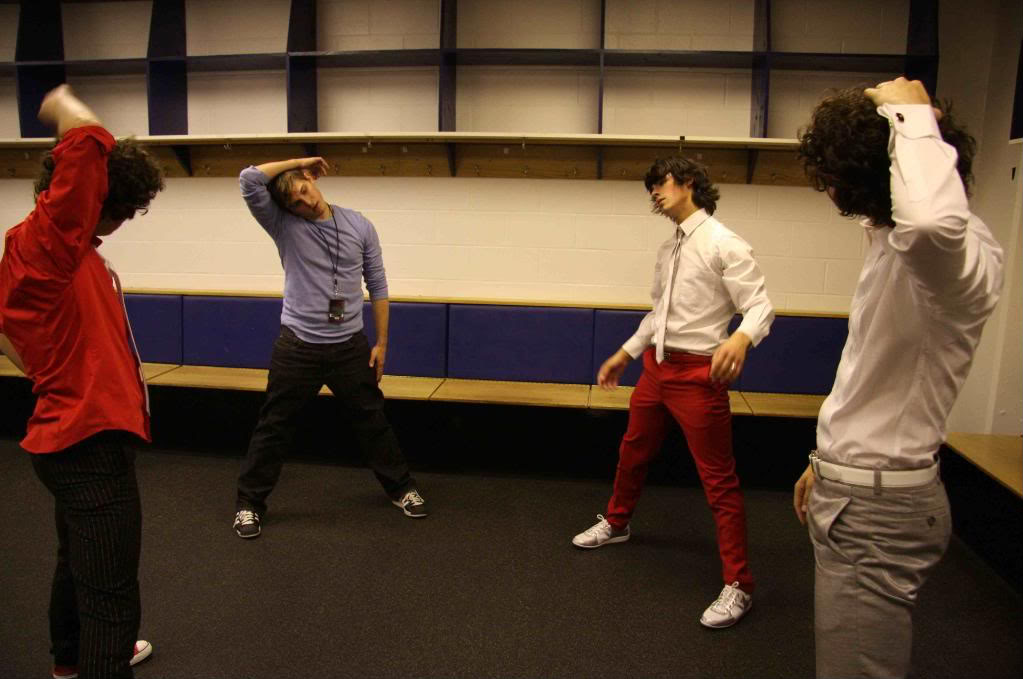 Paul Coaching Nick Jonas, Joe Jonas and kevin jonas.
---
FAQs
Are there ID or minimum age requirements to enter the event?
The Minimum age is 10 years old at an intermiediate level.
How can I contact the organizer with any questions?
Email admin@pbmasterclass.com
What's the refund policy?
Up to 7 days prior to the event.
Can Observers watch?
Observers canwatch and participate in the Q&A Lecture for a fee.
Is this a convention?
No. This is an experience in a dance studio in a more intimate setting.
What if I forget my resume or picture?
Email it to admin@pbmasterclass.com
What is the recomended age?
9 to pro (Int level)
What is the audition format?
Individual Audition: Paul will choose a song and you will freestyle dance to it along with other dancers in a group. In most cases, you will demonstrate it twice.
Group Audition: Please come with your group and music and have fun. You can perform pre-choreographed routines...even your competition routines.
---