Multiple Dates
Pass Over by Antionette Nwandu & An Evening of Necessary Community Dialogue
Event Information
Refund policy
Contact the organizer to request a refund.
Eventbrite's fee is nonrefundable.
Join us for an outdoor, socially distanced, masked, moderated discussion, preceded by ambient dialogue; Pass Over by Antionette Nwandu.
About this event
This is a private event and reservations must be made in advance, after which the private location will be disclosed.  As mandated by the state of Nevada, masks are required and will be strictly enforced (no noses peaking out please). Guests may sit with their group if reserved together, otherwise will be seated six feet apart.  Guests are encouraged to bring their own folding chair or picnic blanket and cushion to sit on for the 90 minutes of dialogue that will be in a parking lot.  Seating is extremely limited and each reservation will be given a specific place to sit.
------------------------------------
As this country reckons with its history of suppressive systemic racial violence, trauma, and injustice - Pass Over shows us the humanity at the core of this horrendous American condition; forcing us to collectively consider how we value Black lives in this country.
In this time of an absurd cycle of racial violence and inertia, when many Americans are feeling angry, traumatized, frustrated, and hopeless; now more than ever we need to enter into an open dialogue with one another, making space for hard truths and collective healing.
This gathering of ambient dialogue aims to encourage community conversation with an impressive list of moderators, all renowned experts in their fields, that include:
Attorney Frank Rudy Cooper - Professor UNLV William S. Boyd School of Law in Criminal Law, Policing, Race Theory, Race and Law, and Civil Rights
Keisha Weiford, MS, LMFT - Licensed Therapist, Mental Health Expert / Founder & Director of Family Solutions, Inc.
Wesley Juhl - ACLU Director of Communications and Outreach
Kevin Hooks - Chief Community Officer, Acorns / Creator of The Ten Commandments of Diversity, Equity, and Inclusion, Host of Rolling Out's A Seat At The Table
*Content Advisory: Contains loud sirens, explicit language and frequent profanity.
We've come to a crossroads of sorts in this country, and what we do, the decisions we make, the voices we choose to amplify, and the ones we choose to silence will have profound effects on generations to come.
Do Black Lives Matter? Specifically the lives of young Black men who are not 'extraordinary' by society's standards. Men who are not entertainers or athletes. Men who are constantly asked to prove why they deserve to live, a burden not forced on any other race or color of people in America. Antoinette Nwandu's Pass Over shows us what it feels like to be deeply disenfranchised by our country, community, and society. How would you come to grips with the realization that this American dream is not for you, never was, and never will be.
If the arc of history bends towards justice, why doesn't it ever bend for you? And if there is a 'promise land', where is it? And how do you get there?
Directed by Emmy Award Winner and Desert Companion's "Ones To Watch" Sabrina Cofield, Pass Over has a dream cast starring Jason Nious, (Stomp, Cirque du Soleil, Molodi), Jamey Clay-Brown (The Royale, A Soldier's Story), and Scott McAdam (The Nether, Jonestown, The Thanksgiving Play). It is produced by LAB LV Founder and Artistic Director, Drama Desk Award Nominee, and Lincoln Center Director's Lab Alumnus, Kate St-Pierre.
The LAB LV is leading the way when it comes to ensuring that these types of diverse, thought provoking, necessary narratives are a staple in the Las Vegas community. The Nevada Arts Council is a proud sponsor of The LAB LV.
Show dates: October 15-24, 2020
Contact: The LAB LV at 857-600-2753 or info@thelablv.org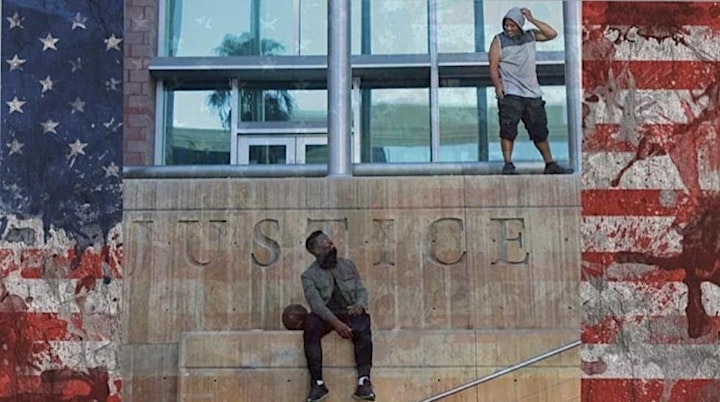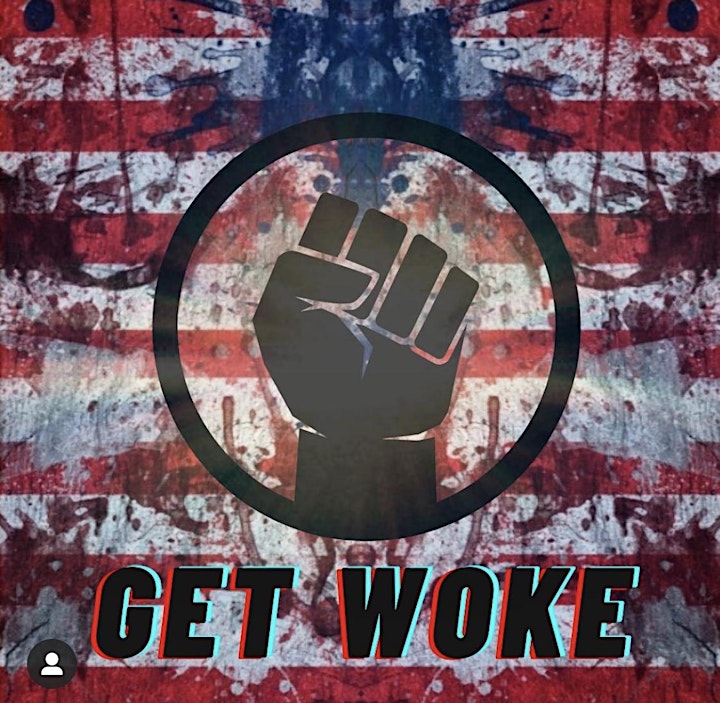 Refund policy
Contact the organizer to request a refund.
Eventbrite's fee is nonrefundable.
Organizer of Pass Over by Antionette Nwandu & An Evening of Necessary Community Dialogue