Description
Is your organisation...
a stakeholder of new facilities and services
seeking to increase its presence
willing to help shape new communities
... in the City Whittlesea?
If you answered yes to any of the above then this event is for you! Join us at this unconference as we explore: how can we work together to create the facilities and services our communities need?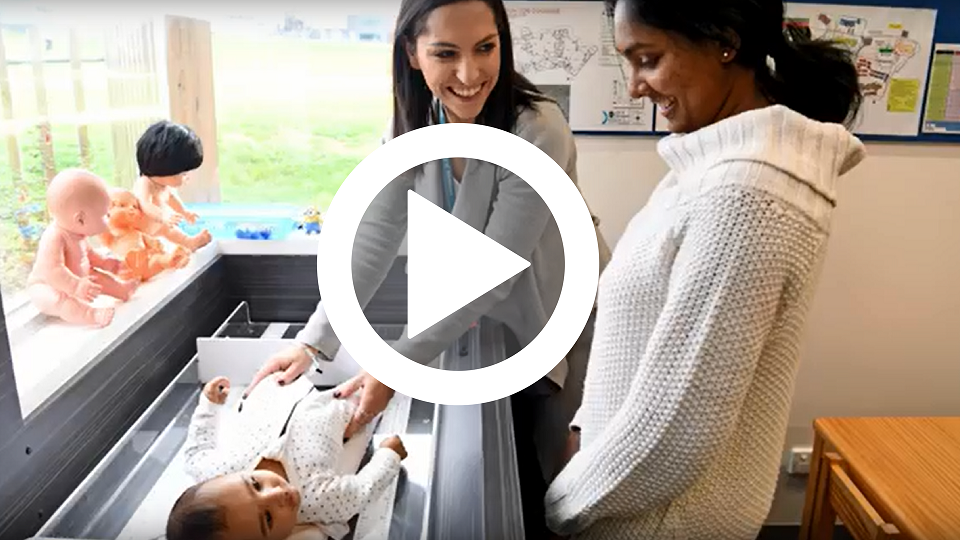 ---
BACKGROUND
The City of Whittlesea is one of Victoria's fastest growing municipalities. As a result, over 25 new community facilities need to be built in coming decades. Facilities include children's centres, sports centres, pools, pavilions, libraries, halls and multipurpose centres. To ensure these deliver greatest community benefit, we need partnerships to fuel new ideas, new co-locations, new investment and new operating models.
The event commences at 8.30am and lunch is from 12:30pm. Come along to be part of the conversation. For more information contact:
Mark Noonan, City of Whittlesea, 0475 954 194
---
FAQs


Why an unconference and how will it run?
We asked people what type of event would work best. People said they don't want to be talked at and need space for quality conversations. So we have designed a forum to generate purposeful conversations drawn from the wisdom in the room rather than experts from afar.
An unconference (or Open Space conference) is an event where you set the agenda. At the start, the whole group gathers and is guided through a process of nominating rounds of concurrent table topics. Anyone can host or join a topic and all ideas are accepted. Topics can range from a pre-prepared talk to a spur of the moment idea. The plan is to have 3 rounds of 35 minute concurrent sessions. There is no right way to lead a session. How much preparation and the format is up to you. Often topic hosts will lead with a question to encourage interaction and discussion.
Who is this event for?
Anyone with an interest in new community facilities in City of Whittlesea. This includes services, investors, designers, developers, managers, tenants, placemakers, community groups, social enterprises and providers of health services, social housing, co-working spaces, community learning, early childhood, schools, business incubators, neighbourhood houses, maker spaces, etc.
What will you leave with?
Greater understanding of growth plans for the City of Whittlesea. New partnerships, new connections and new ideas to help build your presence in the City of Whittlesea.
How do you prepare?
Register here
Identify some critical conversations you need to have about community facilities in the City of Whittlesea
We plan to send you some maps, case studies and research papers prior to the event. Browse these in the lead up to the event.
What are some example conversation starters?
What is in the infrastructure pipeline and what does it mean for me?
How might we create "places to be" rather than "spaces for transaction"?
Finding service spaces – to rent, buy or cohabit?
How do I plan my own service growth?
Finding finance for service growth and change
Thinking differently about public infrastructure financing
How to get more out of public open space
Partnerships and probity – how can they work together?
How can we incentivise for creative land use arrangements for community infrastructure (eg vertical infrastructure)?
How might early service provision be offered in new estates?
How can we de-risk emerging community infrastructure integrations (eg affordable housing, co-working, maker spaces, etc)?