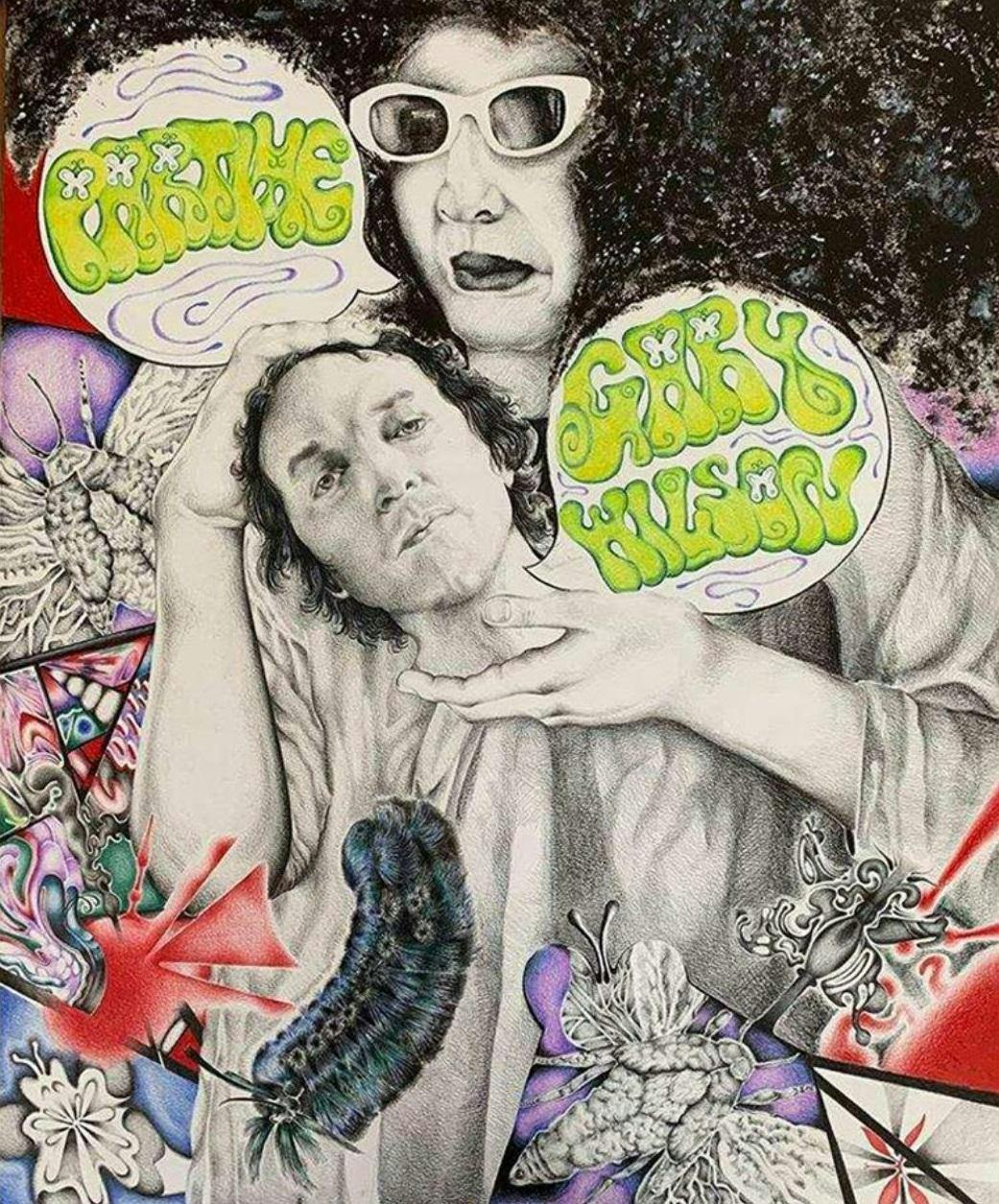 About this Event
$15 // 21+
BRENT HEYL (DJ Set)
----------
Over a short and prolific span of a few years, PART TIME's David Speck (aka David Loca) crafted a lo-fi bedroom-recorded sound that was equal parts psychedelic pop, soft rock, and primitive synth pop. Initially working alone, he cranked out a whole slew of records for esteemed labels like Loglady, Mexican Summer and Burger while maintaining a high hit-to-miss ratio. Joined onstage by a full band dubbed PART TIME, Speck continues to redefine wobbly '80s psych-pop one song at a time.
GARY WILSON rose from New York's DIY scene with his 1977 proto-new wave masterpiece 'You Think You Really Know Me,' a record that ensnared listeners and refused to let go. Shortly after its release, WILSON vanished without a trace. In the 25-year wake before he was found again, GARY WILSON's small-town opus had spread by word-of-mouth and indie radio to inspire a whole new generation of musicians and producers with his bizarre songs and personal musical vision. Now, he returns to the spotlight for what will surely be an unforgettable night of avant weirdness.
Empty Bottle's very own BRENT HEYL will be spinning sonic delights and aural treats for all.