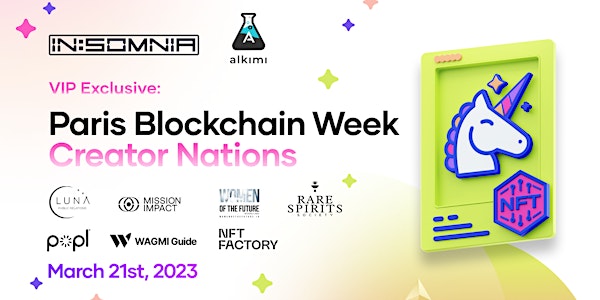 Paris Blockchain Week - VIP Private Networking Event
Creator Nations main VIP Paris Blockchain Networking Event. Join Web3 founders & creators from all over the world attending the week.
Date and time
Tuesday, March 21 · 7 - 10pm CET
Location
NFT Factory Paris 137 Rue Saint-Martin 75004 Paris France
About this event
Our Creator Nations VIP event during the Paris Blockchain week in Paris at the most amazing web3 space!
Special Thanks to: Alkimi Exchange, In:somnia Labs and more! .
On the 21st of March we gather our creative minds to join our VIP networking drink of the year.
Our speakers will kick off the event at 19:00 speaking about the evolution of art, metaverse and brands into the Web3.
The evening will continue with good networking, art event, music, food & more.
This will be the ultimate networking event, with attendees including top founders from leading companies, investors in the NFT/ Web 3.0 space. It would be a privilege to see you there.
Location: NFT Factory,137 Rue Saint-Martin, 75004 Paris, France
NFT Factory in Le Marais, in front of the Musée Pompidou.
Limited to 150 attendees.
ABOUT THE COMPANIES:
Alkimi Exchange:
A decentralised replacement to the inefficient legacy programmatic ad exchanges with the mission to restorethe value exchange between advertisers, publishers and users. Alkimi is built on a directed acyclic graph—arevolutionary blockchain technology which allows us to provide the fastest, infinitely scalable solution with 0%fraud, low transaction fees and complete end to end transparency.Alkimi reestablishes the intended value exchange between users, publishers and advertisers.
We believe in adifferent world that can be born from a cataclysmic event, when IDs disappear and it appears we have nothing, Alkimi can create something. Where users see fewer and better ads, Advertisers reach an engaged audienceand Publishers regain control of the means fortheir success and continue to produce innovative and creativecontent. Alkimi helps you create ad products, proven successful by walled gardens across the open web.
Insomnia Labs:
Insomnia Labs is a web3 advertising and technology company that builds branded activations in web3. The company specializes in building with clients by providing proprietary technologies and strategic development needed to build fully immersive web3 campaigns focused on loyalty and commerce. Their goal is to deploy scalable solutions for brands, help them unlock new revenue drivers, and streamline operational efficiencies leveraging the latest web3 technology. Their core capabilities traditionally include NFT, DAO, and Metaverse builds, with a unique focus on creating new digital supply chains and brand loyalty programs.
Raine Magazine:
Since 2007, Raine Magazine has been covering the future of fashion, culture, and technology by showcasing rising stars along their journey, such as Kendall Jenner, Priyanka Chopra, Marc Cuban, and many more. It is a platform focused on educating, empowering, and inspiring creative entrepreneurs that are positively impacting their communities.
ABOUT THE SPEAKERS:
Ben Putley - CEO at Alkimi Exchange:
Ben has over 10 years' experience in digital advertising, predominately focused on selling software to global publishers.
Ben led the new business function at The Fifth, News Corp's influencer marketing agency, where he delivered £2m+ in influencer marketing campaigns with brands including Disney+, Heineken, LR Suntory, Unilever and Nestle.
Prior to The Fifth, Ben led all software sales for Sharethrough's European Business, selling content management solutions to CNN (International/Domestic), Forbes, The Telegrah, The Daily Mail and other Comscore top 100 publishers.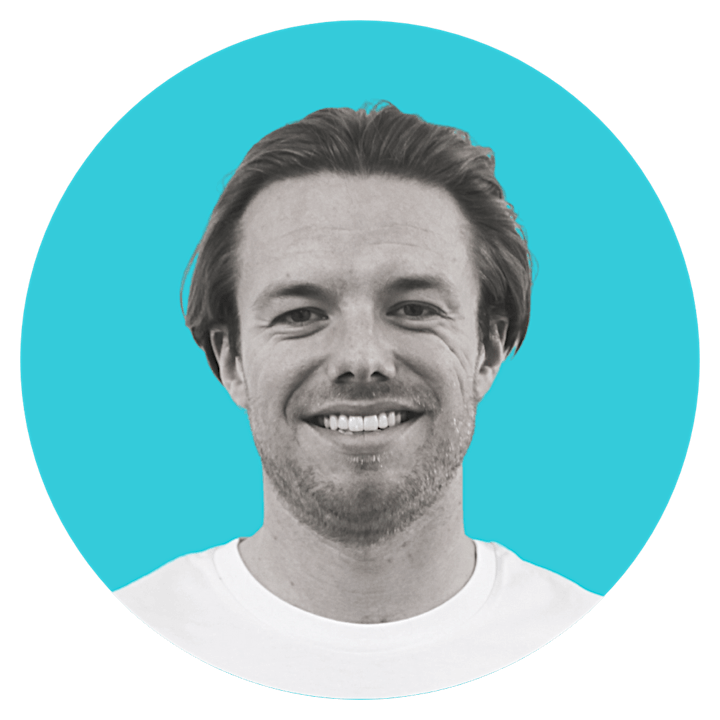 _____________________________________
Jack Cameron - Co-Founder and COO at IN:SOMNIA LABS:
Jack Cameron is Co-Founder and COO of IN:SOMNIA LABS, a Web3 agency working with some of the biggest brand in the world to do NFT/Metaverse activations. While being in the Crypto Space since 2018, Jack has spent the last year and a half engaging with brands looking to make an entrance into the Web3 space. Jack has worked with Brands such as L'Oreal, NYX, Intel, Under Armour, Coca Cola and Curry Brand. Jacks most notable campaign was with Steph Curry release the Curry Gensis Flow. The drop generated 25 million site visits and a $1M in funding to support access sports for children across the US. The GCF drop won Cannes Gold for Social and Influencer Marketing.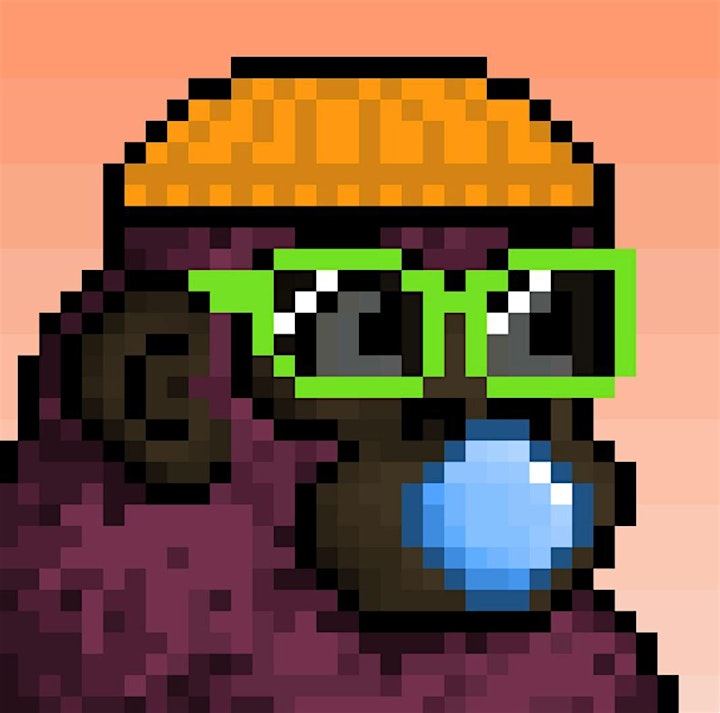 _____________________________________
Nova Lorraine - CEO & Founder of Lorr:
Nova Lorraine is a Jamaican-born business executive, Author, Speaker,
Award-winning Fashion Designer.
Named Top 100 Women of the Future, Nova is a Futurist, Strategist, Metaverse Designer and Web3 Advisor. She's launched fashion companies as well as Raine Magazine, RaineDrops.io and is helping launch LORR, Inc., the Bespoke Metaverse.
Nova has a Masters in Clinical Psychology from the University of Connecticut and is a graduate of the Fashion Institute of Technology, as well the NASA Tech Accelerator, combining science and fashion in forging the Future of Fashion, virtual design and sustainability.
As a publisher, podcast host and producer, Nova has interviewed Priyanka Chopra, Mark Cuban, Kendall Jenner, Ben Carson, Beverly Johnson, Daymond John, Nikki Hilton and dozens more.
A passionate storyteller, Nova's book, UNLEASH YOUR SUPERNOVA helps entrepreneurs unlock their potential and creativity while finding personal balance.
She is based in the greater NY area with her husband and four children.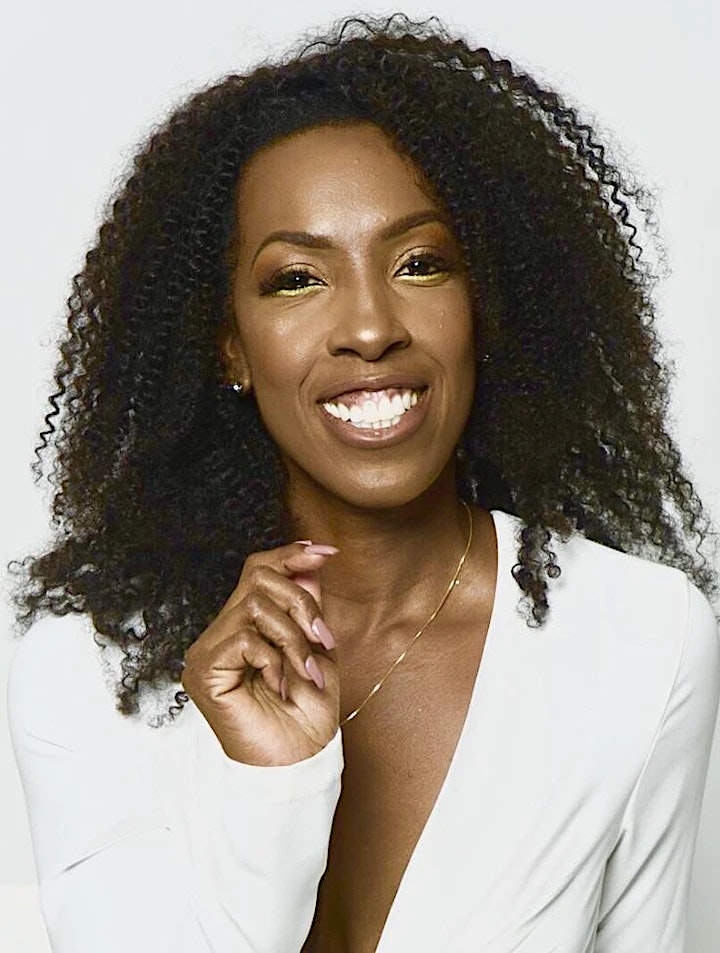 _____________________________________
Antonio Lopez de Haro - Founder at Rare Spirits Society:
As the founder of Rare Spirits Society & Samai Distillery, I bring a wealth of experience in the premium spirits industry. With a strong track record of success in startup ventures and rum production & aging, I have the expertise and vision to lead our society to the forefront of rare rum barrel innovation. Additionally, my background in branding, entrepreneurship, and web3 & blockchain gives us an edge to navigate the exciting and rapidly evolving world of rum as an alternative asset.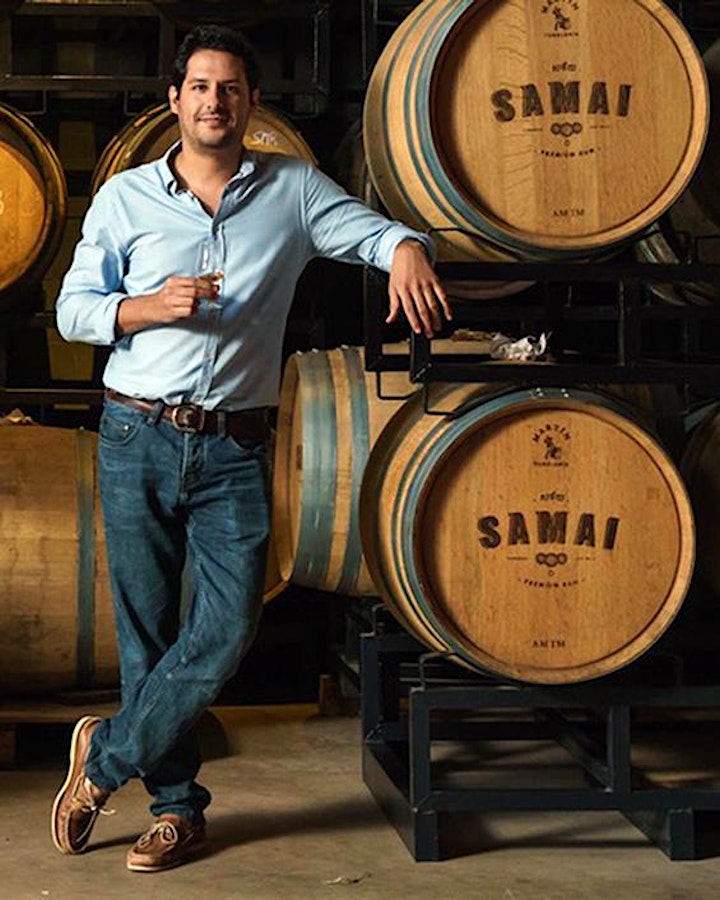 _____________________________________
Nir Kouris - Founder at Creator Nations:
Web3/ NFT/ Metaverse Evangelist. Founder of Coin Nations and Fintech Nations Summits. (Crypto Week, Fintech Week). Working with the leading global brands in the Blockchain, DeFi and NFT space.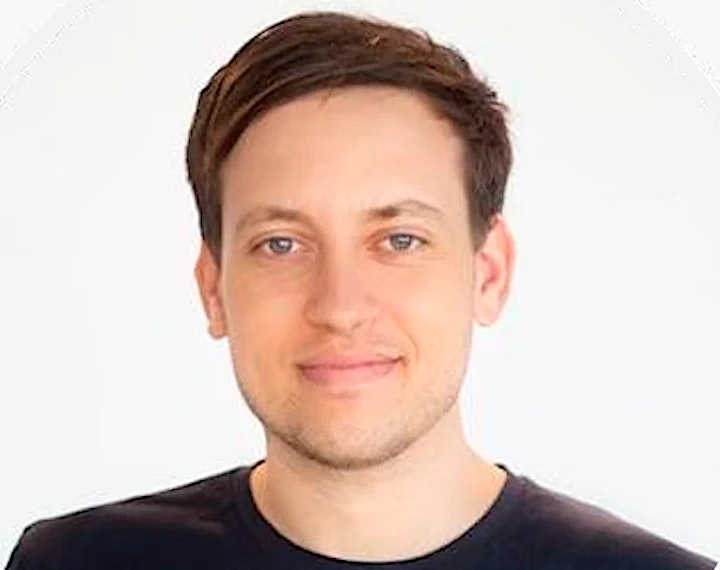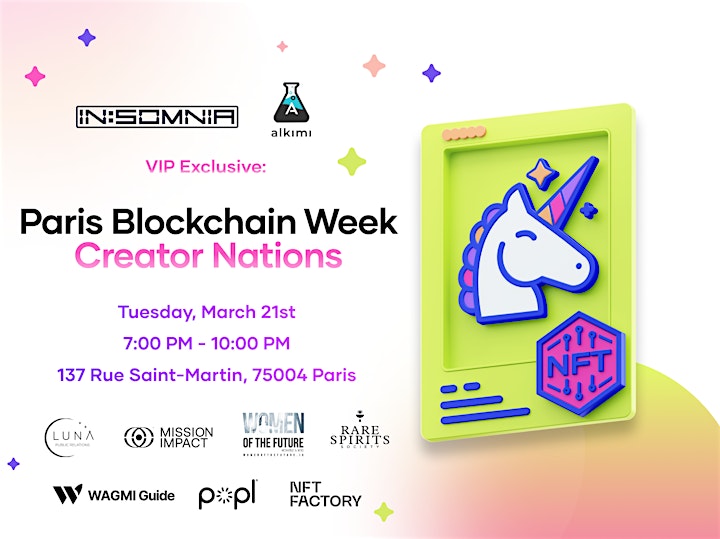 Schedule of the Event:
6:30 - 7:00 pm - Registration
7:00 - 8:00 pm - Opening talks & fireside chat with Nir Kouris
8:00 - 9:00 pm - Networking - Snacks & Hosted Bar .
9:00 - 10:00 pm - Party!!!
By attending this event, you agree to give us permission to upload photography/recorded videos for promotional purposes.
Creator Nations Paris is an independent event and not related to Paris Blockchain Week.