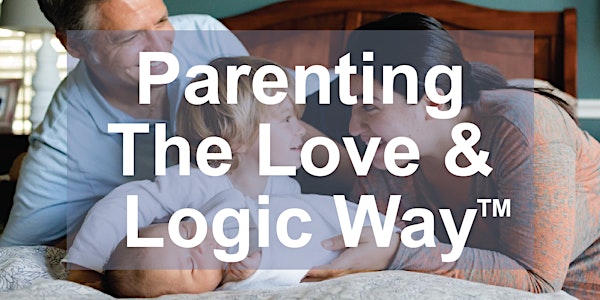 Parenting the Love and Logic Way® (Click" Register" to see Class Offerings)
Join us for this FREE course for parents!
About this event
This FREE course teaches parents how to raise responsible kids and enjoy parenting. Participants will learn how to end power struggles with their children, teach responsibility, and prevent arguments. Each course is facilitated live by USU educators. You will receive an email with more details prior to the first session. Must live in Utah and be age 18 or older to attend. Registration is required.
Virtual and In-person Class Options (please double check before registering)
Click on Register to see options
Check back for newly scheduled options
Interested in hosting a "private" course for your business or friends? See healthyrelationshipsutah.org/get-involved/host-a-course
Funding for this program was provided by DWS, Grant: 21DWS0030. Additional support was provided by Utah State University Extension. Any opinions, findings, conclusions, or recommendations expressed are those of the presenters/authors and do not necessarily reflect the views of the funders. Utah State University is an affirmative action/equal opportunity institution and is committed to a learning and working environment free from discrimination, including harassment. For USU's non-discrimination notice, see equity.usu.edu/non-discrimination.
Love and Logic® is a registered trademark of the Love and Logic Institute, Inc.