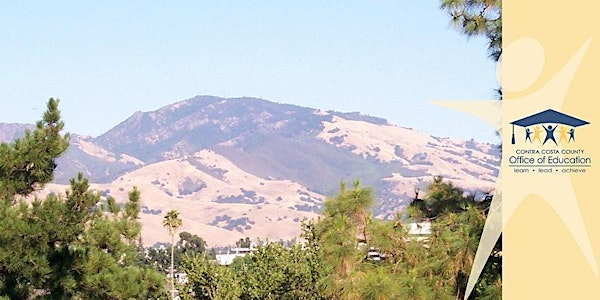 Parenting in a Pandemic World - Interactive Workshop
This interactive workshop engages group discussions on the following: Emotional Disconnection, Anxiety and Depression and Delayed Academics.
About this event
Schedule:
6:00-7:30 p.m. Interactive Workshop
Presenter:
Feli Mercado is certified in multiple Triple P Positive Parenting programs, including Level 4 Group, teen Triple P, Level 5 Family Transitions, Enhanced, and Pathways Triple P. She is committed to building strong communities, as positively impacted and touched the lives of over 1,100 students through classroom facilitation and distance learning focused on parenting skills and changing destructive adolescent behaviors. Feli completed her Early Childhood Education teaching degree at The Montessori Institution of Advanced Studies and certification in life coaching at the Life Purpose Institute, along with multiple other family life program certifications.
Description:
This interactive workshop will touch on:
Lingering Issues
Emotionally Disconnected: Signs of Isolation
Anxious or Depressed: When should I be concerned?
Academically Delayed: Are my expectations reasonable?
Gaming/Social Media Addiction
Presentation on Gaming Addiction
Group Breakout: Problem solving using case study
Target Audience: Parents/guardians and other adults are welcome. There is no cost to attend, although registration is required.