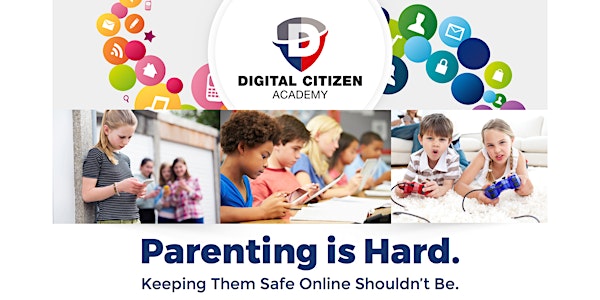 Parent Awareness Event - Protecting Your Children From Online Predators
Learn about the apps that child predators are using daily to lure children online, and what you as a parent can do to protect your child.
When and where
Location
Venue8600 8600 E Anderson Dr Scottsdale, AZ 85255
About this event
If you think apps that your kids download to their devices are safe, we have bad news: they're not. In fact, the most popular apps on your child's phone are also some of the most dangerous.
At this parent safety event we will be talking about what they are and what you need to know about each of them.
Topics Include:
Trending Apps
Predator Use of Apps
Cyberbullying/Hurtful behaviors
Pornographic Exposures
Technology Addiction
Event Info:
10:30 am (Doors Open)
11:00 am (Dr. Lisa Strohman Introduction)
11:15 am (Presentation of Topics, includes live example of predators in action.)
Noon (Guest Speaker)
12:30 pm (Open Forum)
1:30 pm (Meet & Greet w/ Dr. Lisa)
* ALL PARENTS in Physical Attendance will receive a 30 Day Free Trial of our DCA Home Program with the FamilyTime Monitoring App. Available for IOS / Android.
* ALL VIRTUAL PARENTS via Live Stream will receive a 7 Day Free Trial of our DCA Home Program.
Date: Saturday November 16th
Location: Venue 8600 (8600 E Anderson Dr, Scottsdale, AZ 85255)
GA / VIP Seating / Live Stream
* Due to the nature of conversation and content, this is an adult only event.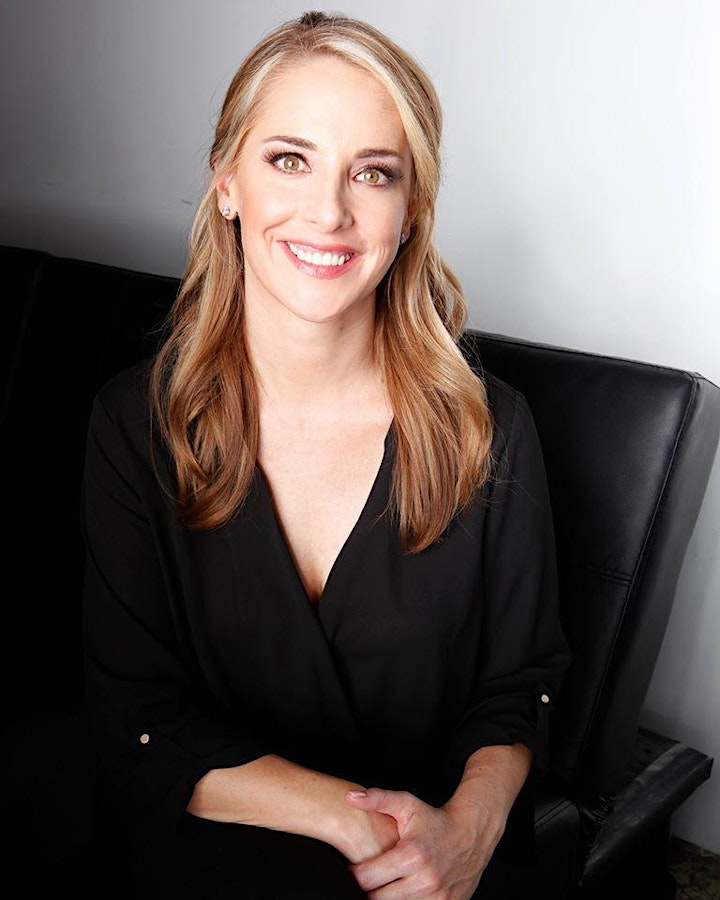 ABOUT DR. LISA STROHMAN, JD, PHD, FOUNDER & DIRECTOR
Dr. Lisa Strohman, psychologist, attorney, author, and mother established Digital Citizen Academy and its associated foundation in order to help other families stay safe online.
Not only was she a visiting scholar for the FBI's profiling unit, she was also there during one of the first tragic shootings on a school campus in US history. Witnessing the amount of data those young men openly posted prior to the personal device era, it was shocking how much warning the adults at the time missed. This insight helped create her passion to help proactively prevent and educate students, educators and parents on issues related to technology.
In addition to her time with the bureau, she has been a legislative intern in Congress, worked with law enforcement internet crimes units and completed her dissertation in cooperation with the National Center for Missing and Exploited Children and the Federal Bureau of Investigations. In her private practice she has spent more than a decade working with adolescents and families with issues related to anxiety, depression and technology and almost two decades working with schools to address challenges with student mental health and well-being.
Dr. Strohman holds a Bachelors in Psychology from the University of California, Davis, where she graduated Magna Cum Laude and later earned a PhD and J.D., completing a joint integrated program in Law and Psychology at Villanova and Drexel Universities Cum Laude.
Dr. Strohman is a national speaker at schools, parent organizations, businesses, churches and community groups where she addresses the challenges of raising responsible digital citizens and the realities of technology. She is also regularly featured in the media as a technology wellness and behavioral expert. She has been interviewed by national TV and radio news outlets and quoted in numerous print publications including Forbes Magazine, The Doctors, Fast Company, and Huffington Post.