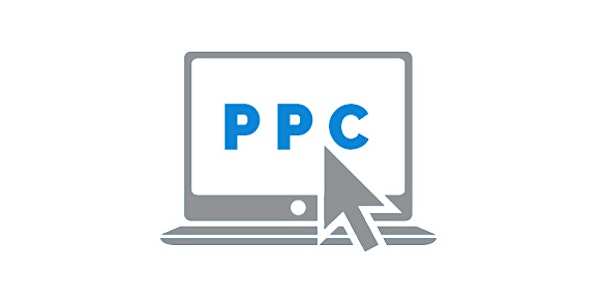 Paid Search Strategies: Advanced Bid Management & Maximizing Expanded Text...
Event Information
Location
Spyder Trap
1625 Hennepin Avenue
Minneapolis, MN 55403
Description
MnSearch's next Snippet Event will be held on Wednesday, August 30th at Spyder Trap in Minneapolis, MN. Join us for an evening packed with insightful material from expert speakers, opportunities for networking, good food, and drinks!
---
Session #1: ADVANCED Paid Search Bidding Concepts to Scale Performance
Speaker: Mitch Larson, Ad Ops Lead, AimClear
Session Description:
Setting the perfect bid to make the most of precious media spend is a continually evolving challenge for many PPC pros.
Whether practitioners have access to enterprise-level tools or are setting bids manually, this session is definitely for you.
US Search Awards (2016) Young Search Professional of the Year, Mitch Larson of Aimclear will discuss battle-tested progressive bidding concepts and specific bidding models YOU CAN APPLY TODAY to almost any account.
Attendees to this session will:
Understand concepts of calculated and directional bidding models
Gain strategies for bidding on brand and non-brand keywords
Learn to bid on keywords with insignificant data (the case for many long-tail keywords)
Master measuring success
---
Session #2: A Farewell to Standard Ads - Best Practices for Switching to ETAs
Speaker: Andrea Guglielmino, Media Supervisor, Nina Hale
Session Description:
Just one year since the biggest shake up in AdWords' 14-year history, expanded text ads are now the standard for paid search campaigns. Nina Hale's media supervisor, Andrea Guglielmino, will share actionable recommendations for optimizing the expanded ad format.
Session Key Takeaways:
During the session, attendees will learn:
Why standard ads are still relevant
When search marketers should go all-in on the expanded format
Fast and furious methods for swapping STAs for ETAs
How to optimize the new ad type for various devices
How ETAs will impact SEO strategies
Date and time
Location
Spyder Trap
1625 Hennepin Avenue
Minneapolis, MN 55403