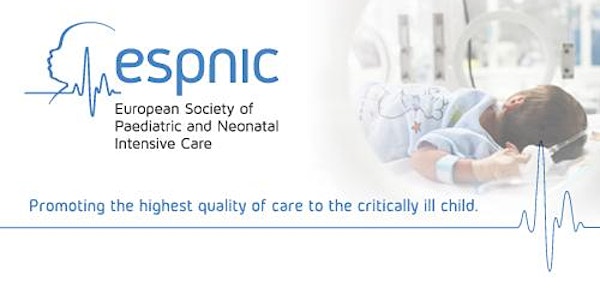 Paediatric BASIC Course 2017
When and where
Date and time
June 3, 2017 · 8am - June 5, 2017 · 5pm WEST
Location
Hospital de Santa Maria, Serviço de Cirurgia Experimental Avenue Professor Egas Moniz, 9th Floor, Lift 9 and 10 Lisbon Portugal
Refund Policy
Contact the organizer to request a refund.
Description

Two-day course:
Two-day course consisting of lectures, skill stations and tutorials taught by an international faculty of paediatric intensive care specialists, with an emphasis on a practical approach to the management of critically ill children. Certificate will be issued following the completion of post-course MCQ assessment.
Course delivered by experienced international faculty:
Dr Joe Brierley and Dr Sanjiv Sharma, London, UK
Dr Rajesh Phatak and Dr Sharmila Gopisetti, Manchester UK
Dr Amelia Moreira, Geneva, Switzerland
Dr Anna G. Cillis, Rome, Italy

Topics covered:
Airway Management, Acute Respiratory Failure, Mechanical Ventilation, Haemodynamic Monitoring Management of Shock, Severe Sepsis, Interpretation of Arterial Blood Gases, Transport of Critically Ill Children, Severe Trauma, Neurological Emergencies, Acute Renal Failure, Cardiopulmonary, Resuscitation & Arrhythmias, Nutrition,
Sedation and Analgesia
Suitable for:

Junior paediatric intensive care doctors
Trainees in paediatrics or emergency medicine
Non-paediatric consultants delivering emergency care to children
Senior PICU nurses
Instructor course:
For those interested in teaching the course in the future, a one-day course for instructors is scheduled on Monday 5 June 2017. For more information, click here.

Schedule:
Saturday 3 June and Sunday 4 June 2017: 8:15 - 17:15
Instructor Course: Monday 5 June 2017: 8:15 -17:00
Location:
Hospital de Santa Maria, Serviço de Cirurgia Experimental
Avenue Professor Egas Moniz, 9th Floor, Lift 9 and 10
Lisbon
Course fees:
Paediatric Basic Course & Instructors Course:
Medical doctors: 350 EUR
Nurses: 250 EUR
BASIC Provider Course ONLY:
BASIC Provider Course:Medical doctors: 300 EUR
BASIC Provider Course Nurses: 200 EUR
Instructors Course ONLY:
Instructor course:Medical doctors: 200E EUR
Instructor Course Nurses: 150 EUR
Note 1: For the Paediatric course, the fee includes coffee breaks, lunches, and course materials mailed to you prior to the course.
Note 2 : Credit card payments will only be accepted via Paypal. To use a bank transfer, please contact the ESPNIC team at info@espnic-online.org.
Note 3: ESPNIC will not provide hotel accommodation through the BASIC Workshop. You can check hotel options on the ESPNIC 2017 congress website.
Book your space now!
If you have any questions, please send an email to info@espnic-online.org.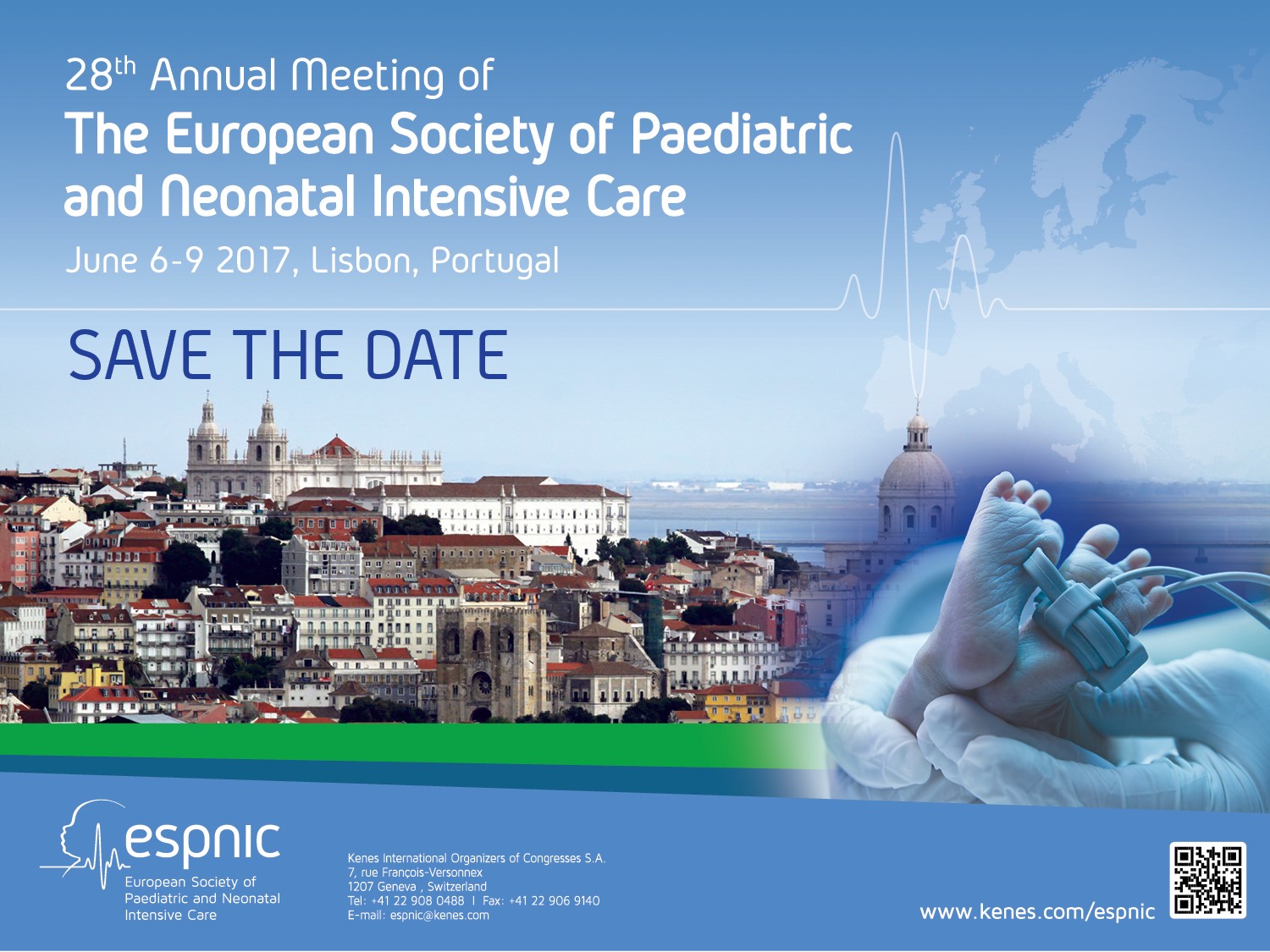 About ESPNIC 2017:
The upcoming Meeting offers a platform where knowledge and experience can be shared with numerous experts. The Meeting provides the opportunity to discuss your specialty at a national and international level through exchanging ideas and knowledge with colleagues from different countries, networking with other professionals in a multidisciplinary setting and participating in social and educational events.
The welfare of children of all ages is held in high regard.​​
Website: http://espnic2017.kenes.com/
About the organizer
The European Society of Paediatric and Neonatal Intensive Care (ESPNIC), is a non-for- profit organisation dedicated to the care of the critically ill children and newborns.
Our society is comprised of Nurses , Doctors and Allied Health Professionals who are committed to share knowledge, improve the quality of paediatric and neonatal intensive care; and devoted to highly promoting multidisciplinary collaboration at the European and International level and meeting the members' needs giving them a voice at the European and International level.
In this endeavour, ESPNIC is dedicated to promoting and advancing the art and science of paediatric and neonatal intensive care and raising awareness amongst professionals of the field, European and International organisations through a wide range of activities including annual congresses, training programmes, teaching courses and network opportunities with the leading experts in the fields of PICU & NICU.
Website: http://www-espnic-online.org