Join LGROW and Rockford SusCom for a fun and educational outdoor event in support of the Rogue River
About this event
Join LGROW, Rockford SusCom, Rogue River Watershed Partners and Wolverine CAG in downtown Rockford on Saturday, June 19 for a special event, Paddle & Pints – Restoration of the Rogue. This event runs from 1:00 to approximately 4:00 pm.
During Paddle & Pints, attendees will first hear from Karen Vorce from the Michigan Dept. of Environment, Great Lakes, and Energy (EGLE) on the status of the Rogue River PFAS cleanup. Karen will be speaking at the Rotary Pavilion (48 Squires St.). Following Karen's update, AAA Livery Service will drop off attendees' kayaks on Friske Avenue so we can all kayak down the Rogue together, meeting at the Rockford dam. And last but not least, after we are done paddling, attendees can meet up for pints at one of Rockford's Green Leader businesses.
Please note attendees can bring their own kayaks or rent kayaks, but regardless there is still a small fee for delivery to Friske Avenue (please see below for rental/delivery fees). The RORA (Rockford Outdoor Refreshment Area) will be operating, so attendees will be able to buy food and drinks at any restaurant downtown and walk around with it.
Fees:
AAA Canoe & Kayak Rentals is offering a discounted rate of $5 off their normal prices for this event (prices below reflect the discount):
- Canoe: $35 Rental (Max 20)
- Single Kayak: $25 Rental (Max 20)
- Double Kayak: $40 (Max 10)
- Transport Only of your own canoe or kayak from the AAA office to the launch site: $10 each
Please register on this page to reserve your canoe(s), kayak(s), and/or delivery. Payments will be due no later than June 12th. You will receive an email reminder a few weeks prior to the event regarding paying for your rental and/or transport.
If you have any questions about rental or transport, please contact AAA at (616) 866-9264.
We hope you can join us!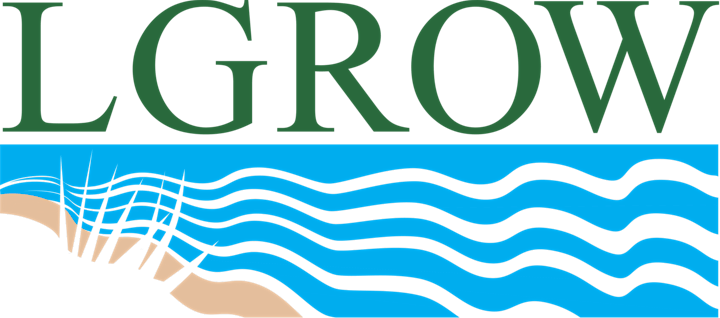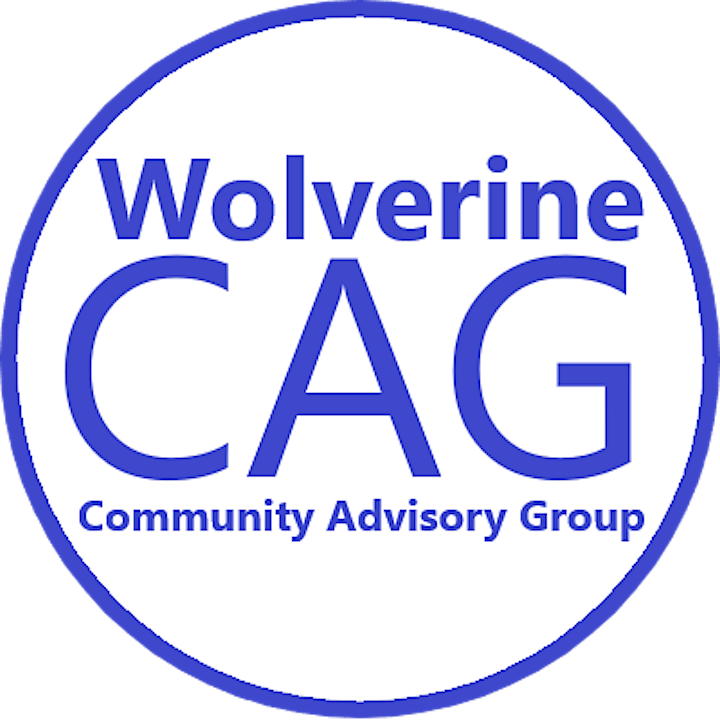 Organizer of Paddle & Pints: Restoration of the Rogue