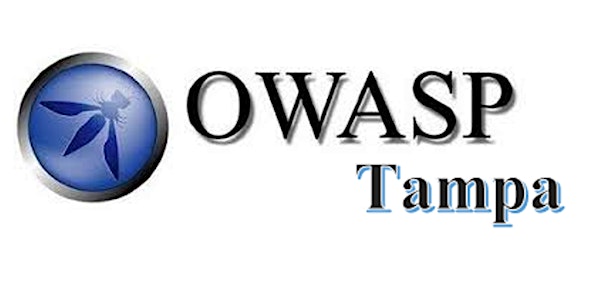 OWASP Tampa Chapter Q1 Lunch 'n Learn 2019
When and where
Location
ISC2 311 Park Place Blvd Clearwater, FL 33759
Description
TOPIC: Securing DevOps
DESCRIPTION: Vulnerabilities plague hardware, software and applications alike. With the pace of development increasing, companies continue to add risk into the production environment. Security professionals need to help the software development lifecycle reduce risk without impeding the timeline. The big question is…how?
DATE AND TIME: Friday, March 8th, 2019 11:30a - 1:00p
SPEAKER: Trace Hollifield from MicroFocus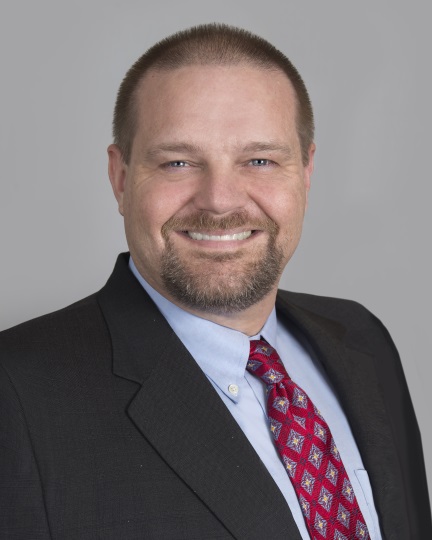 BIO:
Trace Hollifield has over 20 years of networking and cyber security experience in large organizations with a focus in the cable communications sector. Trace leverages inherent skills to guide, manage and influence successful business operations, identify and mitigate IT and Cyber Security risk, empower senior management teams with solutions, and deliver brand enhancement with new revenue streams. Trace began has Internet career shortly after graduating with a mechanical engineering degree and minor in Japanese language working for a dial up ISP start up. His career track has given him the opportunities to work with and expand his skills with Time Warner Cable and Bright House Networks. In 2018, Trace joined up with MicroFocus to assist other company's revue their challenges, people, process and technologies and offer improvements. The improvements help reduce data leakage risk as well as improving response times for when things do not go according to plan.
AGENDA:
a) Announcements
b) Guest Speaker
c) OWASP Swag
FOOD Provided by:
MicroFocus

LOCATION Provided by:
ISC2